What Shinebot W400 Surprises You Most? --a Floor Washing Robot With Dual 0.9L Water Tanks
With the increasing progress of intelligent robot technology, robot vacuums have tremendously advanced house cleaning methods while taking away chores-related hassles.
There are already discussions about robot vacuum cleans and handheld&stick vacuums lingering in our ears, but relatively less about flooring washing robots. Therefore, we will talk about it by virtue of Shinebot W400.
Exploded view about Shine W400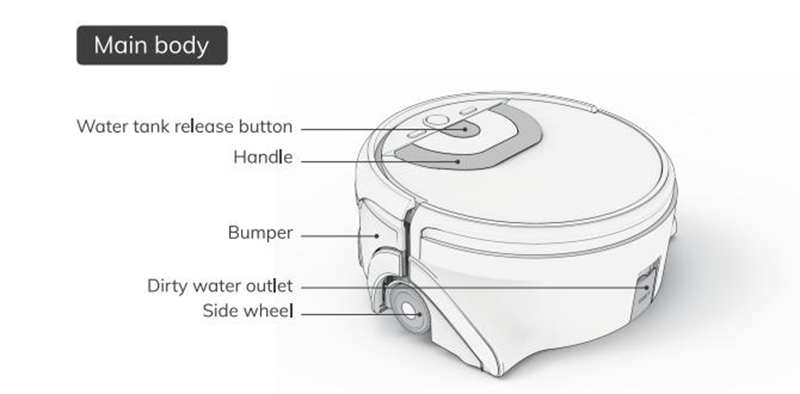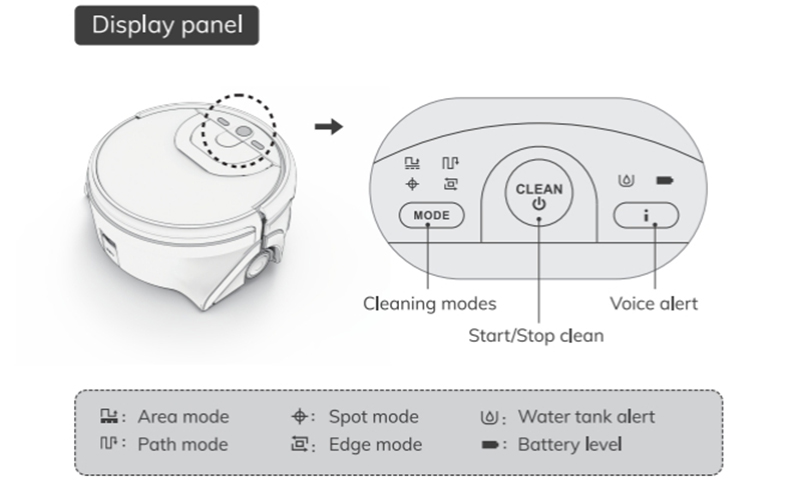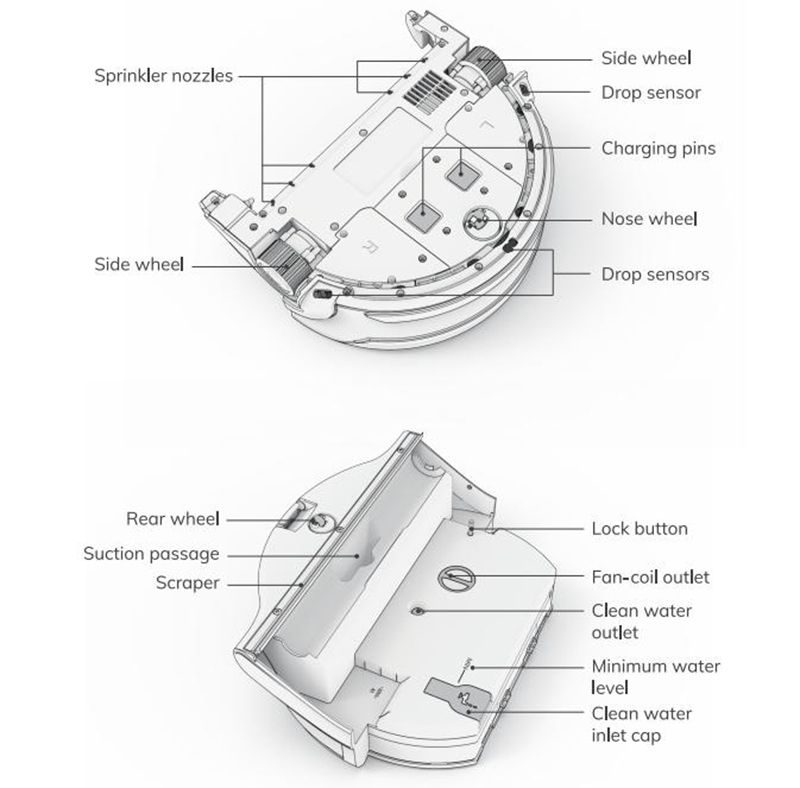 Features
Four-step deeper washing design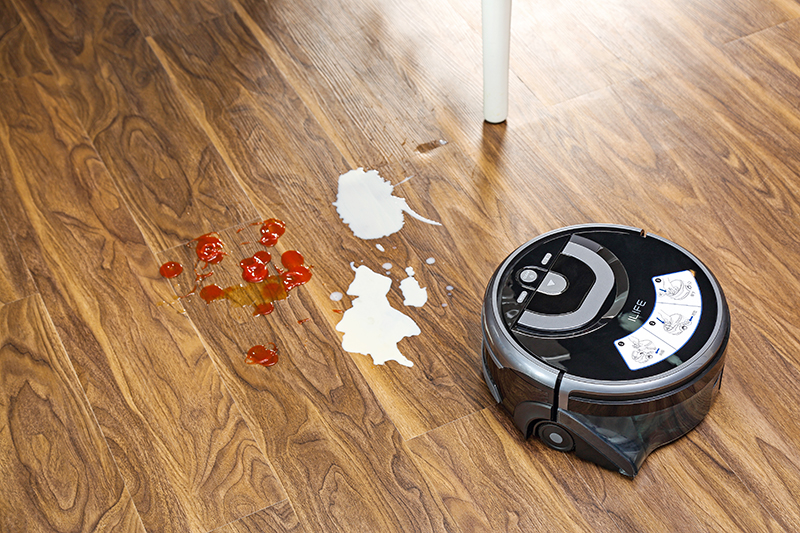 StepⅠ: Moisten

Dampen the floor with clean water, spraying evenly from 6 sprinkler nozzles at the bottom of the machine, to loosen stubborn stains and dust.
StepⅡ: Scrub

Microfiber roller with high water absorption and strong decontamination brushes away stains on the floor while recollecting most of the sewage.
Step Ⅲ: Scrape

Tail scraper, touching close to the ground, effectively scrapes stubborn stains while recollecting residual sewage.
Step Ⅳ: Suction

The inner brushless motor bringing about huge suction wipes off the remaining small particles such as sewage and dust.

Dual water tanks design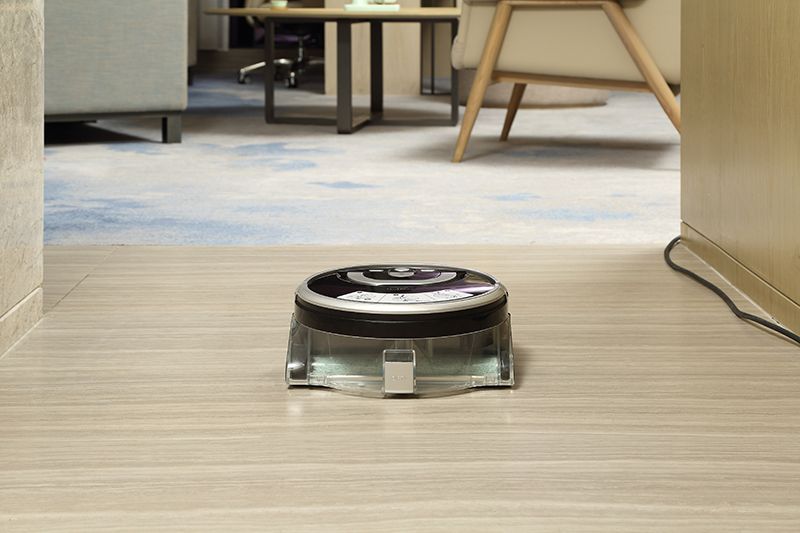 While a 0.85L of water tank sprays clear water for the moistening process, the 0.9L of drain tank absorbs the sewage, dispelling any potential secondary contamination.

Four Cleaning Modes

Path Mode: Cover a large space methodically without repetition and skipping.
Area Mode: Clean a designated area with an approximate range of 25 square meters
Spot Mode: wipe out the stubborn stains in a spiral pattern
Edge Mode: Wash counterclockwise against the wall while robbing each dead corner.

Screen Indicator


Working status indicator
Battery status display
Water flow indicator

Voice Reminder

The voice assistant will remind you under the following 10 situations:
The water tank isn't installed or properly installed
The water tank is empty or clogged
The dirty water tank is full
The robot is stuck in a narrow space
The main brush is jammed
The nose wheel is stuck
Drop sensors are contaminated
The robot isn't on a flat surface
Battery is low

Multiple protection functions: Anti-collision, Anti-Fall, and Anti-stuck

W400 has a whole set of terrain detection sensors playing protective roles while assisting cleaning tasks.
9 groups of OBS obstacle avoidance sensors
3 groups of ground probe sensors
2 sets of sensors working while against the wall
1 group of nose wheel electronic detection sensor

Summary

Flooring washing robots are definitely doing better in the area of wiping and mopping.

Tips:
There is a fifteen-day (Augudt16&30) exclusive discount in our online store:
https://www.iliferobot.store/
.
If you want to have a W400, do not miss that great chance.
W400 is suitable for restaurants, bathrooms, and other sealed hard floors, such as ceramic tile, wooden floor, marble floor, and leather floor, etc., carpet being excluded.
There is still a small amount of water stain on the ground after washing, normal and common.






More Blog Articles You May Would Like to Read:

Recent Articles