Shinebot W455
Floor Washing Robot
W455 Floor Washing Robot
Smart Navigation and App Control
Upgraded Panoview Navigation
Assisted by the CV-SLAM algorithm and built-in gyroscopes, W455 guides
itself to navigate the rooms systematically with the panoview visual, enhancing
the navigation accuracy and avoids to miss the areas needs cleaning.
Smart App Control via ILIFEHOME
Cleaning Area Selection

Simply circle the area that needs
cleaning on App, dealing with the
small cleaning tasks quickly and
efficiently.

Cleaning Plan Setups

Make a plan for W455 to clean or
dry the floor with the number of
working times you desired.

Customizable
Cleaning Setting

Water volume, travel speed and
roller brush speed are adjustable,
meeting various cleaning needs.
Clean/Dirty Water Separation
Tidalpower Cleaning System
Efficiently cleans stubborn stains while protecting the floor.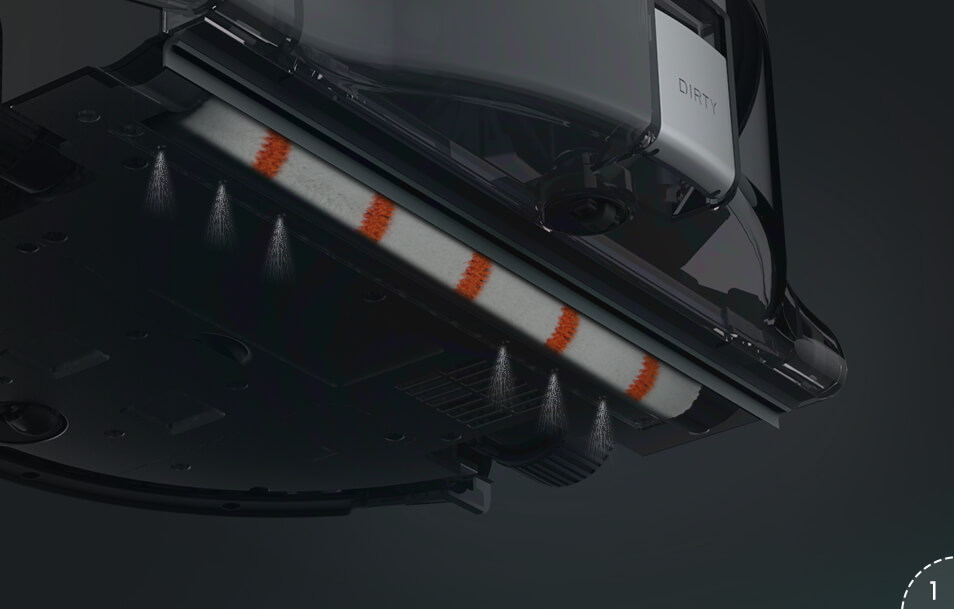 Moisten
Dampens the floor with clean water to loosen stubborn stains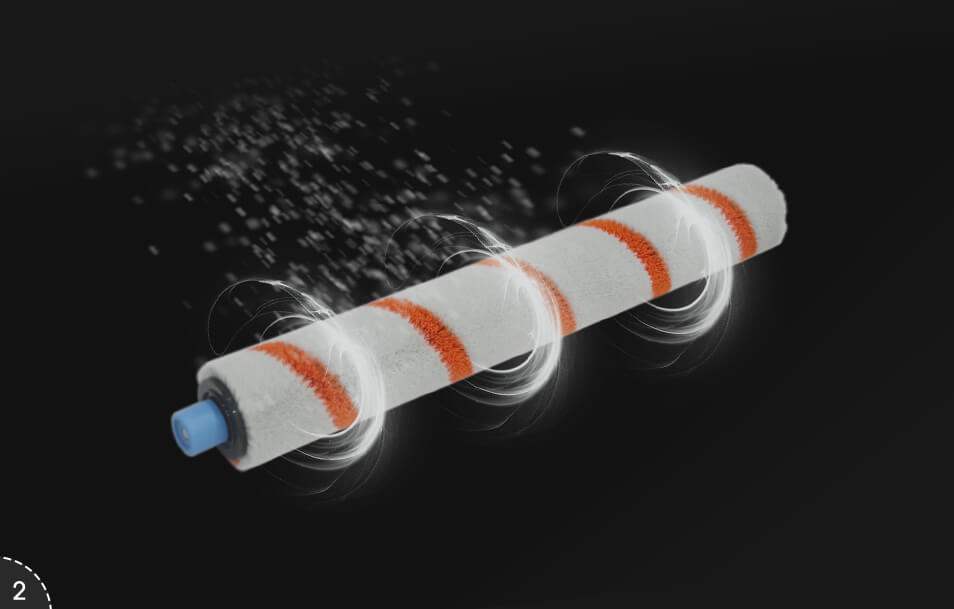 Scrub
Ultrafine fiber roller deeply washes the floor with gentle scrubs at a high frequency.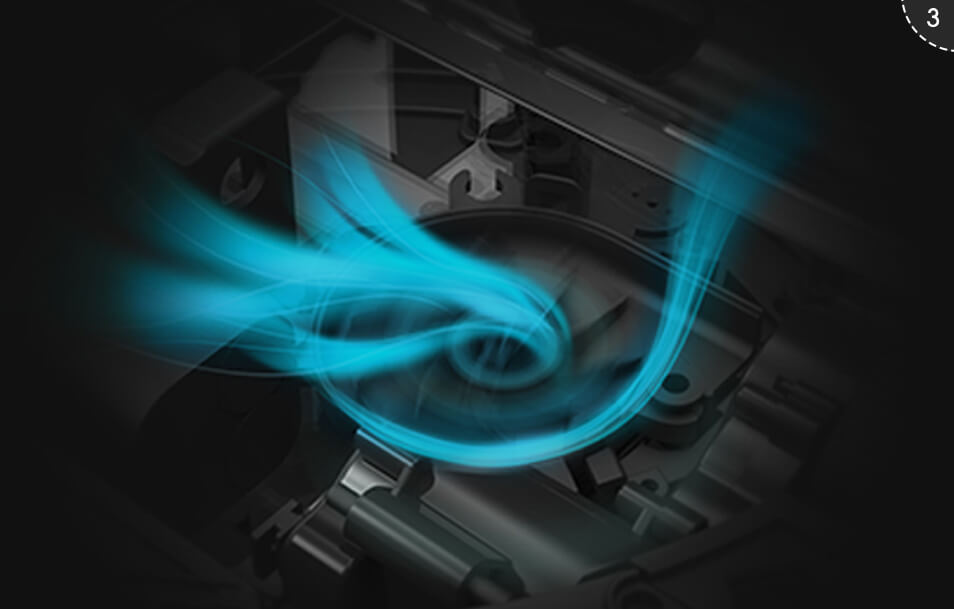 Suction
Superior suction removes dirty water. Switch to Max mode for stronger suction power.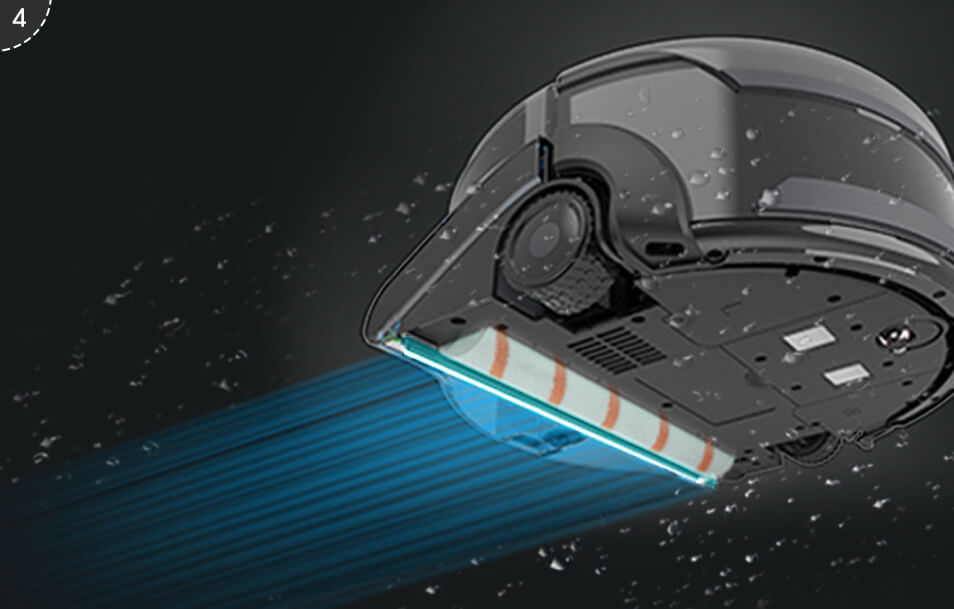 Scrape
Scraper wipes off the residues, leaving the floor spotless.
3 Cleaning Modes for Different Needs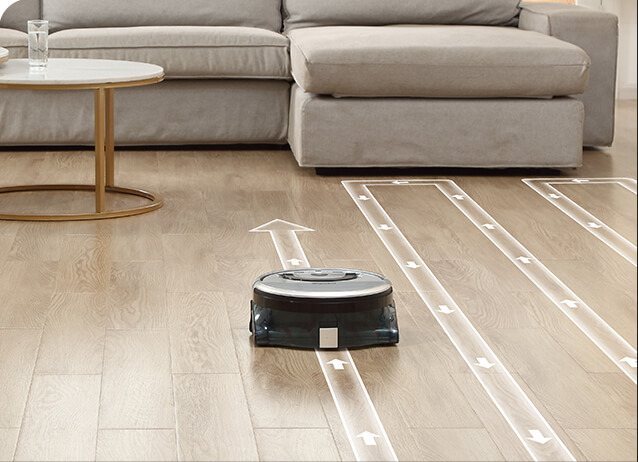 Path Mode
Cleans the floor methodically
for largest coverage, without
repeating or missing any areas.
Area Mode
Cleans up a 25*25 square
meters area in front of the
washing robot.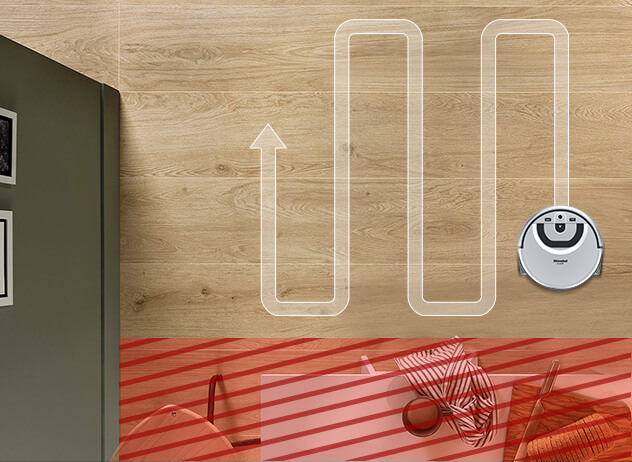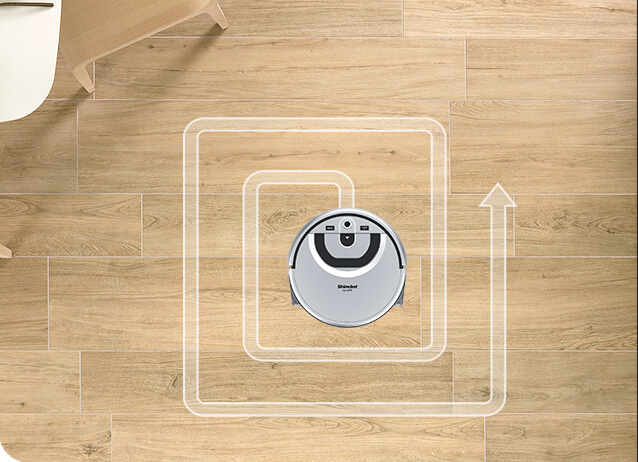 Spot Mode
Deeply clean the area in
spiral pattern for removing
stubborn stains.
Multifunctional Panel
2 mechanical buttons with visual signifiers give you full control of W455 and
the status of the robot.
Path Mode
Water Tank Alert
Area Mode
WIFI Indicator
Switch Modes
Start/Stop Button
Panoview Camera
Suitable for A Variety of Hard Floors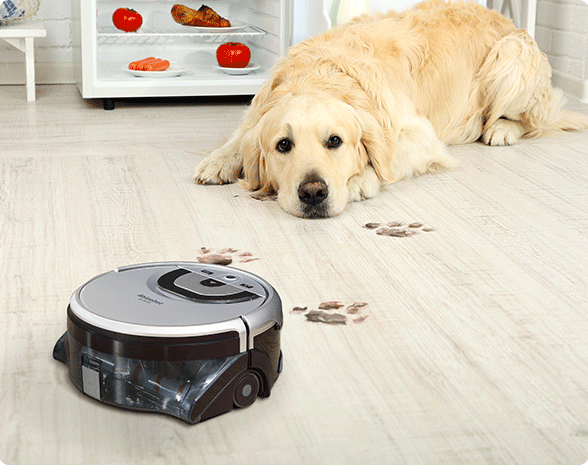 Remove hard stains from hard floors.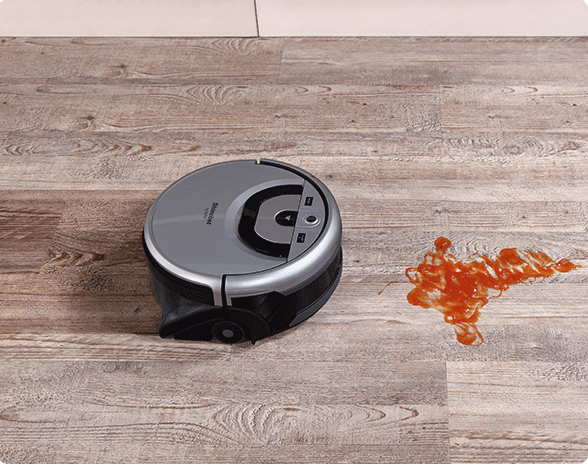 Remove sticky stains caused by tea,
juice, and sauce.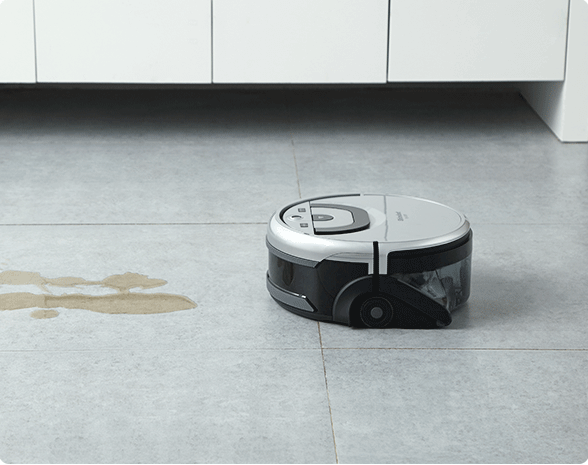 Intensely clean the tile floor without
scratching it.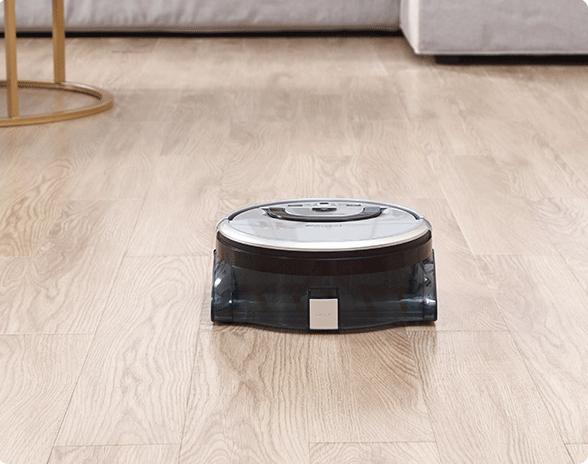 Deeply clean the wooden floors
without damage.
User-friendly Handle
With the handle, the robot can be
easily moved to the cleaning area or
charging dock.
i-Voice Assistant
Real-time voice announcement report work status and errors.
Please install the water tank correctly.
Please place the robot to an open area.
Low battery, please charge.
Please check the main brush.
OBS All-Terrain Detection System
Equipped with the whole set of terrain detection sensors, W455 autonomously
handles the cleaning tasks without accidental bumping or dropping.
W455
Description:
Size: 282*292*118mm
Net weight: 3.3kg
Clean/Dirty water tank capacity: 0.85L/0.9L
Product Parameters:
Charging type: Manual
Cleaning method: Path mode, Area mode, Spot mode
Charging time: <380 minutes
Working time (fully-charged): >80 minutes
Battery capacity: 2900mAh
Specifications:
Application range: tile, marble, composite floor
Power supply: AC 100 - 240V (50/60 Hz)
Working voltage: 14.4V