W100
Wet&Dry Vacuum Cleaner

One Cordless Cleaning
Device Does All
Vacuum, Mop,
Wash 3-in-1
Separated
Dual Tanks
One Button
Self-Cleaning
Multi-Surface
Cleaning
30 Mins
Runtime
East to
Move Around
All-in-One Smart Cleaning System
3 Steps in Cleaning Cycle
Vacuum, mop and wash are in one cleaning cycle, making your floor away from
harsh stain and dirty mess.
Make Cleaning More Pure
Dual separated tanks make sure it is always clean water that cleans your floor,
dirty water and garbage will store in the dirty water tank, reducing secondary pollution.
Efficient Cleaning
Equipped with strong power motor, W100 can easily deal with while vacuuming or mopping.
Work on Multi Surfaces
W100 is designed for daily cleaning and can be used on most hard floor types.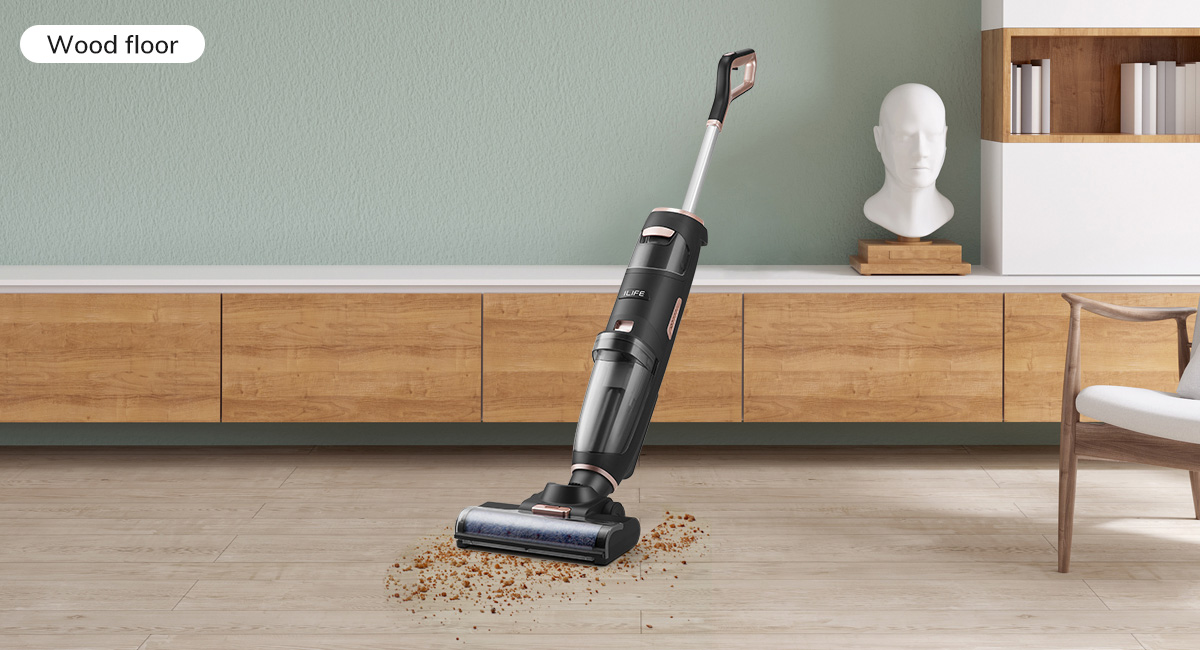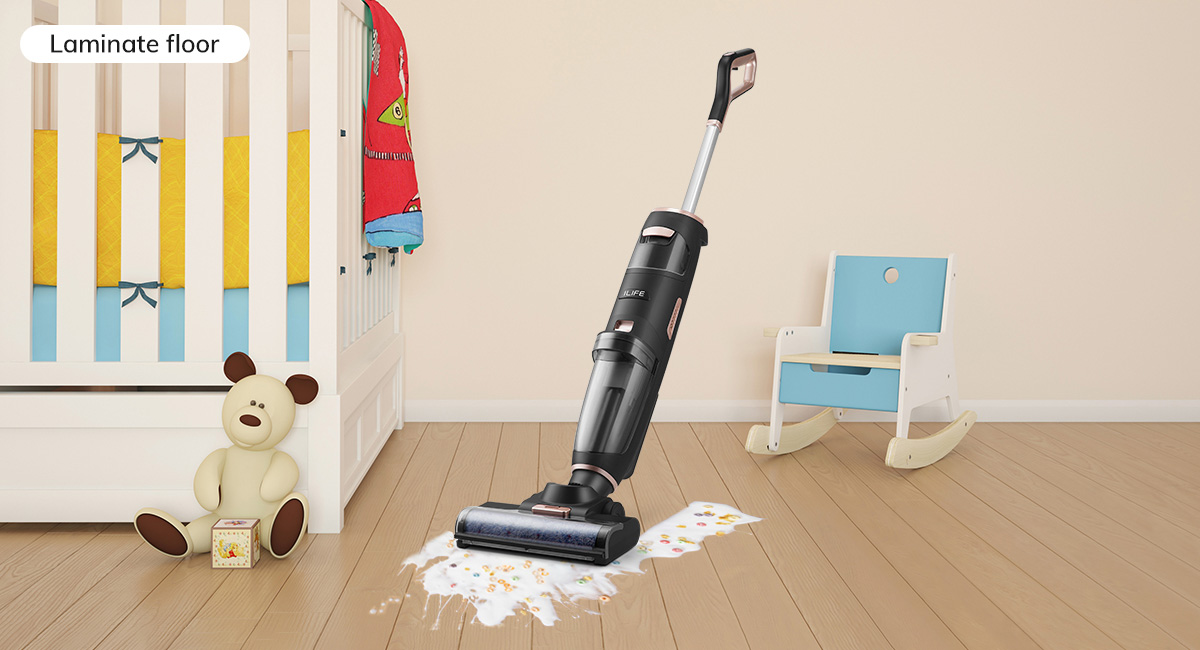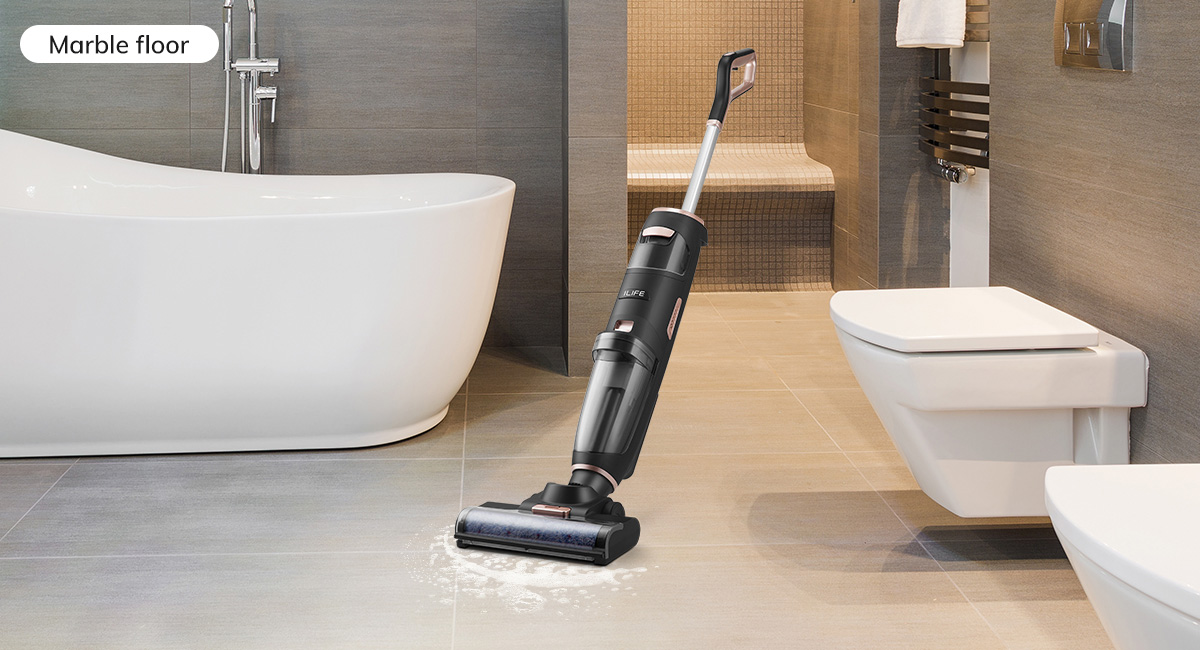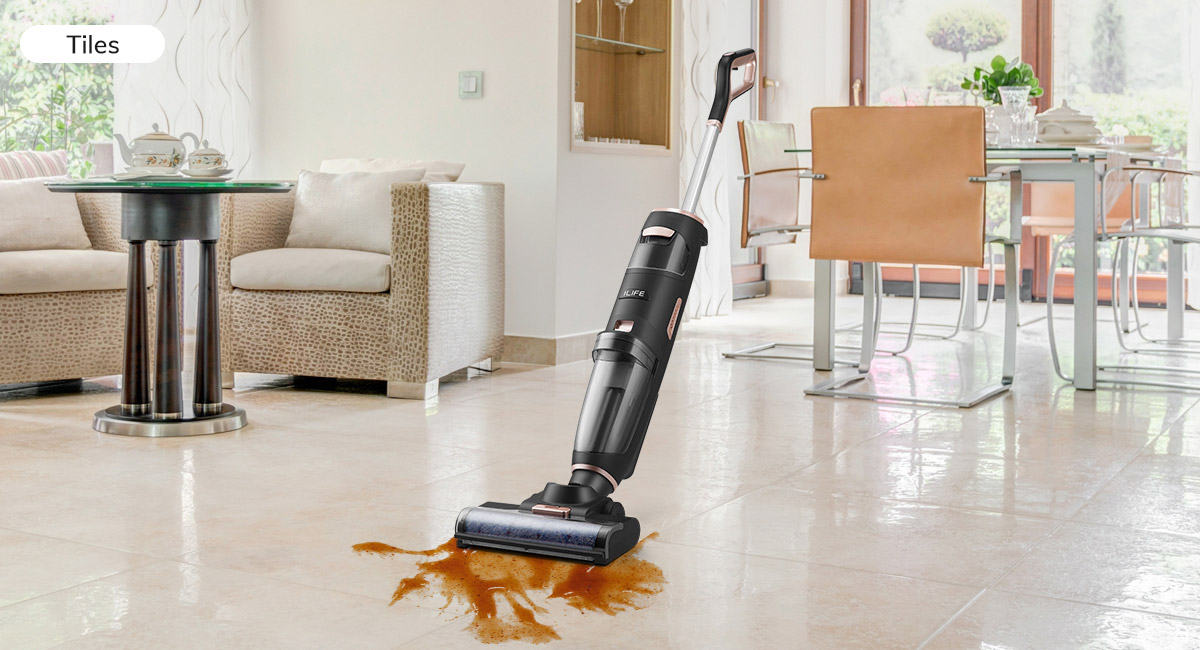 Built for Household Cleaning
One Button Self-Cleaning
Just pressing the auto-cleaning button,
W100 will begin to cleaning ithe brush roller
and tubes by itself.
30 Mins Runtime for
One Full Charge
With 3000mAh detachable battery,
W100 can work up to 30 mins,
easily covering a 200㎡ house cleaning.
Easy to Move Around
Getting rid of messy wires and cords,
W100 will be easy to be taken anywhere.
And the lightweight body is convenient
for mom to hold from here to there.
Simple, Convenient, and Visual
Insight into Everything
Screen display makes you know all about
what's going on with W100.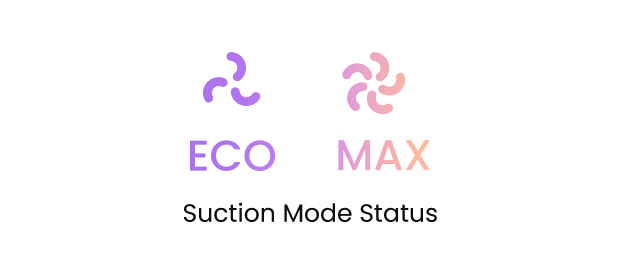 Your Personal Voice Assistant
Smart voice assistant gives you all-round user guidance and
reminds you of something important.
Water Control Spray
Spray button, which is located under the
main handle, controls amount of water
on the floor according to floor conditions.
Washable HEPA Filter and Roller Brush
HEPA filter and micro-fiber roller brush can be easily detached, remaining both
environmental friendly and budget friendly.
3-in-1 Charging Dock
Charging dock can store all the attachments
that W100 comes with, including micro-fiber
roller brush, HEPA filter, small cleaning brush.
Product Specifications
Model: W100
Net weight: ~4.2kg
Capacity of clean water tank: 0.6L
Capacity of dirty water tank: 0.5L
Dimension: 1170 X 280 X 250mm
Rated voltage: 100V-240V 50/60Hz
Rated power: 150W
Battery capacity: 3000mAh