"ILIFE" is a combination of the capital letter "I" and the word "LIFE", reflecting the pursuit of a better life.

For years, our robot cleaners have helped millions of families around the world to create a clean living environment. And continue our research into robot cleaning technology, developing products that make home cleaning even easier and more efficient.

ILIFE are one of the world's leading manufacturers in the intelligent cleaning industry. We have in-house R&D centers in China and Hong Kong, and have a large-scale manufacturing bases in Shenzhen and Zhongshan. Now our robot cleaners sales to Asia, Europe, Americas, Russia and over 40 countries around the world.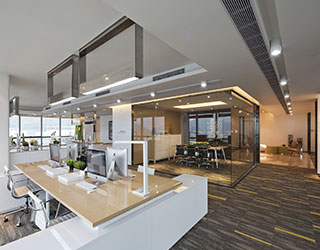 2010
First R&D center established. Officially launched ILIFE intelligent robot vacuum project.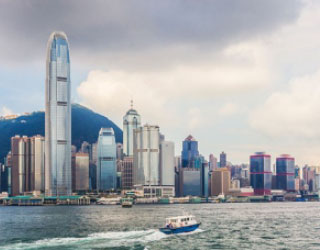 2011
Second R&D center opened in Hong Kong with a team of more than 100 professionals.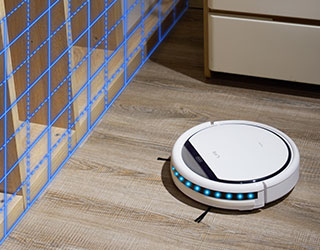 2012
Pioneered the integration of infrared eye detection system into robot cleaning.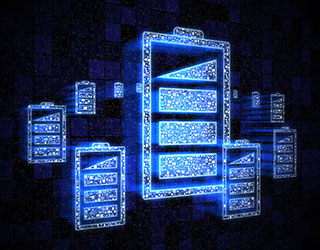 2013
The first to introduce lithium ion battery as a basic accessory to the entire product series.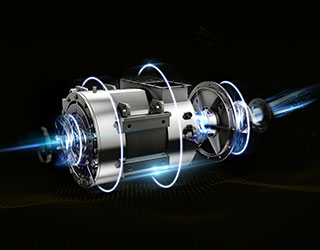 2014
Introduced BLOC fan motor to vacuuming robots, establishing a new industry standard.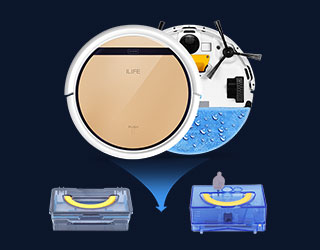 2015
Developed integrated vacuuming & mopping robot, and introduced it to the Chinese market.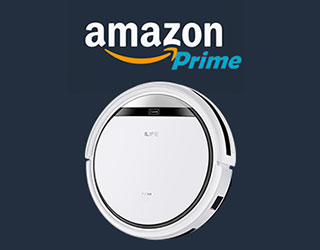 2016
Best seller on amazon.com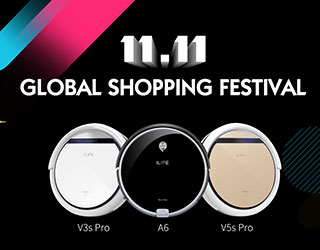 2017
Sales ranked AliExpress 11.11 Top 10 Brands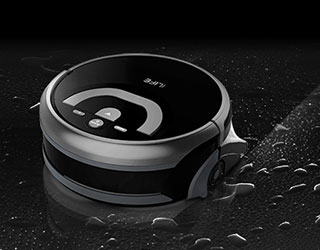 2018
ILIFE Q3 sales volume of robot vacuum ranks in the top 3 in Germany.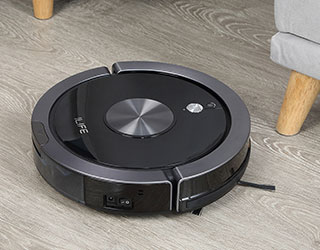 2019
Launched the ILIFE A9, the first ILIFE robotic vacuum cleaner with "Cellular Dustbin".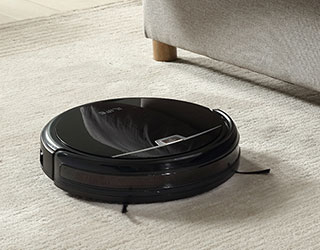 2020
A4s Pro listed on Amazon.