V9e
Robotic Vacuum Cleaner
V9e
Powerful to Keep Your
House Clean and Fresh
4000Pa

Powerful Suction for Deep Cleaning

Easily picks up everything from fine dust to large particles, no matter on hard
floors or low carpets.
Powered by Premium Nidec Brushless Motor
The superior brushless motor provides V9e with powerful and sustainable suction,
a longer lifespan, and quiet operation.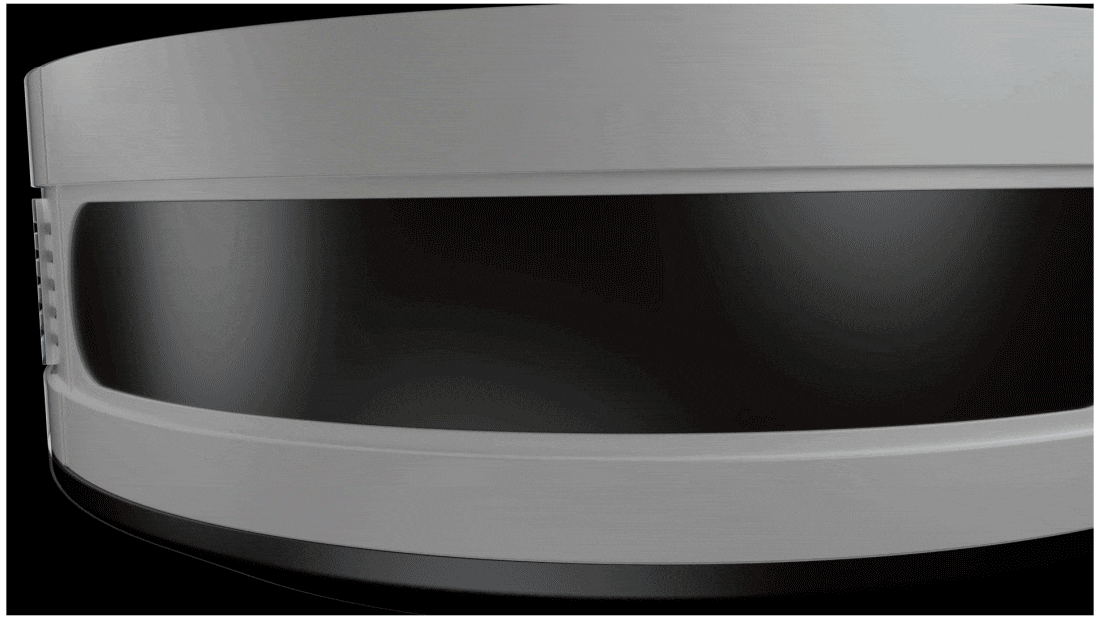 Advanced Filtration Captures
99.95%

Allergen and Bacteria

The 3-stage filtration system isolates different sizes of particles step-by-step, effectively
captures dust and debris and expels fresh air, keeping V9e in peak performance.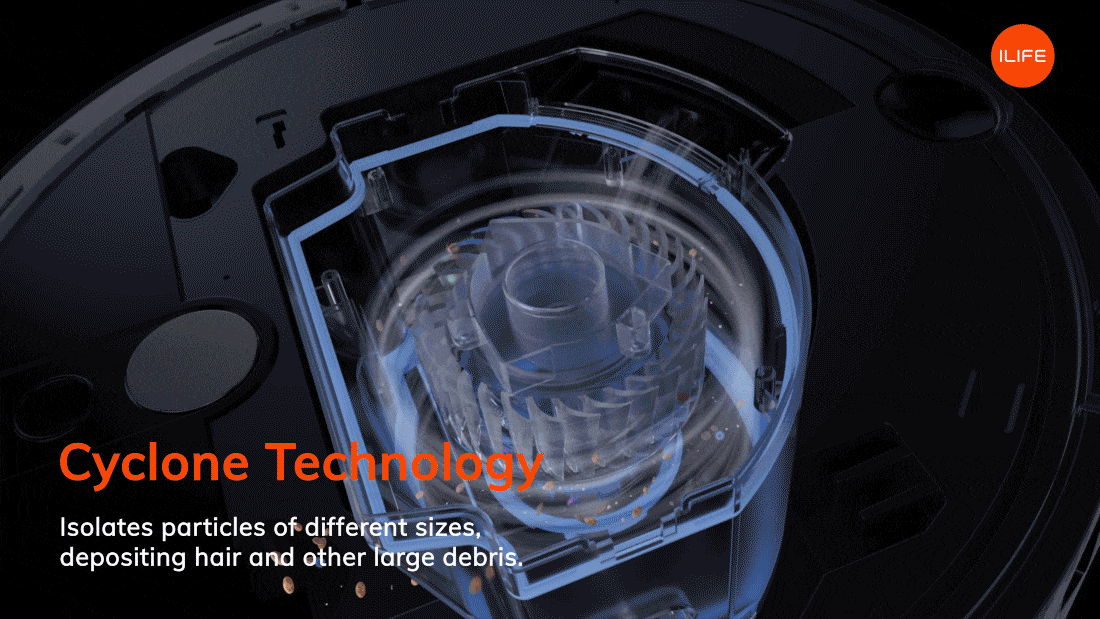 700ml

Large and Washable Dustbin

The large capacity reduces the frequency of emptying the dustbin. With the detachable
and washable design, the dustbin is easy to clean and maintain.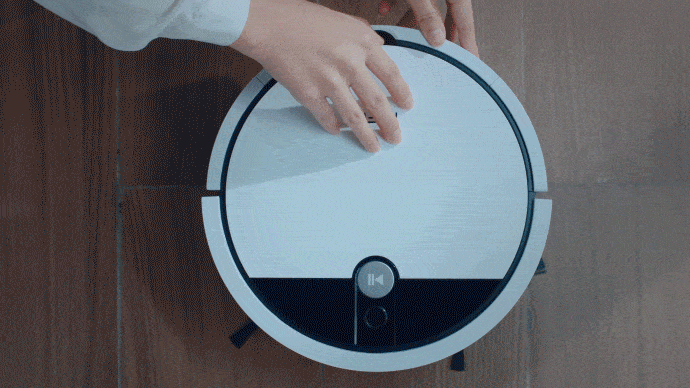 Smart Control by ILIFEHOME App
Convenient to operate V9e on your phone at anytime, anywhere.
Schedule
Cleaning history
Suction Setting
Parts Maintenance
Multiple Modes Meet Various Cleaning Needs
From a small amount of dust to piles of trash, small areas to large space cleaning, V9e
easily handles all the cleaning tasks.
Auto mode maximizes cov-
erage in a large space.
Spot mode cleans the
specific area with 4000pa
suction.
Edge mode handles
corners and edges cleaning.
Max mode enhances
suction up to 3000pa.
Great Obstacle Crossing Ability
Whether it's a carpet or a threshold, V9e can easily cross it without restrictions.
Anti-collision & Anti-drop
Equipped with full sets of smart sensors, V9e performs well in avoiding accidental
drops and collisions automatically, without any more attention needed.
Description:
Product dimension: 310*300*112mm
Net weight: 6.4lb (2.9kg)
Color: Black + Ivory
Dustbin capacity: 700ml
Product Parameters:
Charging type: Auto Charging / Manual Charging
Cleaning mode: Auto, Edge, Max, Spot
Charging time: < 300min
Cleaning time: > 110min
Specifications:
Grade-ability: 15 degree
Ability to cross obstacles: ≤ 0.8 inches (20mm)
Suitability: Tile, wood floor, carpet
Power: AC 100-240V (50/60HZ) 28W
Working voltage: 21.6V