G50
Cordless Stick Vacuum Cleaner
G50
Cordless Stick Vacuum Cleaner
Versatile for Your Entire House
No More Dust in Corners and Edges
The uniquely designed spinning side brush gathers dust and debris from
corners and edges which other vacuums leave behind.
4-stage Filtration
with Cyclone System
The advanced filtration system isolates and
captures different size particles of dust and
debris in each stage, improving the filtration
efficiency and expelling fresh air.
High-performance
Filtration
Sponge Filtration
Cyclone Filtration
Primary Filtration
Dustbin
Adjustable Suction Power
Driven by the powerful motor, G50 offers 7kpa suction (Normal Mode)
for up to 35mins or 10kpa suction for when you need a deeper clean.
7kpa
Normal Mode for 35mins runtime
10kpa
Max Mode for intensive cleaning
Real-Time LED Display
The G50 will promptly stop and alert you on
the LED display if the brush is entangled or
the airflow is clogged. The battery status and
working modes are also clear at a glance.
Battery Indicator
Working Modes
Airflow Blocked Alert
Brush Tangled Alert
Swivel Floor Head with LED Light
The motorized floor head is flexible to clean the corners and reach under
furniture, the built-in LED lights up the dark areas for thorough cleaning.
Suitable for hard floors
Deeply clean low carpets
Handles Cleaning in the Entire House
Equipped with the various tools and extension wand, the G50 is available
to clean from the ceiling to the floor, even the hard-to-reach
areas with minimum effort.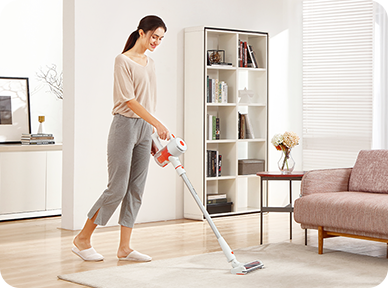 Motorized Floor Head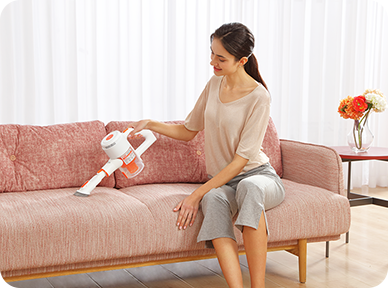 2 in 1 Suction Nozzle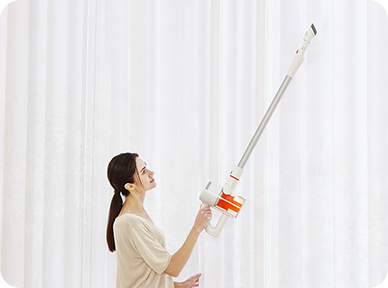 Crevice Tool
Up to 35mins Runtime
Powered by a 2000mAh battery,
the G50 works for up to 35 minutes
(Normal Mode), so it is available to
clean anywhere in your house.
Convenient One-touch Disposal and
Washable Filter
Simply press the release button to empty the dustbin without touching
the dust and trash. The washable filter is eco-friendly and easy to
maintain to keep the peak performance of the device.
Convenient to Store
with Mount
Hang the G50 and accessories with
the wall mount to safe space and have
it ready to grab and start cleaning.
Product Layout & Parameters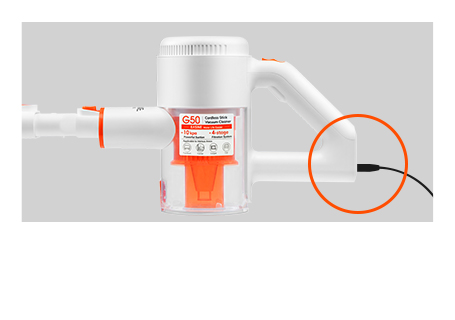 Charging Jack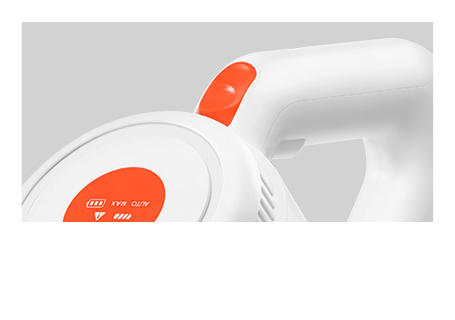 Power/Mode Switch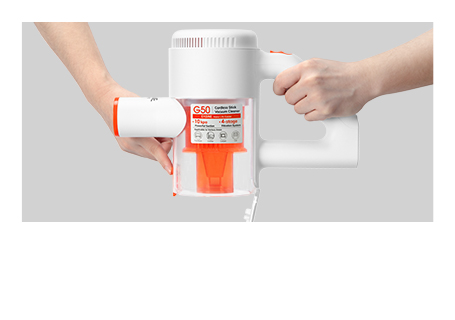 One-touch Trash Disposal Dust Cup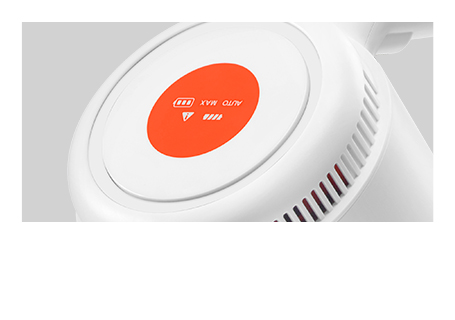 Real-time LED Display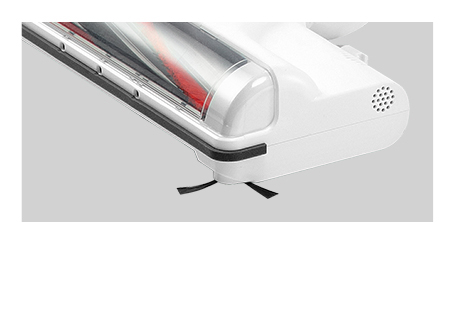 Uniquely Designed Side Brush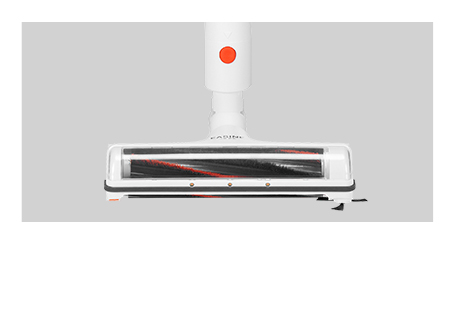 270° Adjustable Floor Head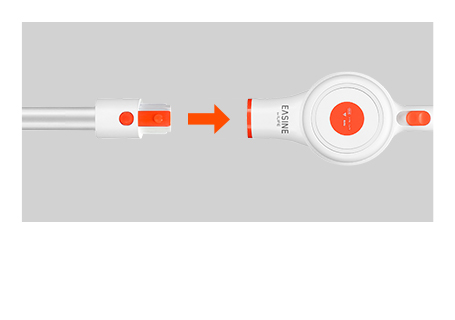 Release Button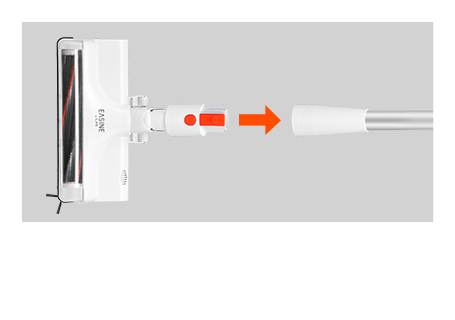 Release Button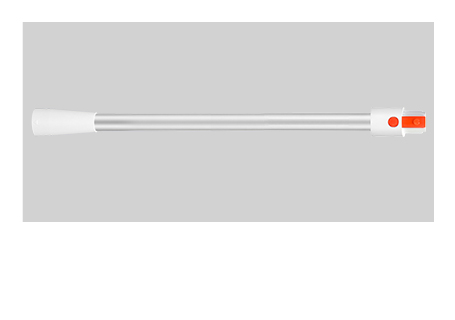 Extension Wand
Working Mode: AUTO/MAX
Runtime: 35mins/20mins
Dust Cup Capacity: 650ml
Battery Capacity: 2500mAh
Net. Weight: 2.0kg
Dimension: 115 x 26.5 x 25.8cm