A4s Max
Robotic Vacuum Cleaner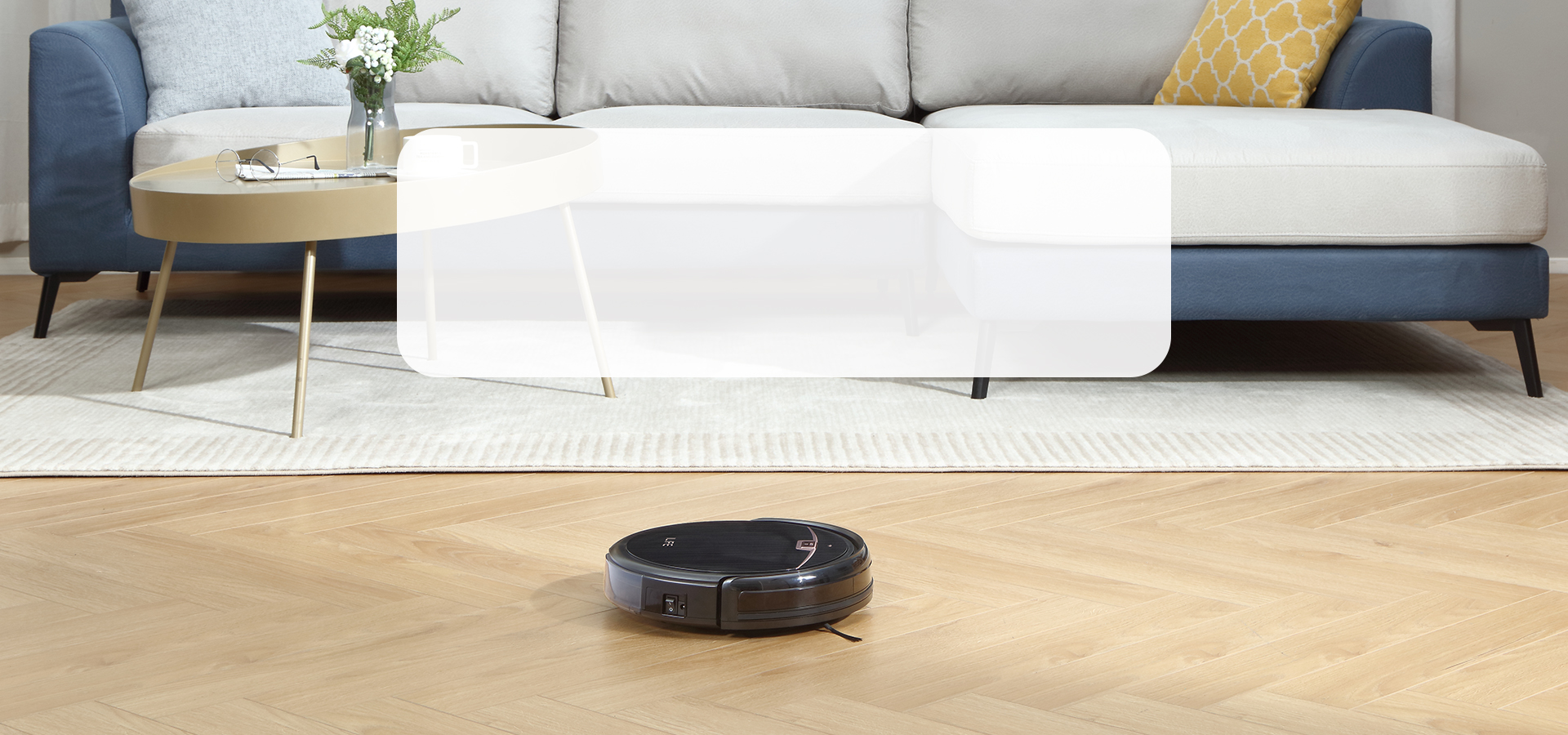 A4s Max
Powerful Suction Design
ILIFE A4s Max has a 2000Pa suction in Spot mode and 1500Pa in Max mode
for a clean home.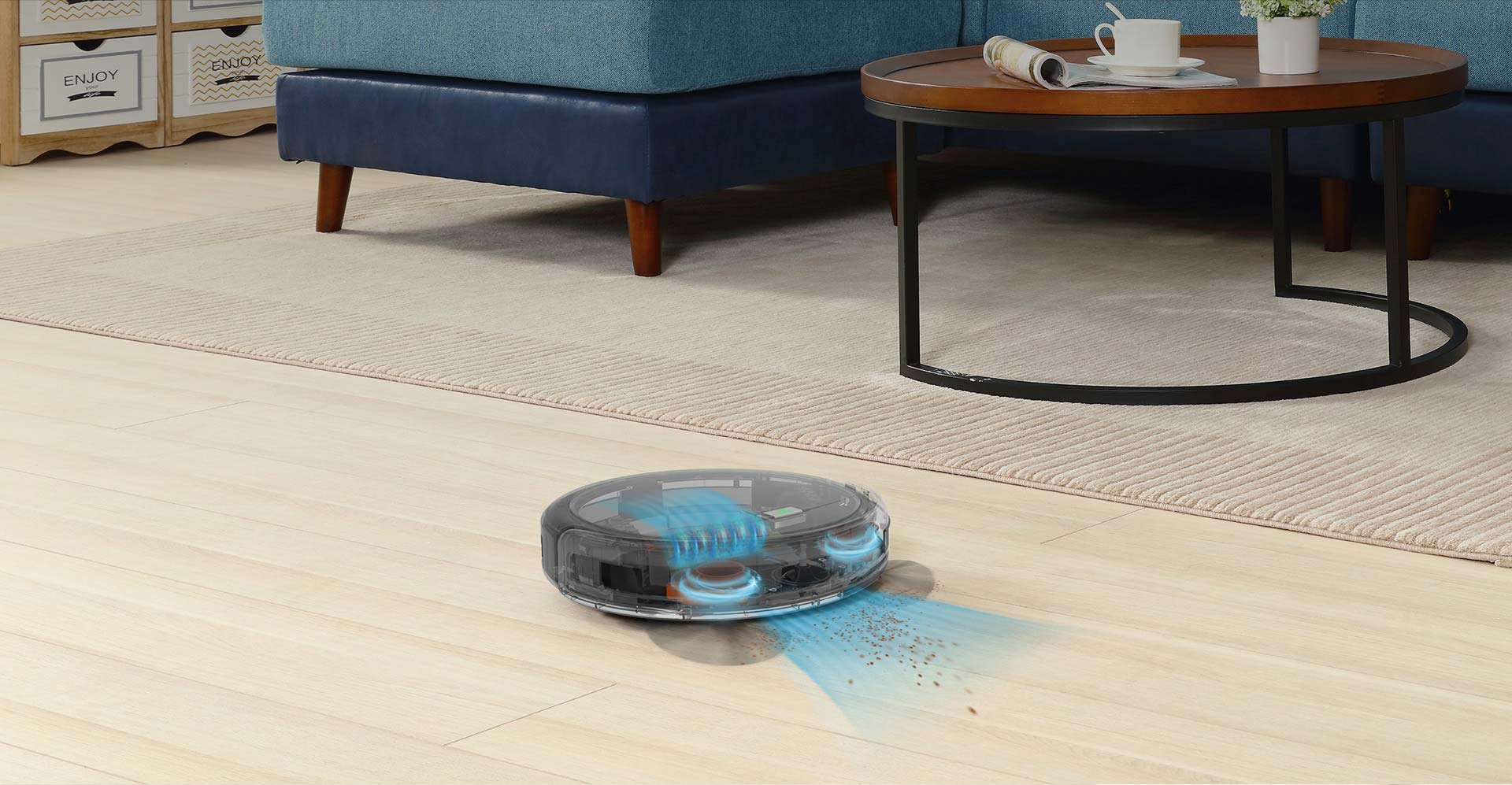 Upgraded CyclonePower Cleaning System
A4s Max strengthens essential features to enhance the overall home environment. High
speed of the Nidec brushless motor and a great leap in suction power doubles
cleaning effectiveness, almost 2 times stronger than A4s. The suction port has been
redesigned in order to reduce the loss of suction and to keep it strong and consistent.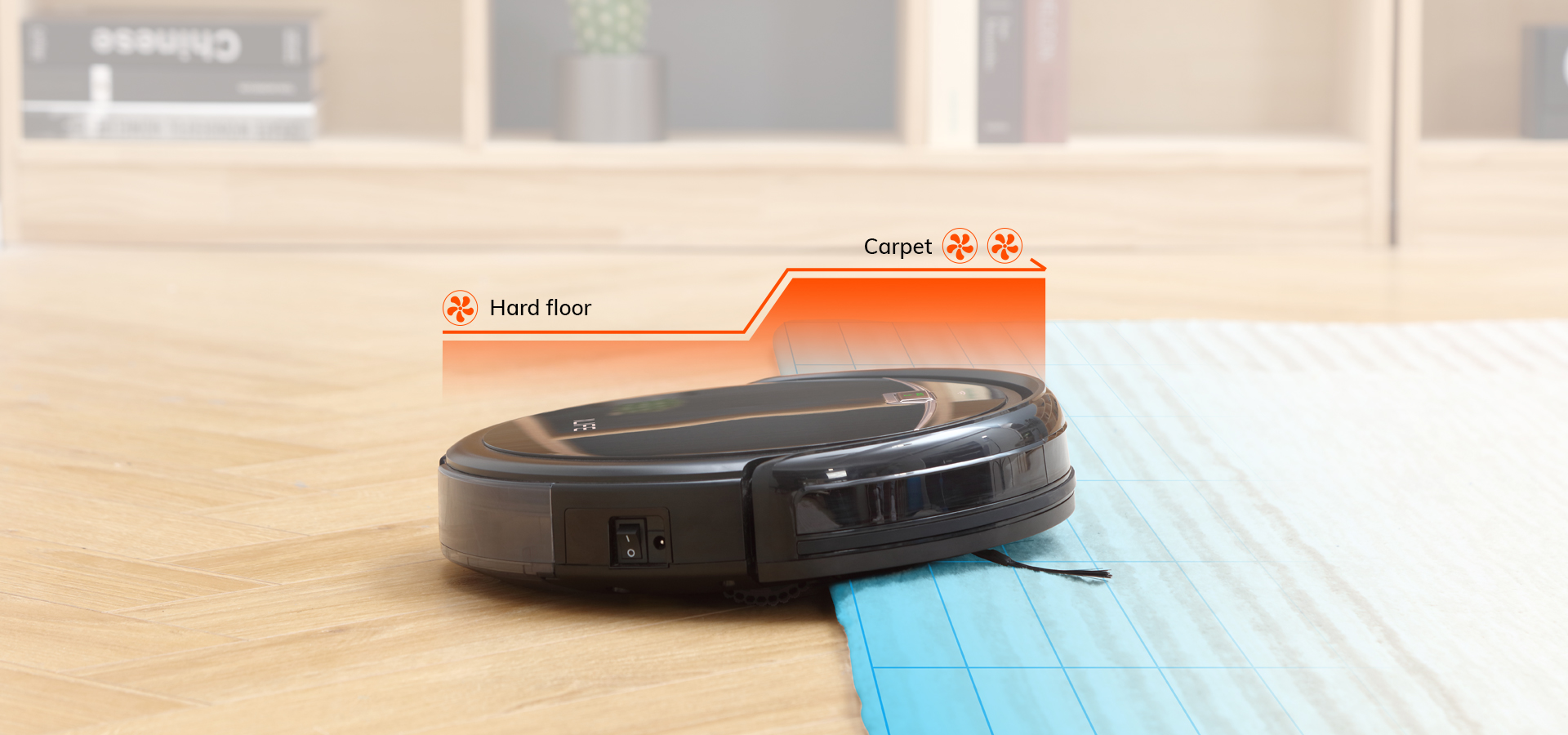 Auto Boost for Carpets
A4s Max intelligently handles surfaces composited with carpets and hard
floors. Carpets are recognized instantly while cleaning and suction power
are boosted to 1100pa for better results.
Cleaning Modes
Select the right tool to handle different messes.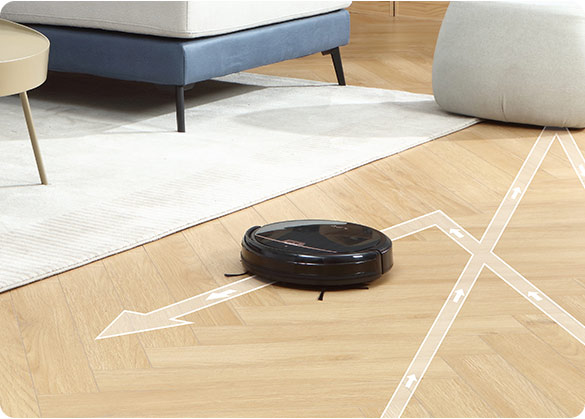 Auto mode: Suction is improved by 30% compared with
A4s. For general cleaning, recommended for a complicated
home environment.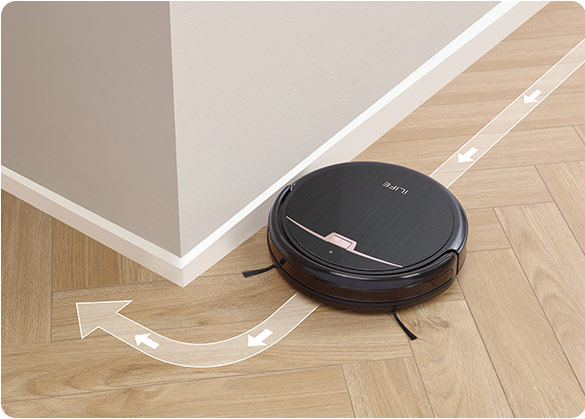 Edge mode: Suction is improved by 30% compared with
A4s. Aimed at edges and corners of the room, as well as
furniture legs.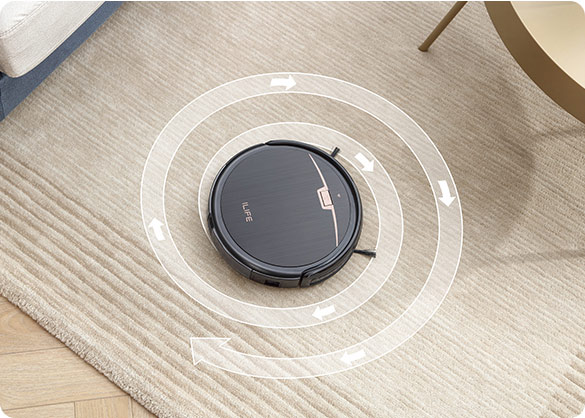 Spot mode: Load extreme suction power of 2000pa to
intensively clean a localized area with heavy stains.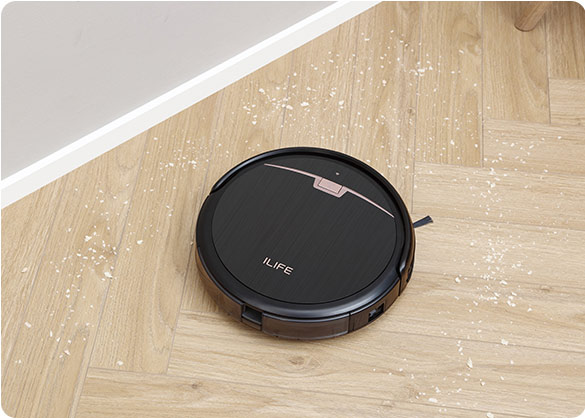 Max mode: Clean with the higher suction of 1500pa for stubborn dirt.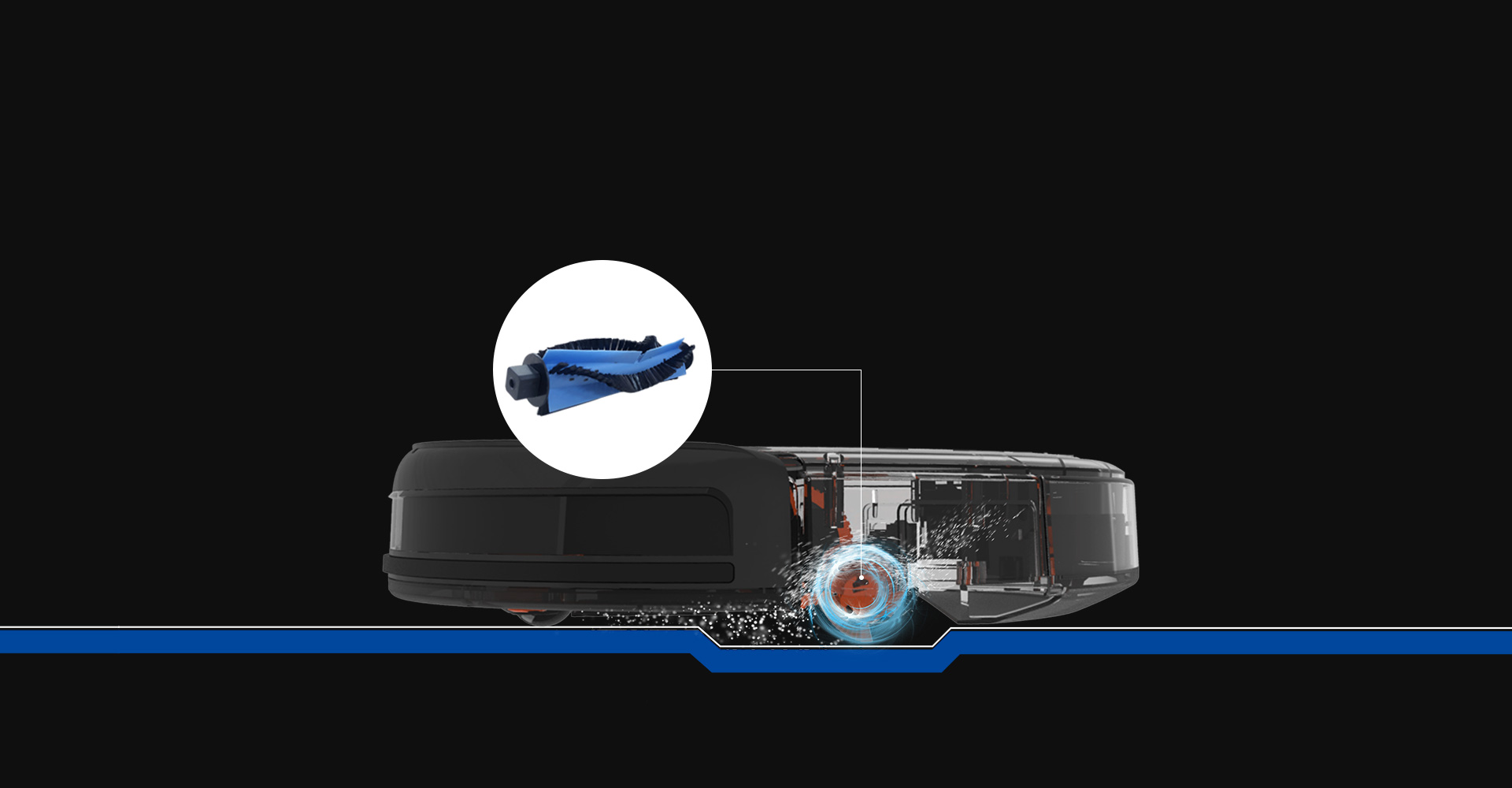 Self-adjustable Wonder Brush
Integrated with the merits of bristle and rubber brush, Wonder brush adjusts to uneven surfaces for more dust pickups. It's made detachable to be removed from the mainbody for easier cleaning and maintenance.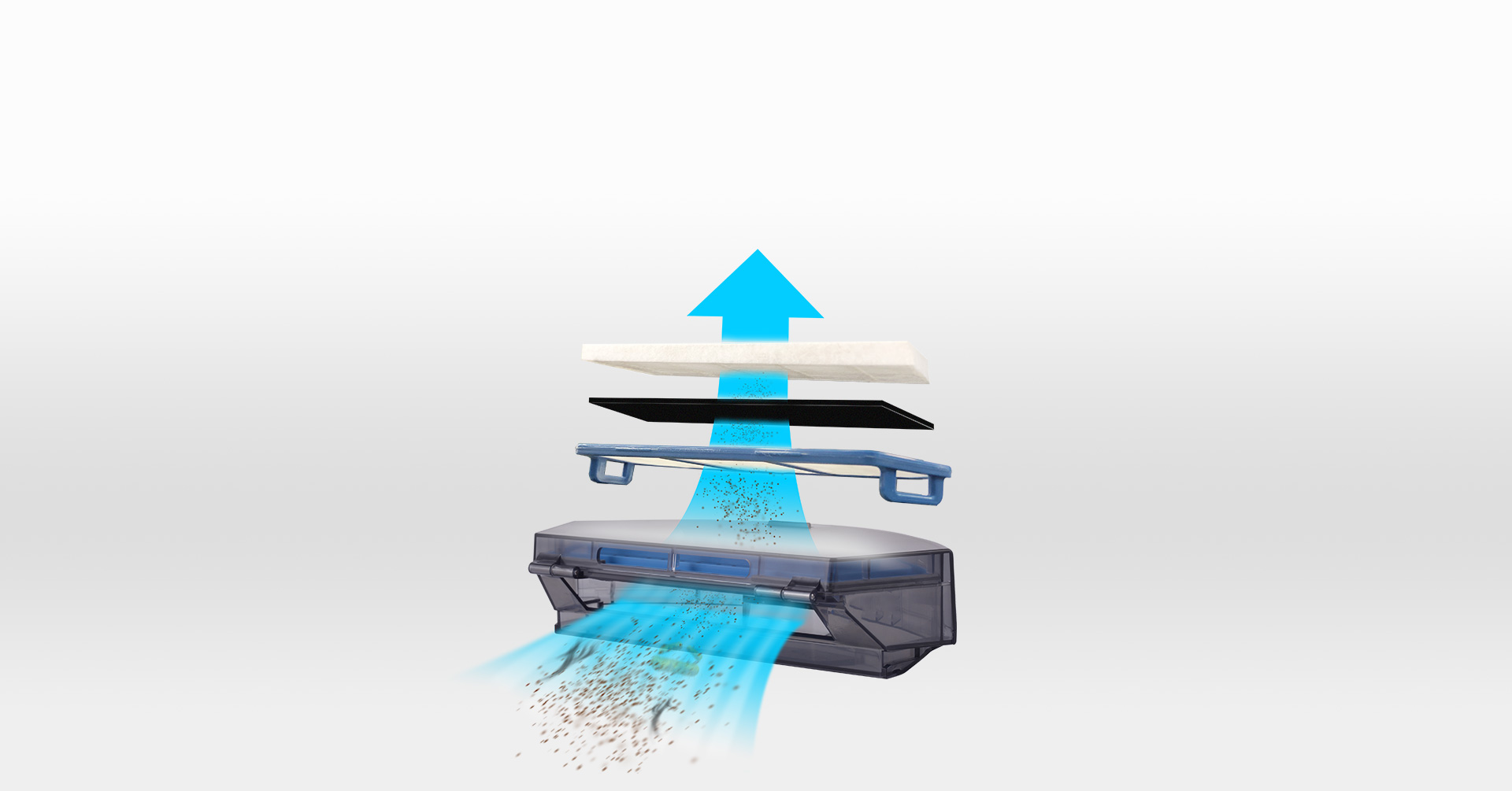 Better Dust Pickups and Air Filtration
450ml dustbin eliminates the need to empty the bin halfway through
cleaning. The dust collected will pass through 3 layers of filters, thus
less air-borne allergy will be triggered while vacuuming.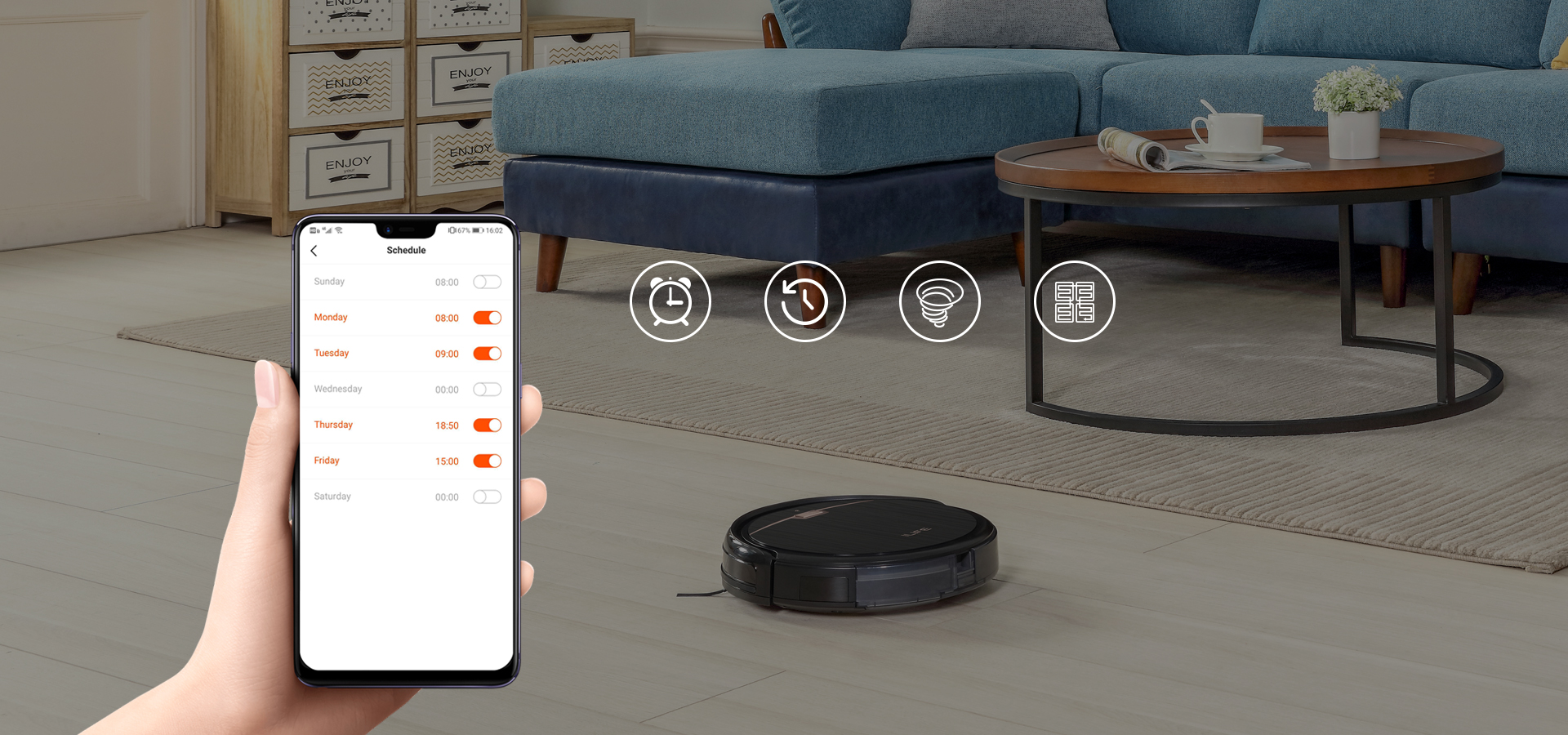 Convenient App Control
ILIFEHOME App allows you fully control A4s Max anytime, anywhere - from weekly cleaning schedule, suction power adjustment, and cleaning history to parts maintenance.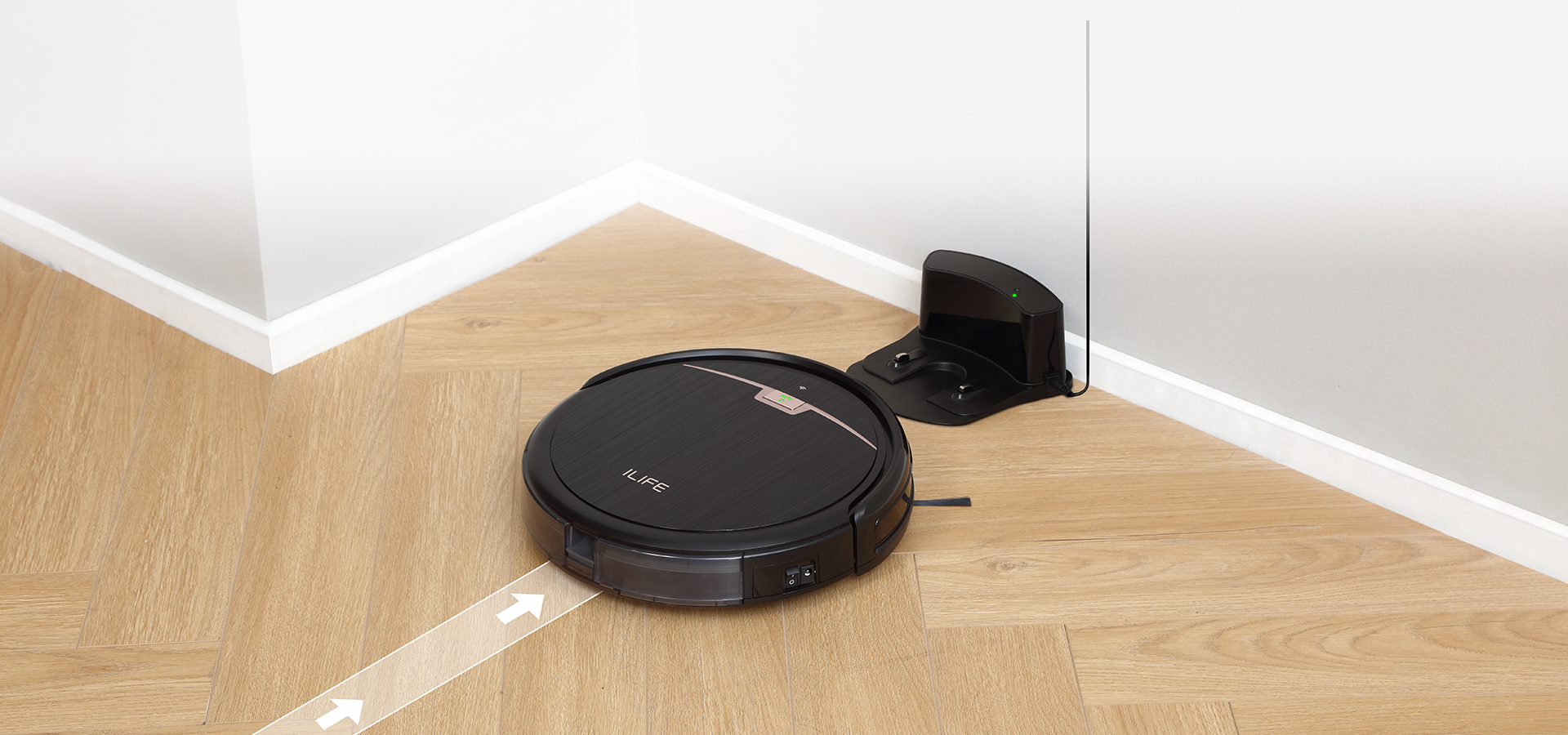 Automatic Charging
A4s Max will always find its way back to home for recharging when
battery power runs low or cleaning completes.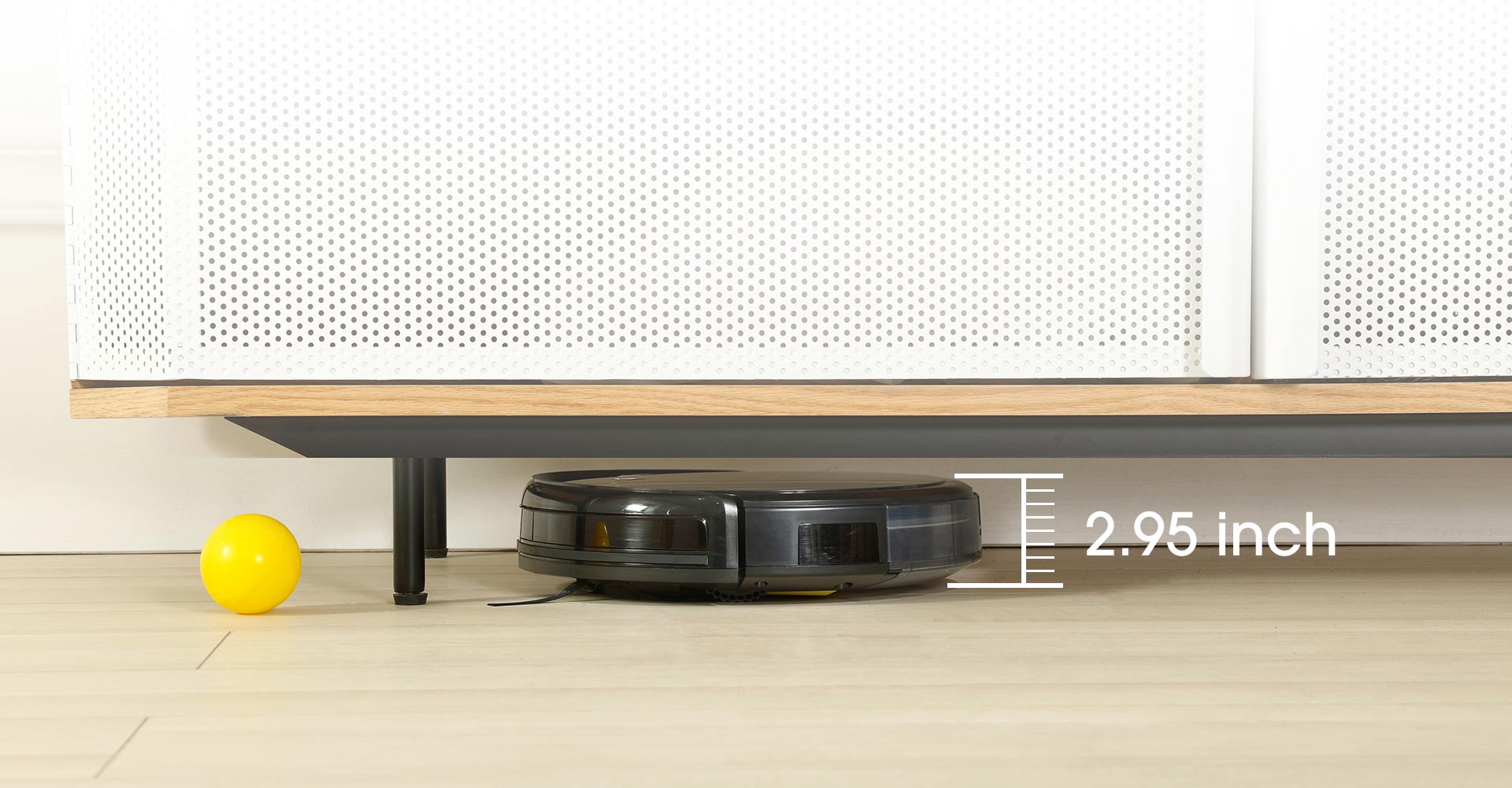 Low Profile
Compact design with only 76mm high allows A4s Max to clean
lower spaces.
Anti-Stuck and Anti-Dropping
A4s Max is equipped with multiple sets of infrared sensors and drop
sensors, moving backward when stairs are detected and changing
direction to avoid bumping into furniture.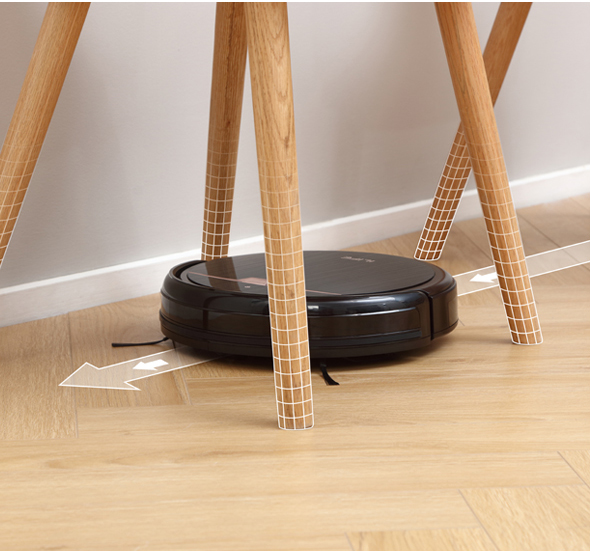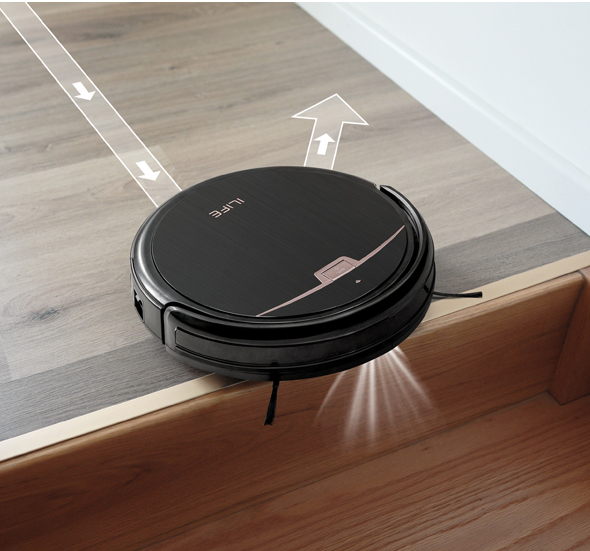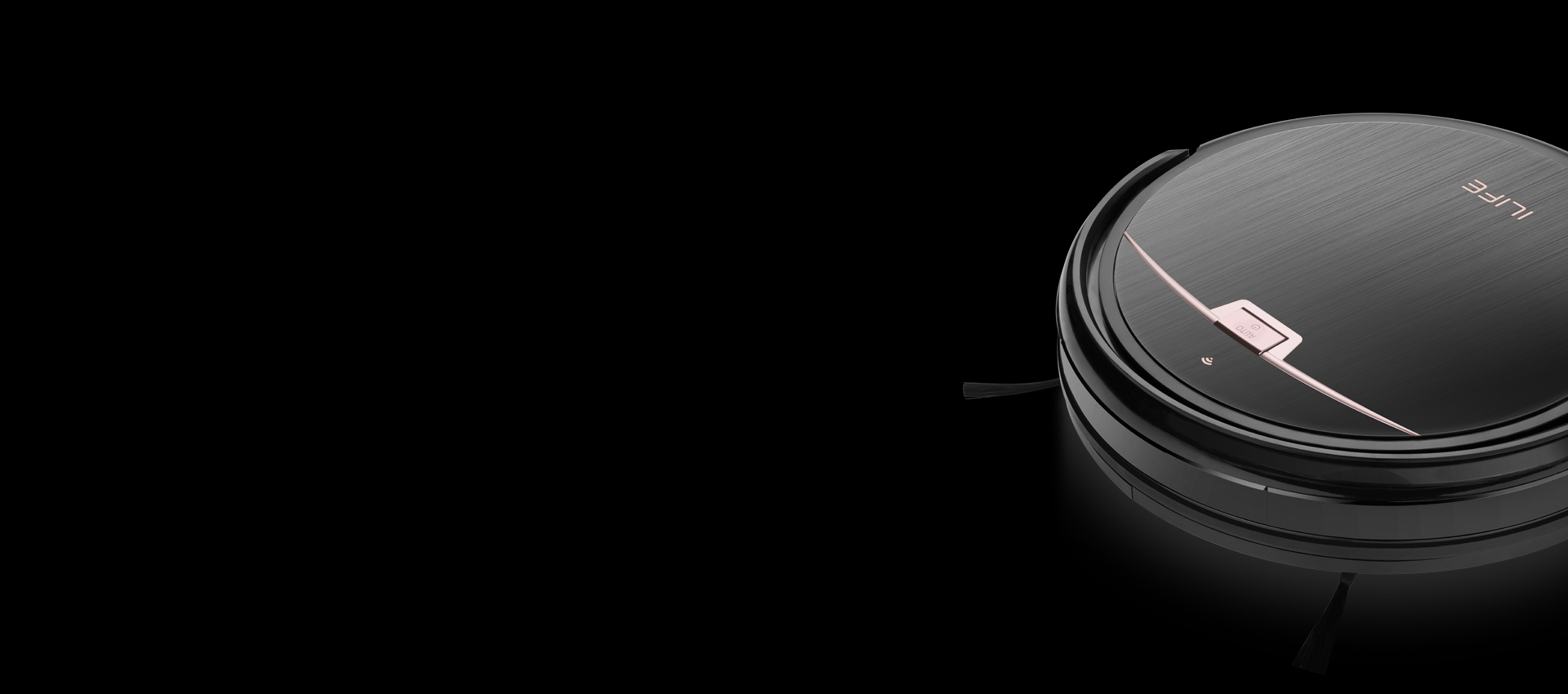 Description:
Product Dimension: 310*310*76mm
Net weight: 2.2kg
Gross weight: 4.0kg
Color: Black
Product Parameters:
Charging type: Auto Charging / Manual Charging
Cleaning mode: Auto, Edge, Spot, MAX
Charging time: <300min
Cleaning time: >100min
Body button type: Mechanical Button
Specifications:
Battery specifications: Li-ion
Ability to cross obstacles: ≤ 15mm
Applicable ground: Tile, wood floor, carpet
Power: 100-240VAC 50/60HZ 22W