How to Choose Which ILIFE Products Is for You?

ILIFE brand also focus on Cordless Handheld Category of cleaning products.
Today let me bring you through 3 Different Tips to choose which

Handheld Cordless Cleaning

products is for you.



NO.1 Which cleaning task you want to accomplish?



In order to give you proper advice , we need to know which cleaning task you want to accomplish.
Although ILIFE also focus on Handheld Cordless Cleaning products, it still have plenty options to choose from.

Let me give u general characteristics of our different Series.

H Series: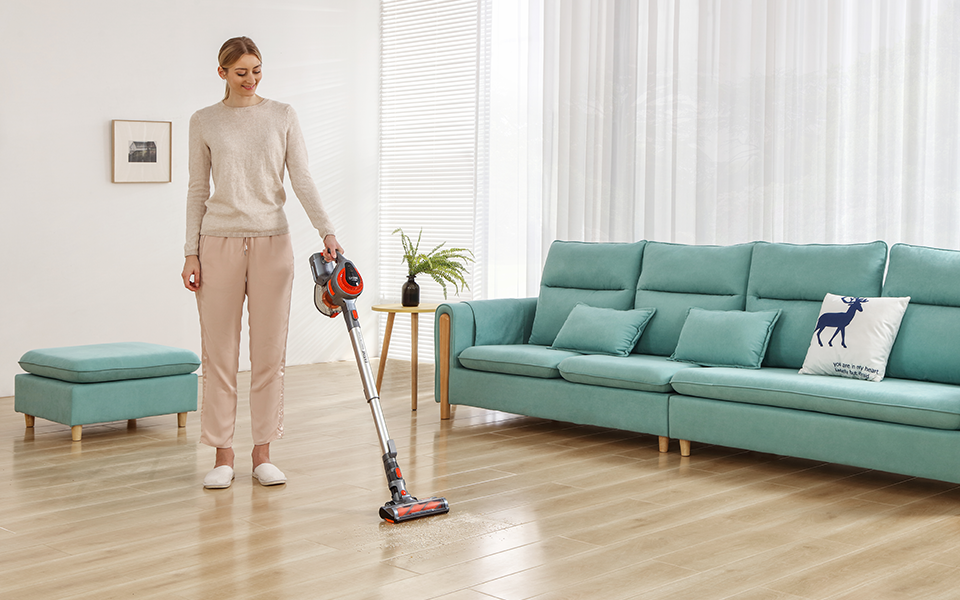 Cordless Stick Vacuum that has adjustable tubes, multifunctional attachments.

G Series: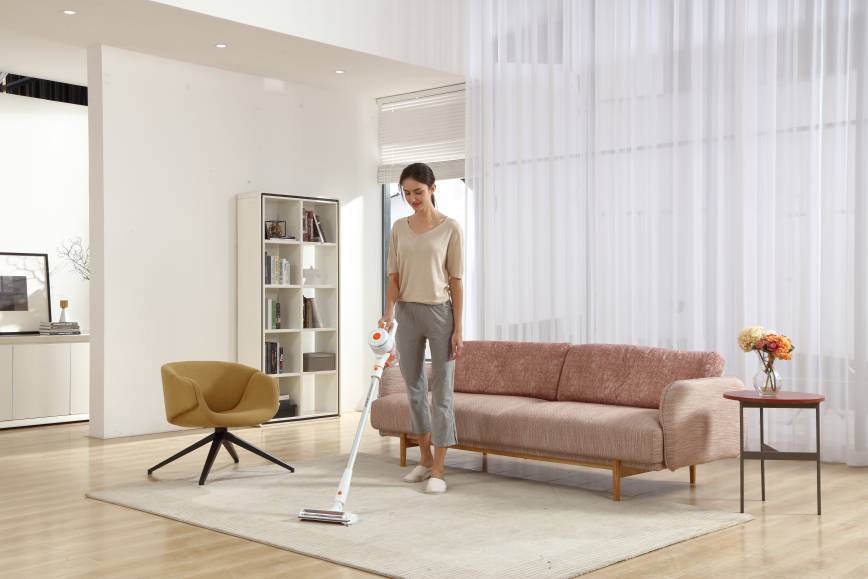 Flagship Cordless Stick Vacuum with ultra strong suction power.

M Series:




Portable Handheld Cordless Vacuum

S Series:

Steam related Cleaning products.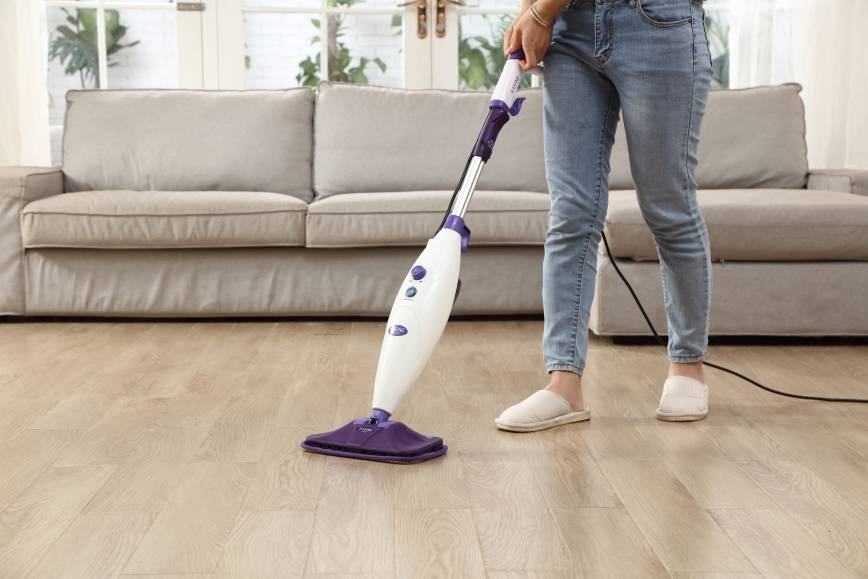 W Series

Wet&Dry Cordless Vacuum Cleaner
(Coming Soon)



NO.2 Check your Budget
As i always said, check your Budget. I believe this is honestly the most important thing you need to check first when you wanna to purchase anything.
The price range for these products can be from under 100$ up to 200$, the price gap is still up to 100$. We want to help you to choose the best suitable product.
NO.3 Brush motor or Brushless motor



The core component of a cordless stick vacuum or any kinds of vacuum is the motor.
There are two types motor that are widely used on the market.

Brush Motor:

The history of Brush Motor started from 1980s.
Its major benefits are Brush Motor:
The Technique is quite stable and mature.
Very cost -friendly.

Brushless Motor:
Brushing speed is much faster than Brush Motor.(Larger suction power)
Smaller Noise.
Longer life lasting hours.
Much higher power efficiency, save energy.
In general, Brushless motor is much better Brush motor.
Since Brushless motor is Brush motor much better version, its cost is higher than Brush Motor, but not by a lot.
Cordless Vacuum with Brush Motor:

H Series:
H50,H55

G Series:
G50

Cordless Vacuum with Brushless Motor:

H Series:
H70,H75

G Series:
G80

M Series:
M50
More Blog Articles You May Would Like to Read:
Recent Articles