Introduction to ILIFE Shinebot W400 Series
Overview
If you are a dedicated ILIFE fan you may realize that why W400 Series are named differently from the others.
Usually we named our products through Capital Letter like our "A series"and "V series" to represent different product categories but we created a special name only for W400 Series "Shinebot".
Shinebot as the name implies, means that after you have used the W400 series machines, your floor will be "shine like mirror".
There are three products belong to ILIFE W400 series.
W400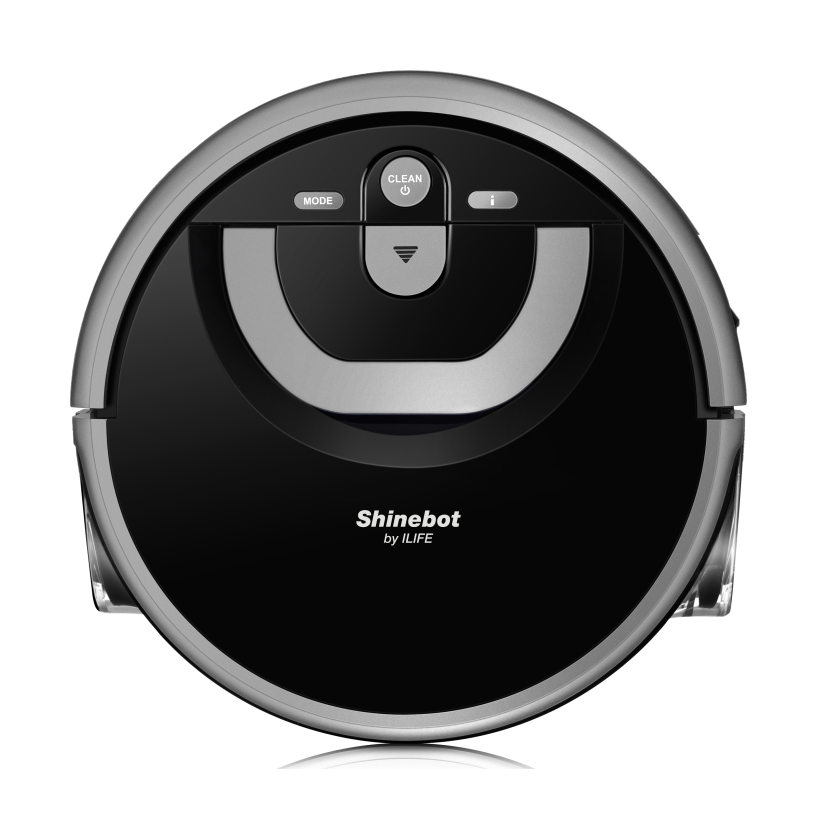 W400s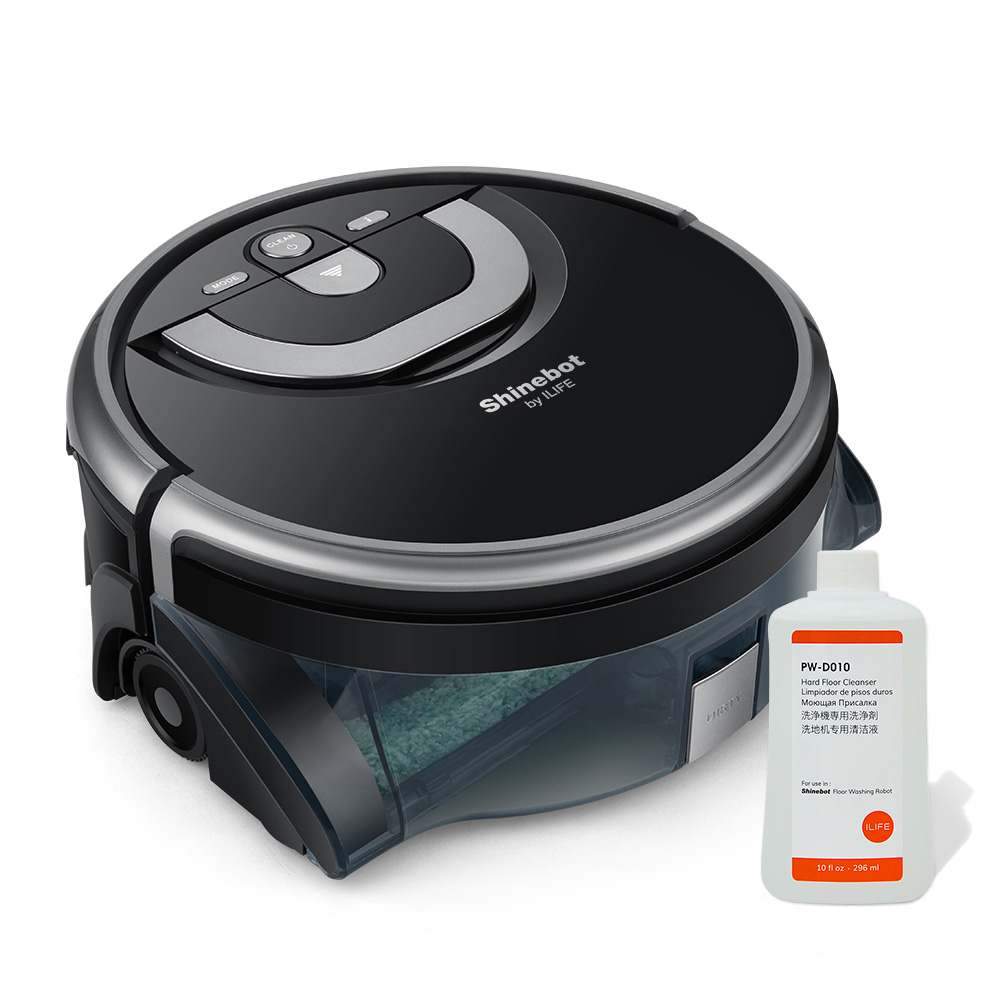 W450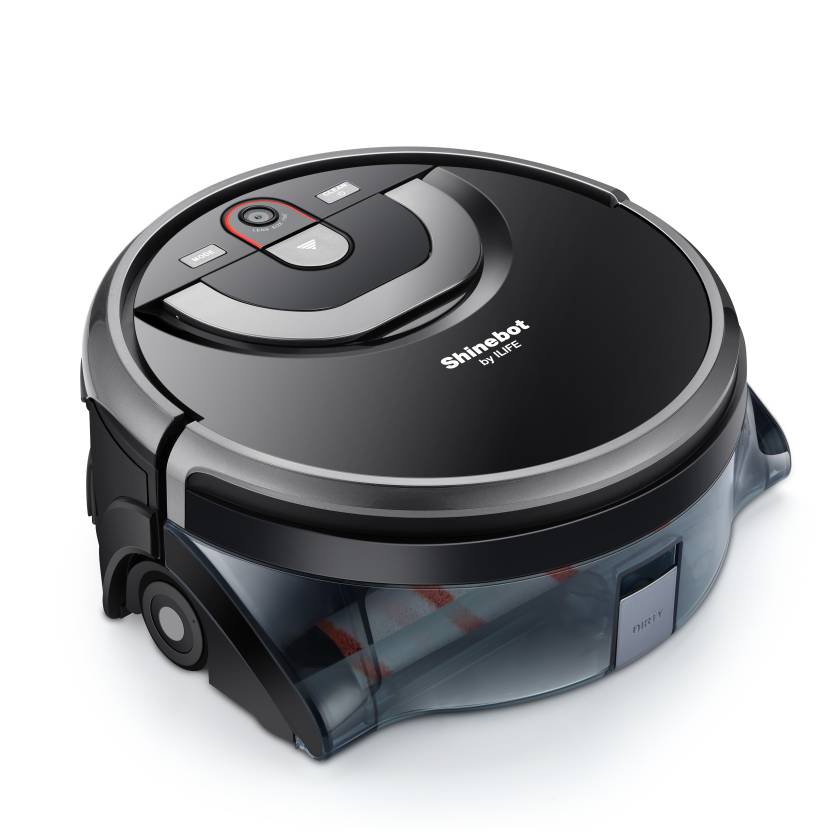 This blog will go through the commonalities and differences of each model, where are their respective advantages at.



W400
W400 is the first product of the series when ILIFE launched in 2019.
It is the one and only ILIFE product that no other competitors have in the current market.
Before W400 release, only robotic vacuums with mop function were on the market. Although it did invented mop function on robotic vacuum, but still got many complains.

For example:
The cleaning result is not outstanding. The water is all around the place.
Can't deal with stubborn stein.
Wait long time to let mop pad to get wet.

W400 perfectly solved all the complains.

After W400 hit the market, the market reaction was crazy because people never seen a robot can truly replace traditional mop and even get much better clean result.

W400 fundamentally uses a different water cycling technology.
W400 has two water tanks: Clean water tank and Dirty water tank.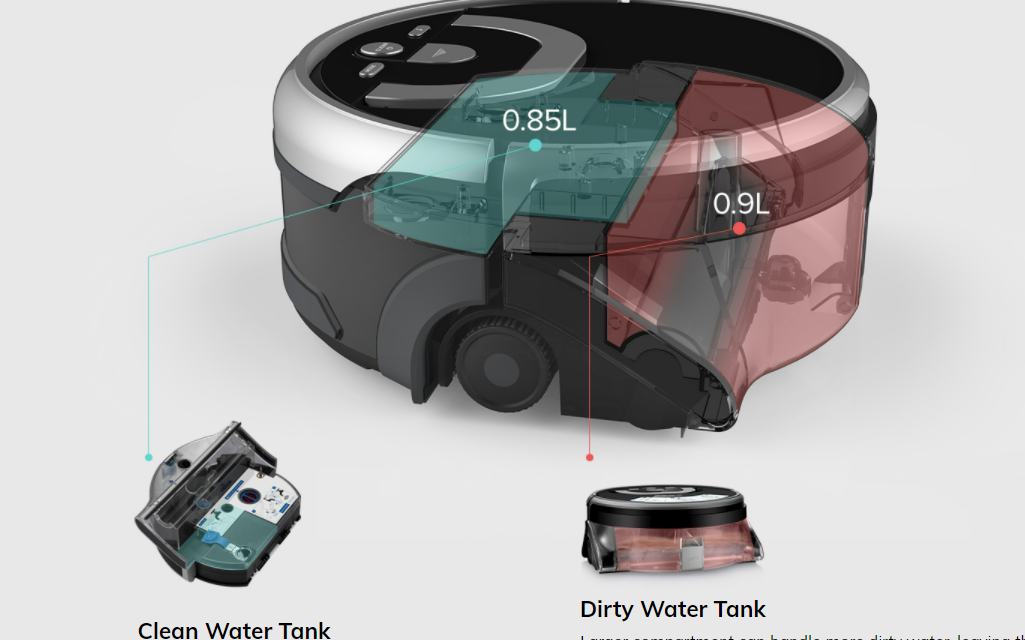 When W400 starts cleaning:

First Step:

Water from clean water tank will be sprayed on the floor.

Second Step:

Microfiber- Roller Brush will roll over the clean water equally and also clean small dust&debris on the floor.

Third Step:

W400 machine itself will suck the dirty mess on the roller brush into its dirty water tank.

Final Step:

Rubber Scraper will finish clean the rest dirty mess where the microfiber- roller brush leftover.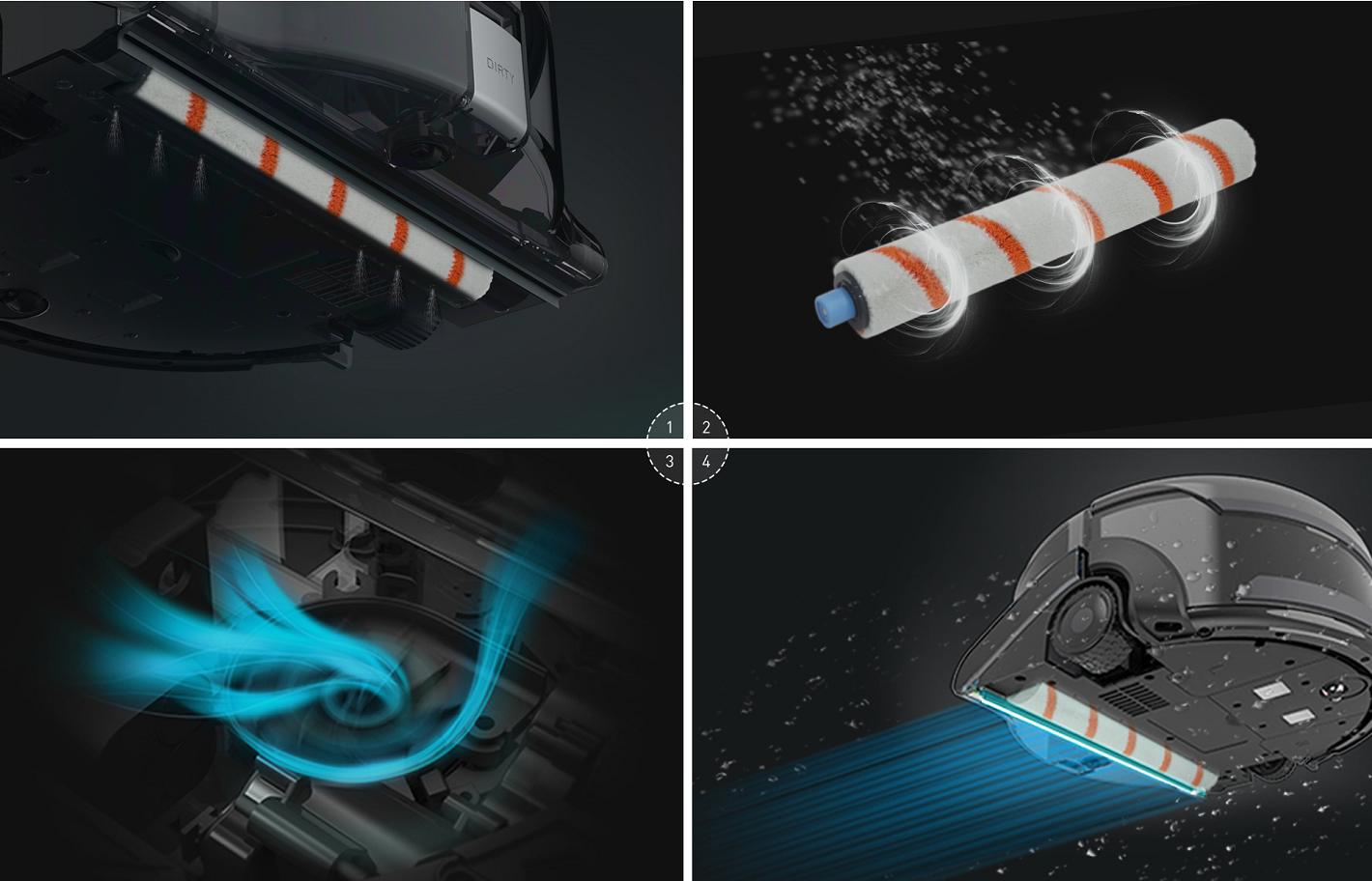 It takes 4 steps to finish one full clean cycle. W400 will keep doing the clean cycle until the floor is completely clean. This is what we called TRUE FLOOR WASHING ROBOT.
W400s
Generally speaking, W400s function the same as W400
The main difference is we adapted W400s into using clean solution.
Now W400 can clean stubborn stein much more efficient.
W450
Moving on to W450, we can say we did quite a bit improvements on W450.
We define W450 as indeed the second generation of W400 Series.
On the basis of W400s, we added Visual Slam Navigation on W450.
With the power of Visual Slam, W450 became more intelligent, significantly increased in Navigation guidance.


Final Thoughts
W400 Series as ILIFE own unique product line, we will keep bringing new products.
We are planning launch two products, one is Wet&Dry Cordless Vacuum. Coming up really soon. The other one belongs legit W400 series, we are still in development.

Stay Tuned for new coming W Series.





More Blog Articles You May Would Like to Read:
Recent Articles