3 Special Valentine's Gifts to Surprise Your Loved One
Looking for a gift to make your lover feel extra loved this Valentine's Day? On this special day, we get a chance to show appreciation and love. When it comes to gifts, classic roses, chocolates, and jewelry are some of the most common choices. However, if you wish to get a more thoughtful and special gift, we've got you covered with the best gift ideas that you can opt for your loved one to make life easier and more fun. What's more romantic than that?
Gift For Your Husband or Boyfriend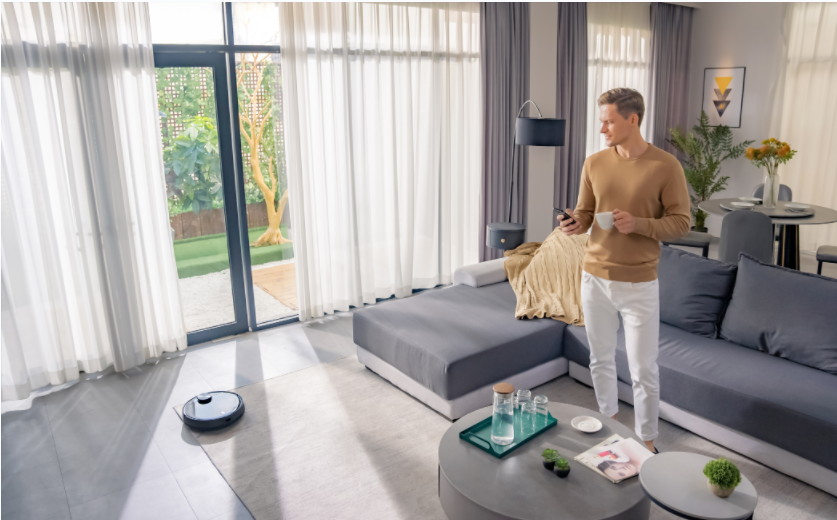 Wondering which special present proves how well you know him and how much you care? As men often prefer practical gifts for daily life, a high-tech cleaning gadget like
ILIFE A11
will impress him and keep your favorite guy smiling all year round. Featuring enhanced LiDAR 2.0 technology, the robot maps your home with better obstacle detection and pathing when cleaning. You can schedule and set up no-go areas via the iLifeVac App. Besides, you can guide the robot vacuum manually on a remote control. 4,000Pa strong suction captures even the finest dust and you can clean for about three days with an integrated 300ml dustbin and 200ml water tank. Furthermore, the dedicated 450ml dustbin can help you extend the mopping time. Whether your partner is a workaholic or a fan of a clean home, we bet he will surely be impressed at the sparkling floors and tech fun that ILIFE A11
robotic vacuum
and mop
brings.
Gift it
now for a smart home clean to impress your favorite guy this love month.
Gift for Your Wife or Girlfriend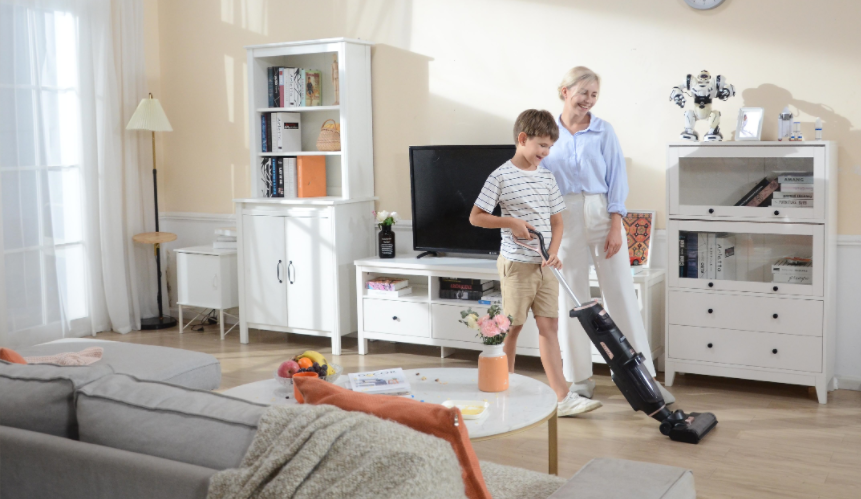 Your girlfriend's endless love and affection for you are precious. We'll help you become the best gift giver in a sweet way to say "I love being with you". The best vacuum mop
ILIFE W100
can help clean your floors in just one easy step. When your girlfriend could get a cleaning device that can vacuum up dry dirt and wet messes while cleaning and washing home floors all in one step. An LED screen keeps you informed of everything like battery power, cleaning mode, and water tank levels. It has two tanks to separate the clean water used to clean your floors from the dirty water. Enjoy the deep home cleaning for up to 30 Mins after a full charge. As it's lightweight, and easily pushed to get it moving to clean, all you need to do is place it on its charging base to run through a self-cleaning cycle after efficient cleanup. What's happier than that? Need I say more?
Shop now
to let your partner start a happier housework journey.
Gift for Your Beloved Pet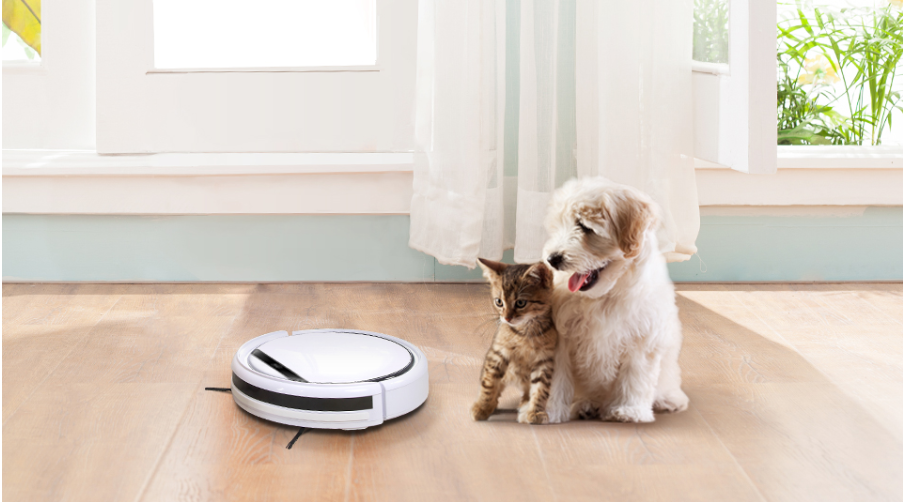 Valentine's Day doesn't have to be just for lovers. People also express affection for their pets, kids, and good friends on this day. If your special someone is a pet lover, then give him/her special love on this day---a new member of the family they will love. We know that a clean home with pets isn't easy. However, ILIFE V3s Pro, as a pet-friendly
V-series
robot vacuum
, will surely make your pet lover happy. For cleaning up behind your pets, V3s Pro delivers thorough cleaning on hard floors and even low carpets with a tangle-free design. Edge and spot modes are ideal if there's a sticky mess or to pick up pet hair that gathers around corners and edges under furniture. You won't worry about the pet hair, dirt, and particles on your home floor or carpet anymore. So you will have more time to accompany your loving pet with fewer chores.
Fall in love with the robot vacuum and
grab it
for your pet lover this love month.
Let the power of convenient tech gift a magic love of smart home clean. The beauty of your thoughtful gift is valuable. As written, "Love comforts us like sunshine after rain."Happy Valentine's Day!
See you in our next post!
More blogs you may love to read:
Recent Articles