Brief introduction for ILIFE G80
As ILIFE's flagship product G80, it carries the technological essence as Sub brand of ILIFE.
Design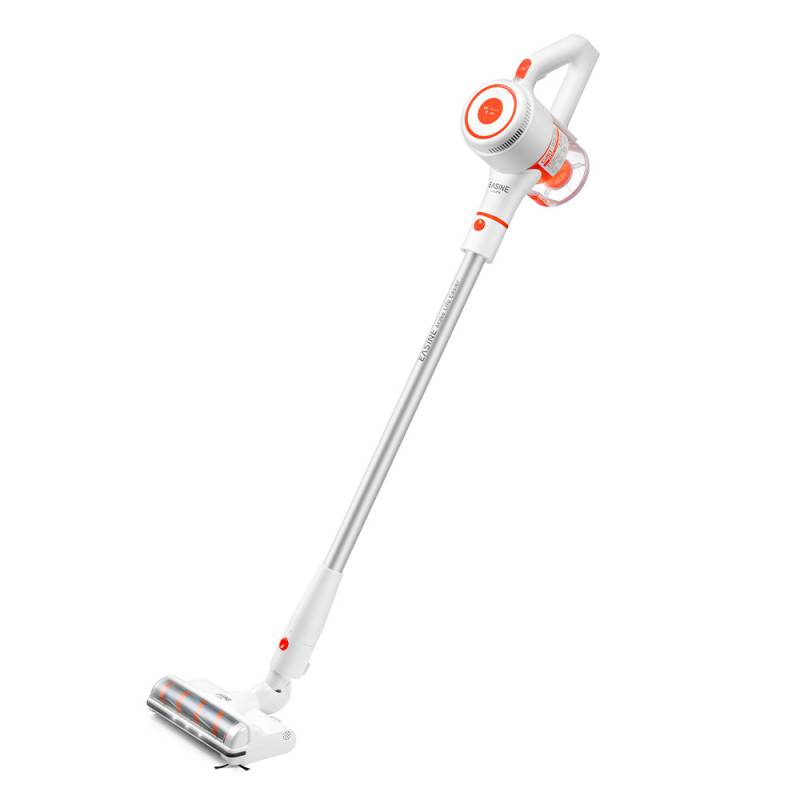 When you first look at G80, u will see the symbolic color orange covered throughout the machine. When our engineer designed G80 in the early stage, we want to make sure our product is as fresh as possible, so we choose white as our main color, orange as our sub color.
Dust Cup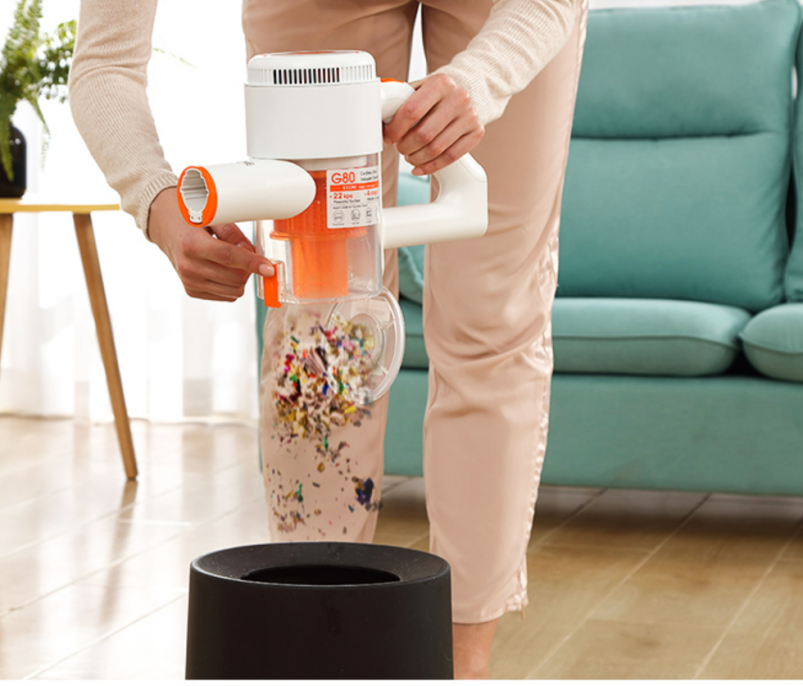 G80 contains a extra large 650ml dust cup. The capacity is almost 1.5 times the normal competitors in the market. No need to worry about Dust cup being full or dumping too often.
One-Touch Disposal is also the brilliant design adding to the dust cup. Simply press release button, the dust is gone , without dirty your hands.
Brushless motor
Nidec Brushless Motor provides up to 22Kpa suction power to G80. In this case, G80 can pick up dust&debris on the floor very effectively. In addition, the noise level decreases dramatically, only 70db.
4-Stage Filtration System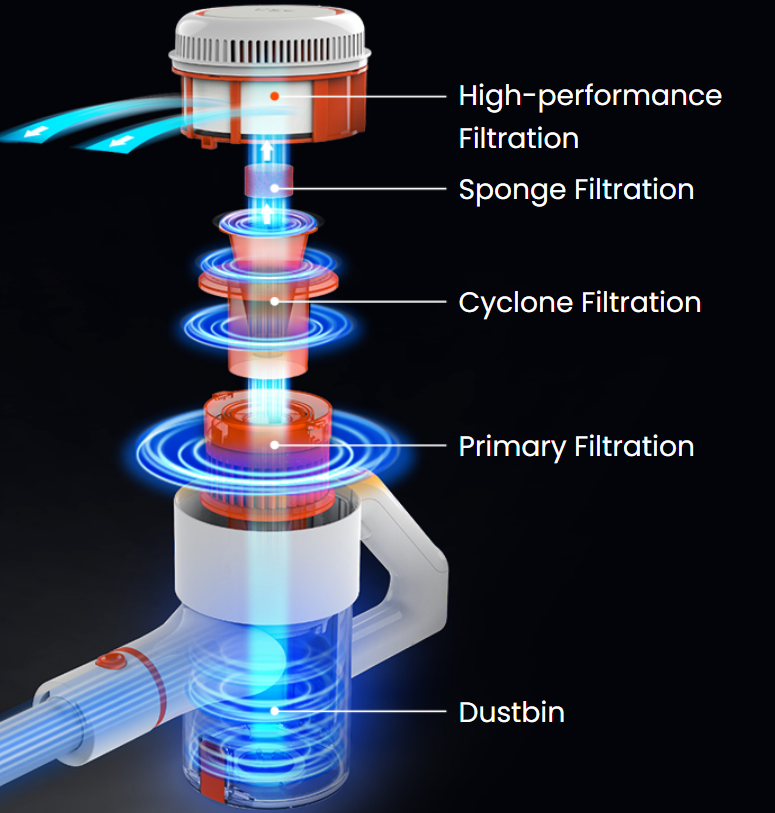 There are 4 different filtration stages in
G80
.
Primary Filtration
Cyclone Filtration
Sponge Filtration
High-performance Filtration
Especially the Cyclone and high-performance filtration stages.
"Cyclone"technology is a well-known technology that used in filtration, it ensures larger particles dust and smaller particles separate from each other. Larger particles dust will go down to the bottom of the dust cup, the smaller particles will move up to the next stage.
At the final "High-Performance"Filtration stage, HEPA filter will get rid of almost all micro-dust to guarantee only clean, fresh air comes out.
Display panel
Display panel is right on top of the dust cup.
It can show 4 different status of the machine.

Auto Mode
Normal suction mode less suction power.

Max Mode
Strong suction mode with up to 22Kpa suction power.

Battery Capacity
Shows battery usage through xx symbol.

Roller Brush Status
If any problem like roller brush tangled, the roller brush light will light up. Just clean the roller brush, it will fix the problem.
Swivel Motorized Floor Head



G80 Floor Head can easily turn 270℃.
Built-in LED light lights up dark area for example underneath the sofa.



Unique side brush

What brings G80 really stands out from other competitors is the unique side brush design.
Imagine when we are cleaning our floor, the common problem we are facing is vacuum cleaner can't fully pick up large particles debris on the side wall.
Side brush perfectly solves this problem. This technique comes from ILIFE robotic vacuum. It sweeps the dust/debris from the corner to the floor head, so there is no more dust left.



Suction Nozzles



Two different suction nozzles comes with the G80 package.

2-in-1 Suction Nozzle:
Turn your G80 into Handheld Vacuum for quick clean up.
Remove dust in hard-to-reach areas.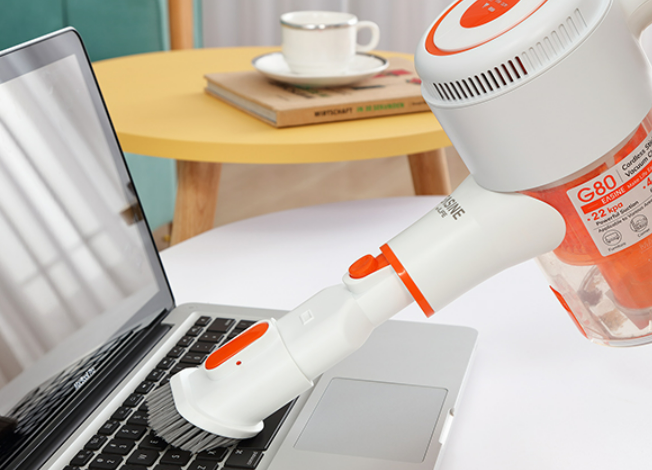 Crevice Tool:
Pick up dust in tiny areas like sofa gap.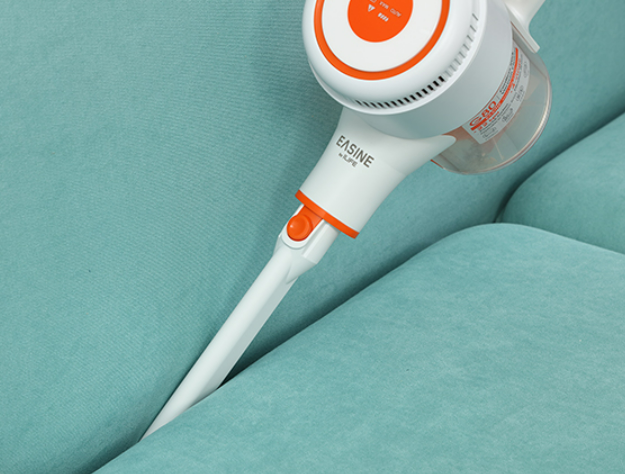 Storage



Two ways to store.

Wall Placement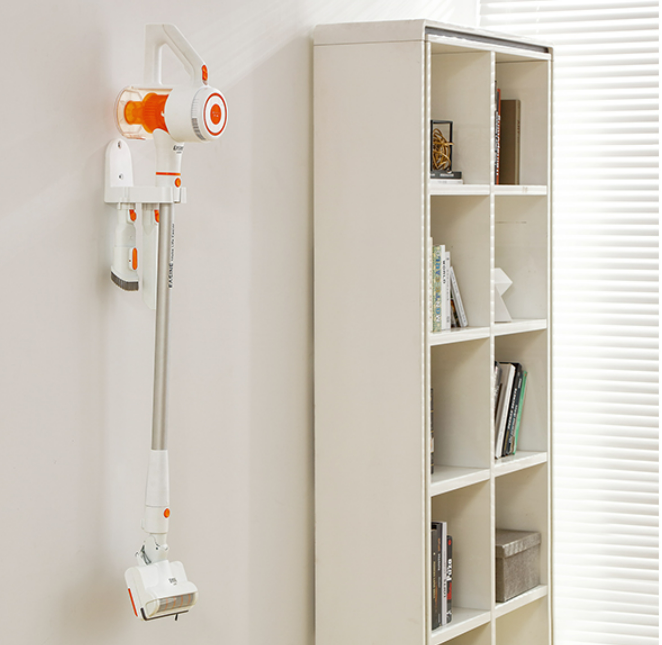 Storage dock along with other suction nozzles.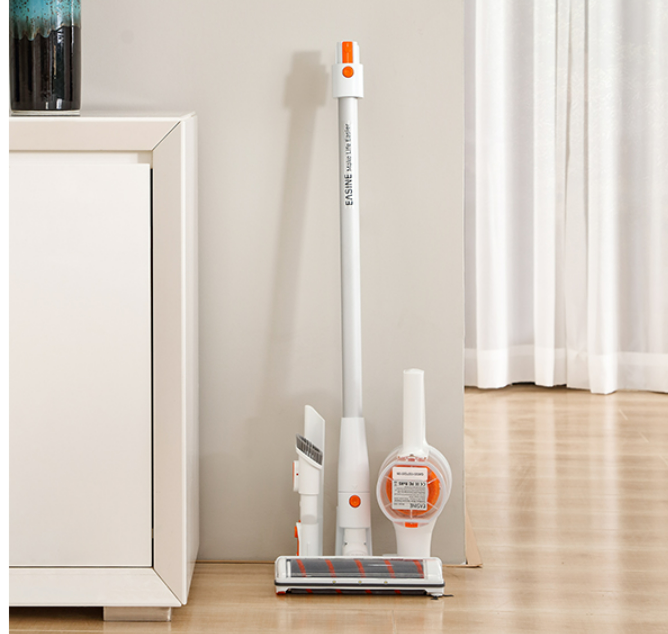 Final Thoughts:
ILIFE G80 bears ILIFE 10 years technology to cordless stick vacuum. With Ultra strong suction power/Unique Side Brush Design/Advanced Display, it will bring your cleaning experience to another level.

Stay tuned for ILIFE.







More Blog Articles You May Would Like to Read:
Recent Articles