ILIFE V9e, a Pet Hair Cleaning Expert Designed for 4000Pa Super Suction
Do you still languish for a robotic vacuum cleaner with huge suction? Don't meet trouble halfway. As a step-up for ILIFE vacuum technology, ILIFE V9e will sweep your worried look away.
Exploded View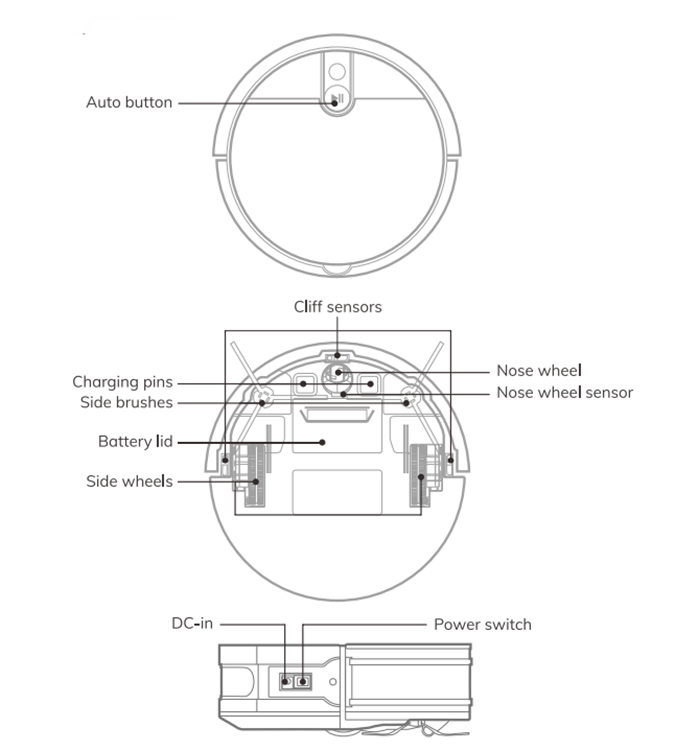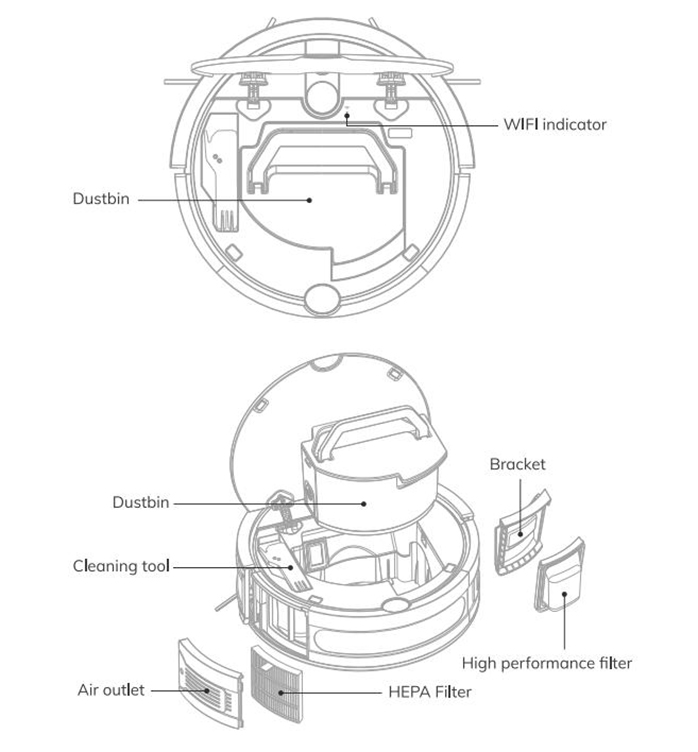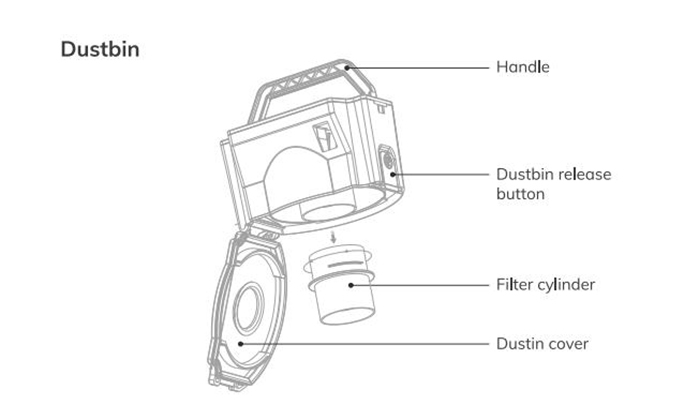 Design

V9e is relatively smaller than most of its counterparts. A round-shape design with approximately 12 inches in diameter lets it run to any part of the house, sweeping almost every fine dust and debris long-existing in the dead corners, let alone the bottom of sofa or chairs.
NIDEC Brushless Motor

A brushless motor serves a super-strong suction, making everything from fine dust to large particles, especially for pet hair, no place to hide no matter on hard floors or low carpets.
Comparing with a brush one, a brushless motor offers sustained strong power with a long lifespan.
Cyclone Dustbin

A cyclone design can still keep a stable suction strength while a long-time use.
A 0.7L of large dustbin can contain a large volume of garbage at a time, solving the problems of frequent trash removal.
Equipped with a three-stage filter system including a HEPA filter, the dustbin can even intercept particles in the air. The filterability is tested many times, by the way.
In addition, a cleaning brush is installed inside the bin, facilitating its inner cleaning.
Large Capacity Lithium Battery

A powerful suction ability will not come true without a large capacity battery. However, V9e makes it. Assembled with 6 series battery packs, its range time is up to 110 minutes under full charge condition
Detachable Components

A machinery fan can even disassemble or reassemble a V9e because of its detachable property which is convenient for daily disassembly and cleaning of foreign bodies. Besides, we can take down the side brush for daily maintenance, indispensable for stable-high performance.
APP Remote Control

ILIFE has spent a lot of time in APP research and development, making a 24/7 connection easy and available. There are many functions on its APP for your needs.
Real-time mapping: APP will tail after the robot to create a clean map, offering a clear cleaning path, clean time, and cleaning area.

Time schedule: Make an appointment at random for a week.
Cleaning record: A seven-day cleaning record can be checked out via APP.
Malfunction remainder: APP will show you what's going for the robot, such as suspending problems and blocking issues.
restore factory setting: V9e can unbind the APP while formatting all cleaning records and reservation information.
Various Optional Cleaning Modes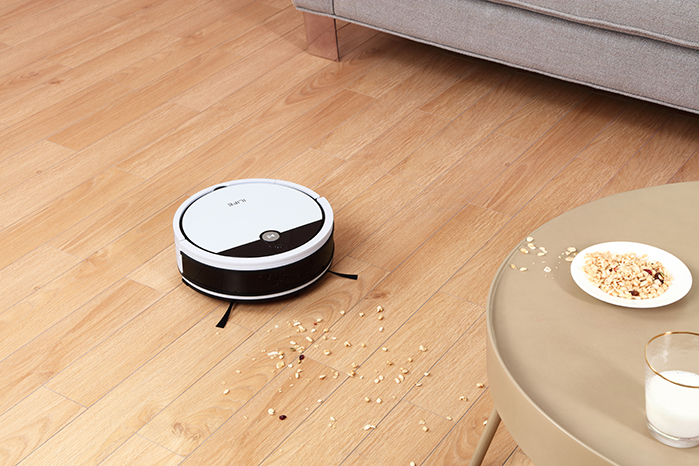 Auto mode: maximize coverage in a large space.
Spot mode: clean the specific area with 4000pa suction.
Edge mode: handle corners and edges cleaning.
Max mode: enhance suction up to 3000pa.
Brief Summary

A huge suction design is always half of strong cleaning ability. While selecting a robot vacuum cleaning, a huge suction function is a top priority for choose. Therefore, why not try a V9e?
More Blog Articles You May Would Like to Read:
Recent Articles