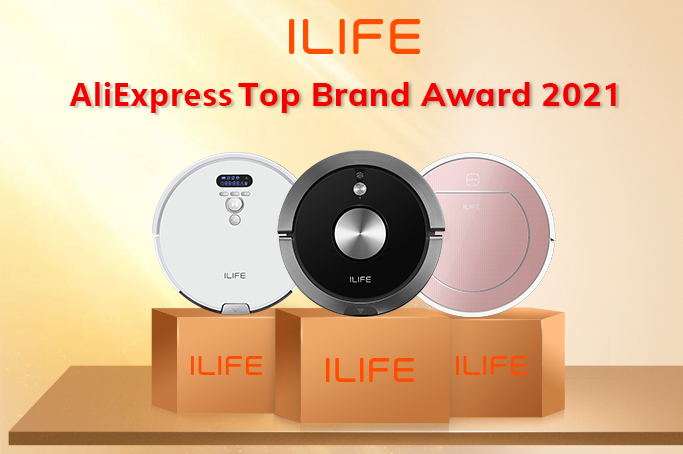 ILIFE wins the title of "Top Ten Brands Going Global" on AliExpress
At the conference,
ILIFE
was once again awarded the title of "Top Ten Overseas Brands in 2020-2021". As a leading company in the field of intelligent sweeping robots, ILIFE has established a strong model of "R&D-production-sales" since its establishment in 2007.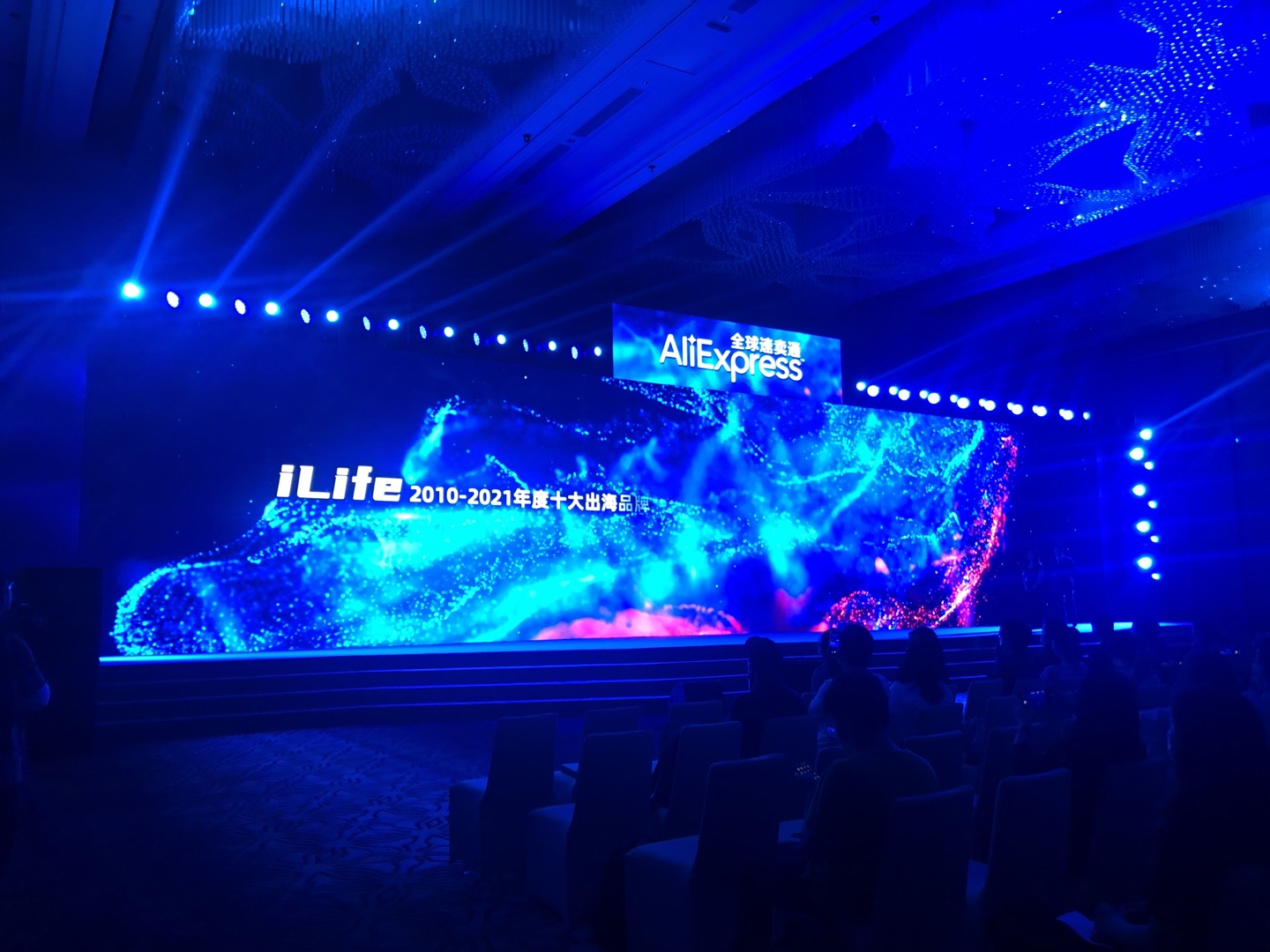 It has long been committed to expanding the international market and its products are exported to more than 30 countries and regions. Loved by international consumers.
In the future,
ILIFE
will continue to increase investment in scientific research, maintain excellent R&D capabilities, subdivided product strategies, highly competitive pricing strategies, and highly focused business models, give full play to its own advantages, and continue to introduce more and better sweeps. Products such as robots, scrubbing robots, and handheld wireless vacuum cleaners serve thousands of families around the world.
Don't forget the original intention, always have to go.
ILIFE
will continue to uphold the mission of "make cleaning easier and make life better" to help alleviate housework troubles and allow people to spend their limited time and energy on better things.