Which Is the Best LIFE Robot of "V8" to Use?
If you are a frequenter of the ILIFE forum, you may always run into the above question about which is the best ILIFE robot of "V8" to use. it is really an interesting question, which reflects individual potential purchasing plans, while also indicates their inmost confusion and struggling.
The reason I made that statement above is that there is actually no "V8" robot in ILIFE's portfolio, yet a lot of "V8"-like machines. Anyway, it's necessary to get to know these products of similar names.

Which "V8" is available?


As part of the categories of the ILIFE Family, V Series could be described as a "pet hair cleaning expert" mainly due to its floating tangle-free suction nozzle and brushless motor.

ILIFE "V8" robot vacuum products parameter comparison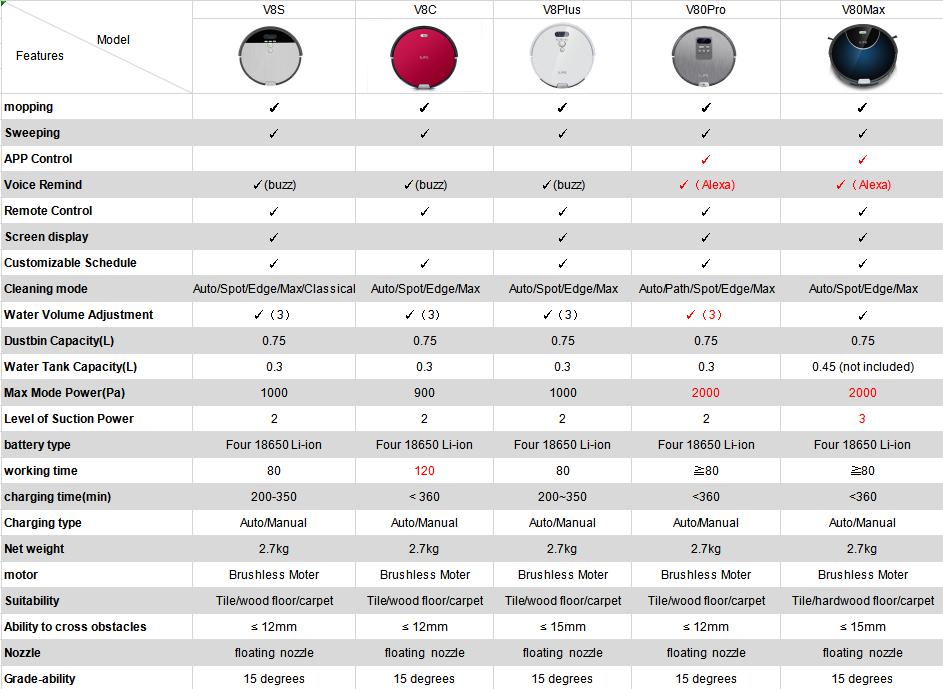 As we can see from the picture above, there are now actually 5 cleaners, namely V8S, V8C, V8Plus, and the last V80 Max bearing the similarities with the so-called "V 8". You may also be attracted by those little gadgets at the first glimpse, especially by V8C, whose outlook color makes it more an exquisite ornament than a robot vacuum.

Which one is the best of the bests?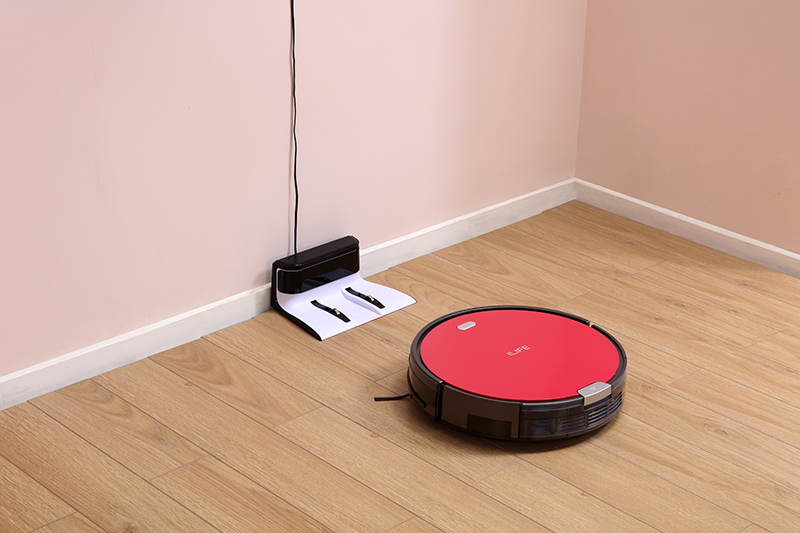 To be honest, I really can not make a choice because all of them are my best. Besides, it is often said that beauty is in the eye of the beholder, which means you might already have your own preference in your mind while you just don't realize it yet. Therefore, let's dig a little more about those robots together, and I believe you will let go of your uncertainty.

Characteristic features in common

Except for some fundamental performances similar to traditional products on the market, they boast higher-end designs and utilities.

Water volume adjustment

Adjustable water volume design is not that common. However, all these robots make the adjustment possible. Whether handled by remote control or by an APP control, this never sways its determination bringing about a better cleaning effect.

Brushless motor

While a brushless motor making a lower noise, it also offers a better performance comparing the brush one CUZ its powerful engine, and less resistance.
Except for V80max, characterized by three levels of adjustable suction power, the others also offer two available options.

Customizable schedule

The attentive design of robots will abide by any cleaning schedule and only needed by one-time advance setting, generally, once a week is OK but special situation is excluded.

Large battery capacity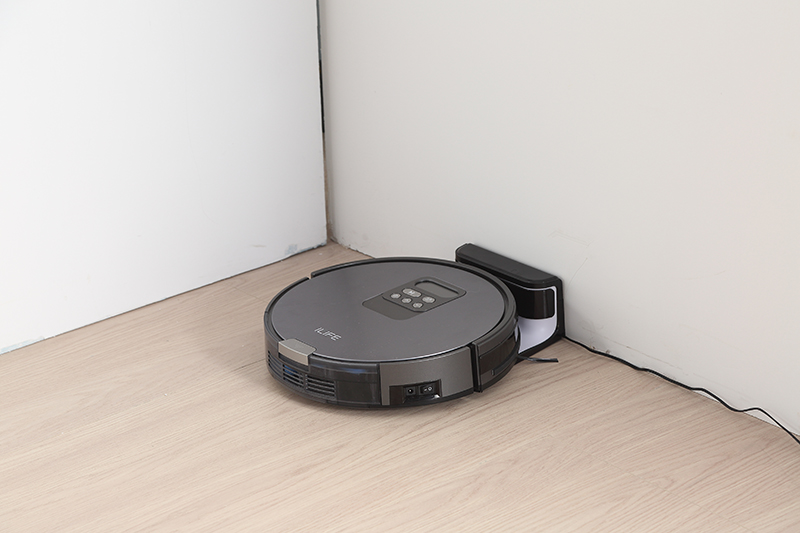 Four 18650 Li-ion is durable endurance, offering a longer cleaning time. This means you will be free from the trouble of pendent cleaning due to a suddenly dead battery

Various cleaning modes make high suitability possible

All these robots above offer four cleaning modes for your options, which also gives a more possibility dealing with different types of floor. Generally, they can work on tile floors, wood floors, or even carpet.
Besides, a floating nozzle lets robots free from hair tangling problems, making it easier for maintenance.

How to choose?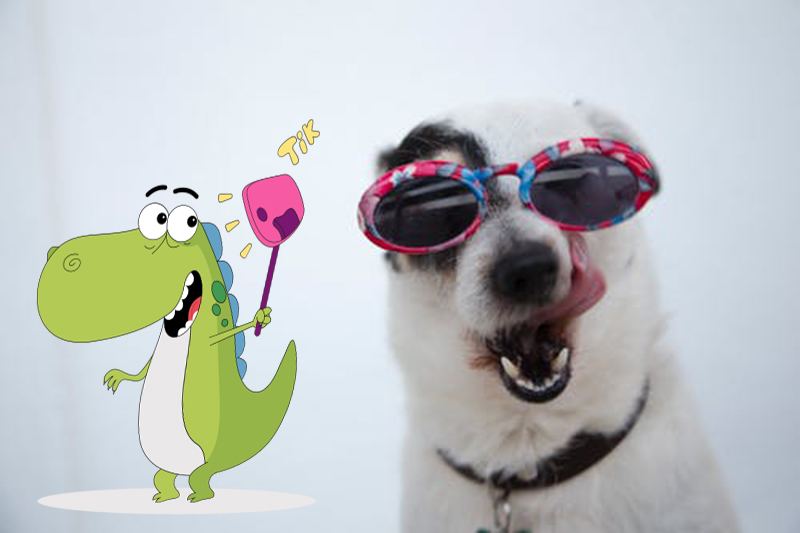 Everything has its value of existence, let alone those gorgeous and practical gadgets. Since there is a lot in common, you can select from their appearance. Think about what kind of color mixing you adore most, it will help you make a decision.
Besides, an ever-lasting rule in the market is that price is proportional to value. Check your budget ahead.





Recent Articles