ILIFE V8s, a Reliable Machine With Capable Suction and Cleaning Abilities
Have you ever used a robot vacuum cleaner before? If yes, you must understand the importance of stable and powerful suction and cleaning capabilities for the machine. The good news is that we will share ILIFE V8s, a strong performer of that kind now.

ILIFE V8s is user-friendly and cost-effective without extra bells and whistles, which are always unessential to deliver a reliable cleaning outcome. As there is no accompanying smartphone app or compatible with Alexa-kind assistant, you don't need to worry about any complicated operation issues, because a simple remote control or clicking onboard program buttons will handle everything.

The device is expertise in suction and cleaning due to its multiple cleaning modes choices and two different suction levels. You can choose Path, Max, Edge, and Spot modes for different needs. While a higher power suction is better for house cleaning, a lesser one meets a quieter cleaning necessary.

V8s has an intelligent mopping system due to the application of the i-Dropping water dispensing system that enables the device to precise control over the right amount of water to clean the floor as it goes. That improves mopping efficiency and helps to prevent any potential damage to the floor or inner electric wire.

As the robot is capable of up to 80 minutes of running time, there is no need to worry about its longevity. It is troubleshooting by cleaning multiple rooms at one time without power issues. Apart from its long cleaning duration, the cleaner can return to its charging dock automatically when a cleaning task is over or when the battery power is low. Besides, ILIFE V8s also supports manual charging by using a power input on its side.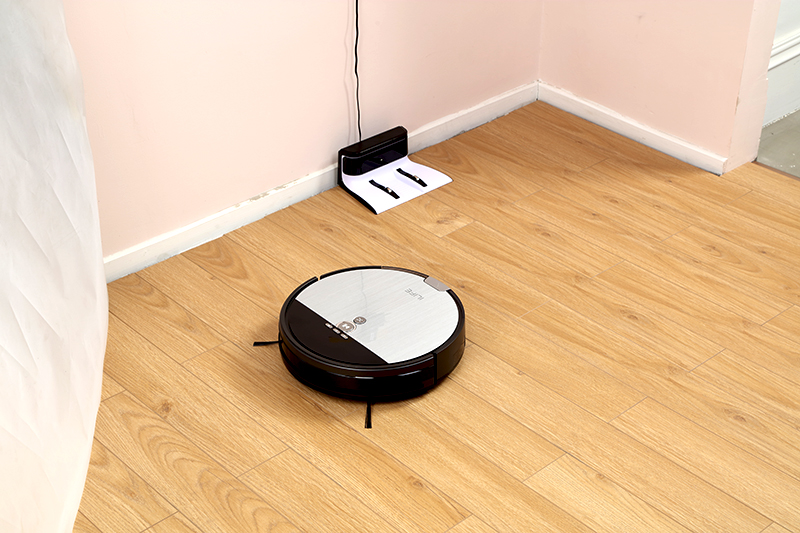 Do not worry about the problem of how to choose an appropriate cleaning period, because the machine matches with a scheduling function. Under a remote control, you can even program a different time for each day of the week. Trust me, you will always be in a neat home environment after work!

As a reliable machine, ILIFE V8s has a lot to say. However, perhaps getting one is better than just talking. So, why still hesitates?
More Blog Articles You May Would Like to Read:
Recent Articles