ILIFE A4s Pro, A Trusted Bot Blending Strong Suction With Straightforward Controls
With the development of science and technology, intelligence seems gradual to be part of our lives. The interesting thing is some of us fall into the trap of the so-called modern living environment due to over-complicated tech gadgets. Luckily, there are still plain but competent devices like ILIFE A4s Pro.

As a user-friendly device, ILIFE A4s Pro leaves out sophisticated features like multilevel navigation and mapping and APP control function and seeks to offer a more simple availability for operation. By using a simple remote control or clicking onboard program buttons, you can cover every aspect an A4s Pro has, like cleaning mode converting, running direction changing, cleaning time scheduling, and even suction power switching. Such a straightforward operation saves you time to contend with the vacuum for cleaning tasks and is especially friendly for families with kids and older people.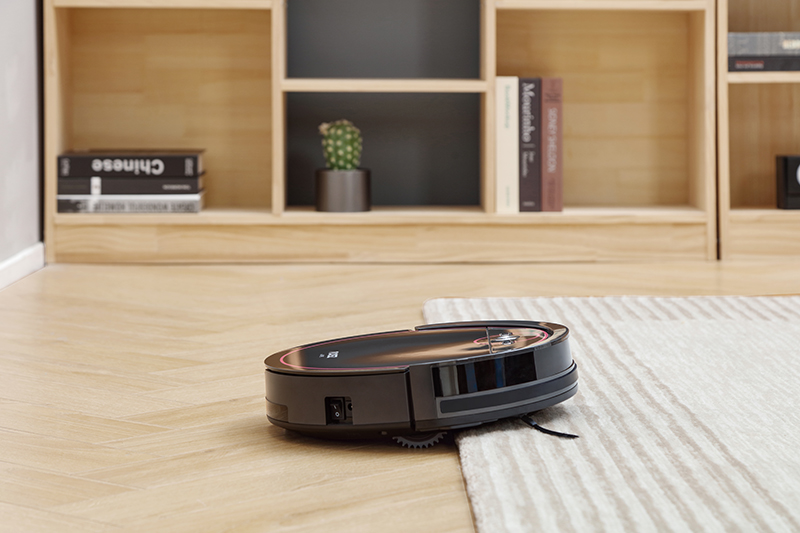 To enhance its ability and stability of suction power, A4s Pro upgrades its suction port design. It offers a 2000Pa suction in Spot mode and another1500Pa in Max mode for preference. What is more, the vacuum could automatically boost its suction power to 1200pa for better cleaning outcomes once running into a carpet-covering area. Together with the inner Nidec brushless motor equipment, the device is almost two times stronger than ILIFE A4S in cleaning efficiency and effectiveness.

Like other robot vacuum cleaners, the reliable gadget can automatically return to its charging dock when it's running low on juice or when a cleaning task is ok.

Do not suspect the cleaning ability the A4s Pro has. It offers four different cleaning modes to handle different kinds of stains.

Auto mode: Meet general cleaning needs, especially for the complicated home environment.
Edge mode: Fight with dust and debris in edges and corners, as well as furniture legs.
Spot mode: Load up to 2000pa of extreme suction power to clean localized areas of heavy stains.
Max mode: Clean with the suction power of 1500pa for stubborn dirt.

If you have an economical budget, the cost-effective A4s Pro must be on your cart list. Take it at home for $189 now!
More Blog Articles You May Would Like to Read:
Recent Articles