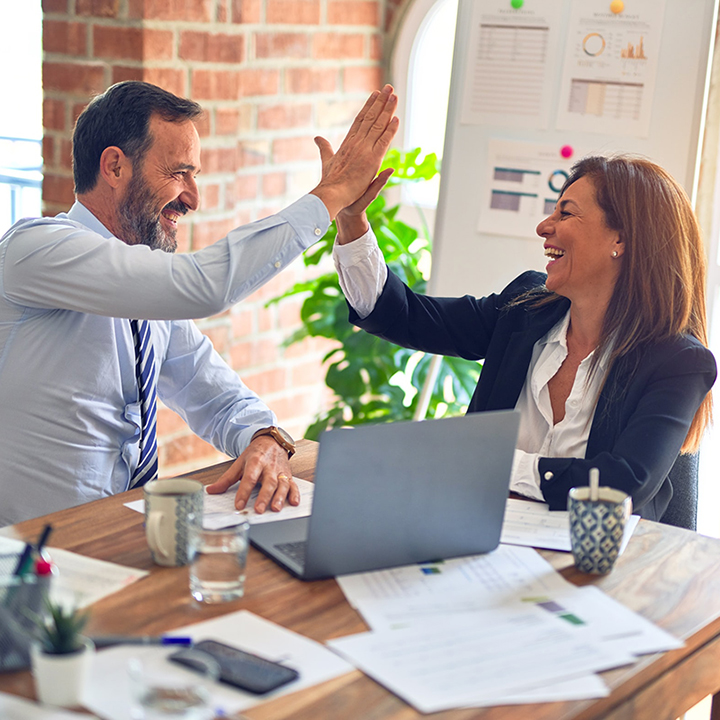 Join us to Turn Your Ideas to Reality
ILIFE VIP Club Members Recruitment
Welcome to ILIFE VIP Club.
As a global leading Intelligent cleaning company, we deeply understand that customers' feedback has become a key factor for our product improvement.
Although our products have entered millions of families and helped them freeing their hands from messy work, we still have a long way to go.
In order to understand your thoughts, to better improve our products, we create this Program. Welcome to join us.
Who we wanted?
ILIFE User
Interested in tech products
Willing to partner with ILIFE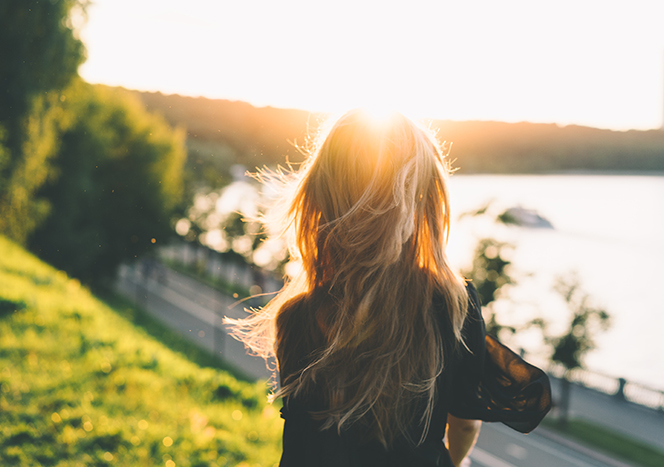 Your Privileges
Direct contact with ILIFE Officials
Prize incentives for outstanding performance
Priority to join Official activities and events
50%~100% off to experience new product
have a chance to be our blog invited contributor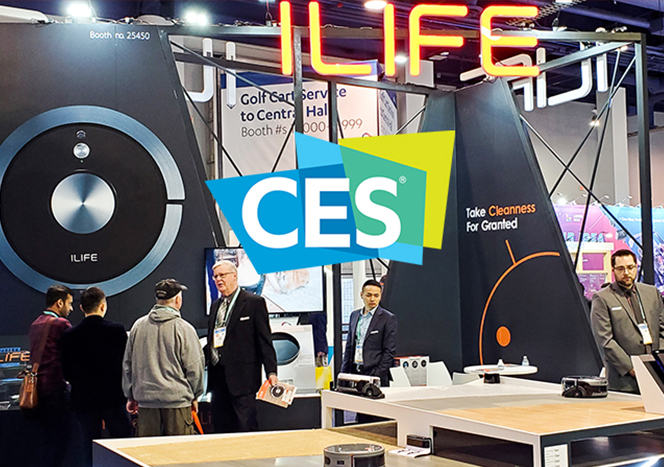 What we want you to do
New product feedback
Product feedback
Beta product test
Questionnaire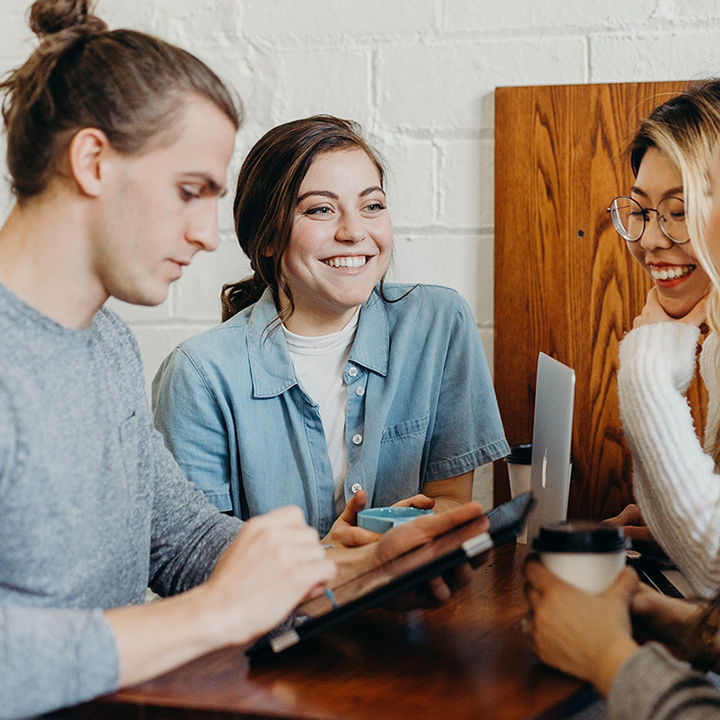 Good Product Worth More Voices
ILIFE Influencer Wanted
We are recruiting worldwide.
If you are a Youtuber/Content Creater/social media activist etc.
Welcome to Join our Influencer Program.
By Joining, you'll have the chance to become ILIFE regional brand
communication ambassador.
Sure, not only this, you can imagine more.
Just fill out the application form link below.
We'll have the specialist contact you.
Join our community

ILIFE Facebook Group
No matter sharing or listening, it's a good place for communication and feedback of people with same interests.
Join Now

ILIFE Instagram Channel
Want to find a great platform for photos and videos sharing? Come on and subscribe us.
Visit Now
* All rights of explanation are reserved by ILIFE.