A9
Robotic Vacuum Cleaner
A9

Robot Vacuum Cleaner
Live More Clean Less
Gen 4 CyclonePower Cleaning System
Gen 4 CyclonePower cleaning system produces increased suction for efficient dust and
debris pickups. Consistent, high suction is made possible by isolating fine dust to prevent it
from clogging the filter.
Collect dust and debris on all types of floor covering.
Maintain close contact with the floor and adjust to uneven surfaces automatically, making dust and debris pickups easier.
Nidec brushless motor powers superior suction for low-noise and efficient vacuuming.
Cellular dustbin captures debris and fine dust, and expels filtered clean air.
Cellular Dustbin
Upgraded Gen 4 Cyclcone power captures more dirt than
ever into Cellular Dustbin, where larger dust and smaller one
are separated. Powerful centrifugal force traps even the
smallest particles and expels fresh air out, thus sustainning
the powerful suction as always.
Dustbin cover
Filter
Conical cylinders
Cellular structure
600ml dustbin
1
Collection
Cyclone power suctions larger dust
and debris collected by the side
brushes into the dustbin.
2
Isolation
Fine dust travels with the air through the
cellular structure, and large particles are
isolated and retained in the outer cyclone.
4
Filtration
High-performance filter catches fine
particles that previous filtering fails
to capture, effectively avoiding sec-
ondary pollution.
3
Sedimentation
The centrifugal force generated by inner
cyclone settles small dust particles out of
the air to the bottom of the conical cylinder.
Larger particles are isolated and retained
in the outer cyclone.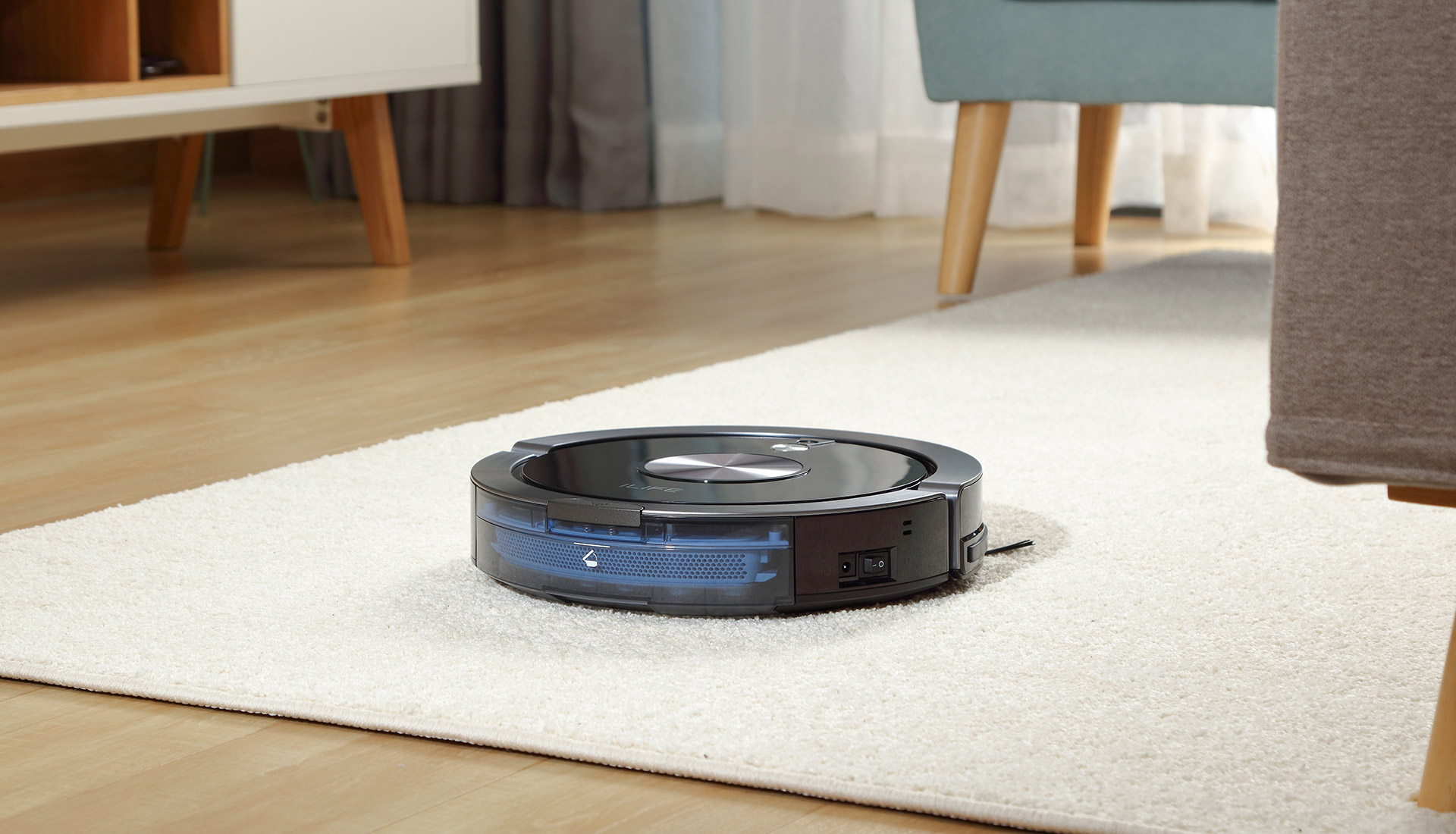 Upgraded Panoview Technology 2.0
Assisted by new CV-SLAM algorithm and a built-in gyro, upgraded Gen 2 Panoview guides A9 to navigate
the rooms systematically. While connected to Wi-Fi, Panoview generates a map to increase navigation
accuracy, and show areas that have been cleaned, the robot's location and task progress.
4 Cleaning Modes
Take care of different cleaning needs.
Auto Mode: Maximize coverage and minimize incomplete
cleaning along a zigzag path.
Edge Mode: Clean the corners and along the walls.
Spot Mode: Higher suction programmed for deep cleaning a designated area.
Max Mode: For stronger suction power. Also recommended for
using the robot for the first time.
Electrowall Designates No-Go Areas
Electrowall defines an invisible boundary, guiding A9 to clean a designated area,
and to stay out of the areas that don't need cleaning.
Fully APP-Controlled
ILIFE APP gives you full access to A9's
functions anytime, anywhere –– whether
it's setting cleaning schedules, starting a
cleaning cycle, or tracking task progress
with the cleaning map.
Alexa Compatible
OBS All-Terrain Detection System
A set of 22 sensors, including an accelerometer, infra-red cliff sensors and a gyro, makes A9
an autonomous robot vacuum cleaner, intelligently avoiding obstacles or falling down stairs.
Auto Recharge
A9 offers a complete AI experience in Auto mode––it automatically returns to its charging
dock for recharge when battery runs low; Once fully charged, it continues cleaning the spot
where it was paused.
i-Voice Assistant
iReal-time voice announcements report work status and errors.
Starting auto clean
Low power, please charge now
Charging will start
Max mode on
Starting WiFi pairing mode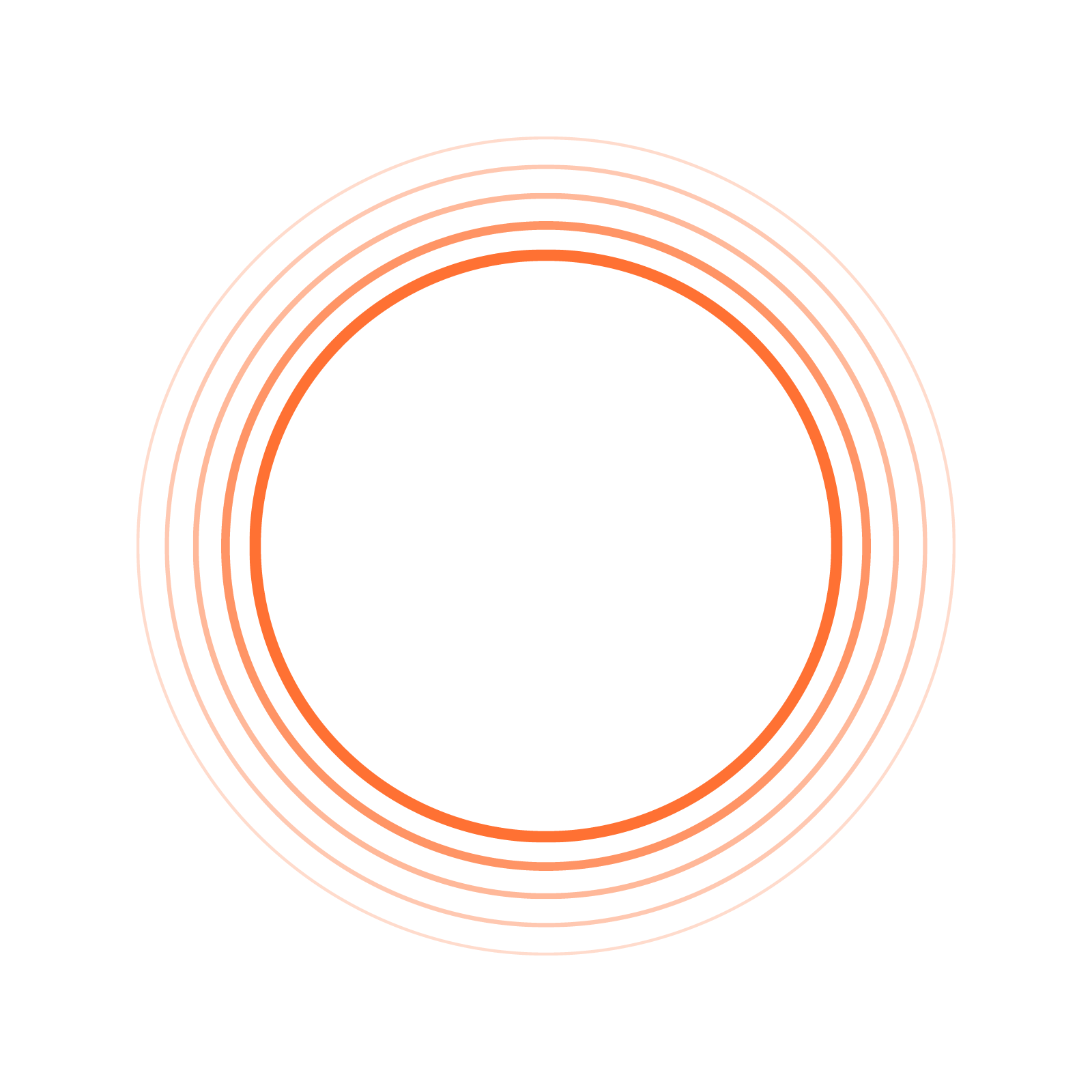 Reach More Areas
At only 7.6cm thick, A9 combines slim body design with superior suction power, comfortably
cleaning hard-to-reach areas and removing hidden dirt around furniture.

Ride across Thick Rugs with Ease
ILIFE A9 can overcome a 2cm obstacle easily, reducing human involvements in
the cleaning process.

Vinyl Record Exterior
A9 features a classic vinyl record exterior made of strong, abrasion-resistant aluminum
alloy in hairline finish. Its ultra slim body fits a large dustbin while perfectly blending into its
classic appearance. With every meticulous detail, A9 fuses art into technology.

Description:
Product Dimension: 330*320*76mm
Net weight: 3.1kg
Color: Black
Dustbin capacity: 600ml
Product Parameters:
Charging type: Auto Charging / Manual Charging
Cleaning mode: Path, Spot, Edge, MAX
Charging time: < 300min
Cleaning time: up to 120min
Specifications:
Grade-ability: 15-degrees
Ability to cross obstacles: ≤ 20mm
Suitability: Tile, wood, carpet
Power: 100-240VAC 50/60HZ 22W
Working voltage: 14.4 - 14.8 V