A10
Smart Laser Navigation and Mapping
The robot navigates and maps your home accurately
with intelligent laser scanning, analyzes the floor
condition in real-time, adapts to any floor changes,
and optimizes the cleaning path.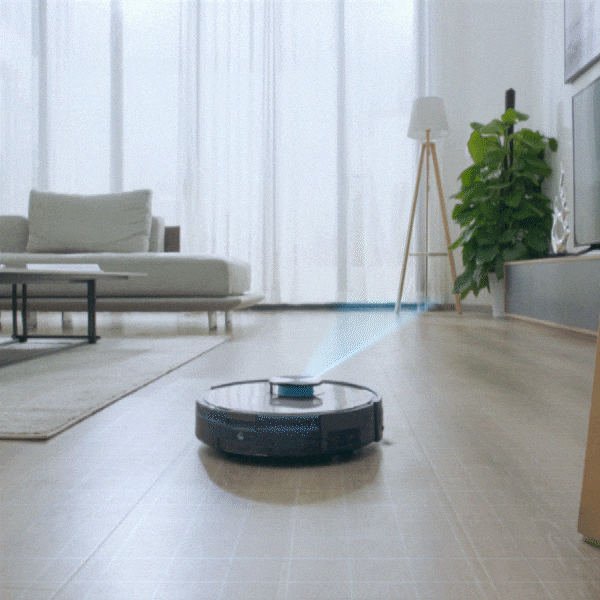 Real-time scanning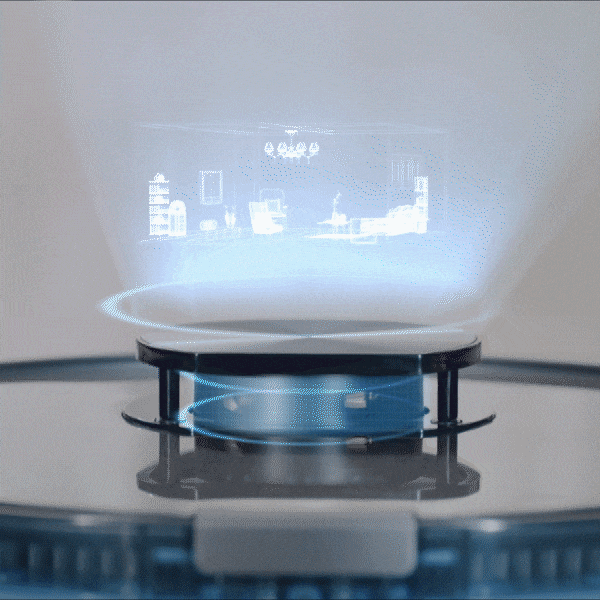 Optimize cleaning path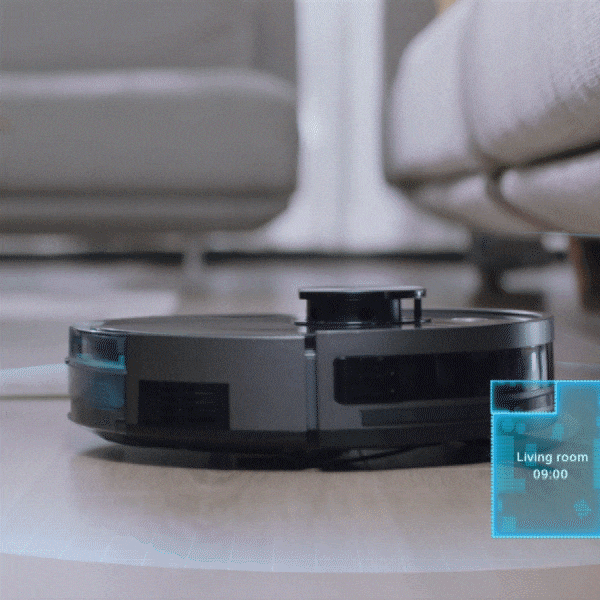 No areas left out
Smarter APP Control
ILIFEHOME APP gives you full access to robot's functions anytime, anywhere.
Custom area

After a quick scan of the home environment,
A10 will build up a map for you to choose
a specific room or multiple rooms for an
immediate clean.

To-go zone

Circle an area which needs intense
cleaning, and tell the robot to clean
the customized area only.

No-go zone

With a few touches across the screen, the
robot will build up virtual barriers to protect
your valuables and prevent it from entering
specific areas.

No mop zone

Zone the "carpet area" on App to avoid
the robot entering it while mopping.

Multi-floor Mapping

A10 uses accurate laser scanning to recognize
and save different levels of a home. Every floor
can have different cleaning routines, particular
to-go zones and invisible walls.

Auto boost on customized area

For these localized areas with heavy stains,
circle them out on ILIFEHOME APP and turn
on suction boost to clean them completely.

Schedule to clean specific rooms

Open ILIFEHOME APP, schedule the particular
cleaning routine for a specific room or an area.

Frequency of side brushes

Brushing rate: 100-240rpm
Adjusting to the optimum brushing rate
on different floor conditions to perform
the best cleaning efficiency.
Premium Accessories
Enhances the cleaning efficiency of A10 comprehensively.
Cellular Dustbin
It uses self-developed design to capture more dust including
allergens, helping you keep the air fresh and clean.
Also the Cellular design reduces the possibility of the filter
get blocked, therefore less suction will get lost and maintain
the powerful suction.
Collection
Isolation
Sedimentation
Filtration
Dustbin cover
Filter
Conical cylinders
Cellular structure
600ml dustbin
Large Battery Capacity
Built-in large capacity battery to reduce the time for recharging
to achieve efficient cleaning.
2-in-1 Roller Brush
Maintain close contact with the floor and adjust to uneven surface automatically, easier
to pick up dust and debris.
Optimal Essential Functions
Ensures A10 works smoothly and efficiently during each cleaning session.
Smart Battery Top-up
A10 returns to the charging dock
when power runs low, and continue
the cleanup from where it left off after
fully charged.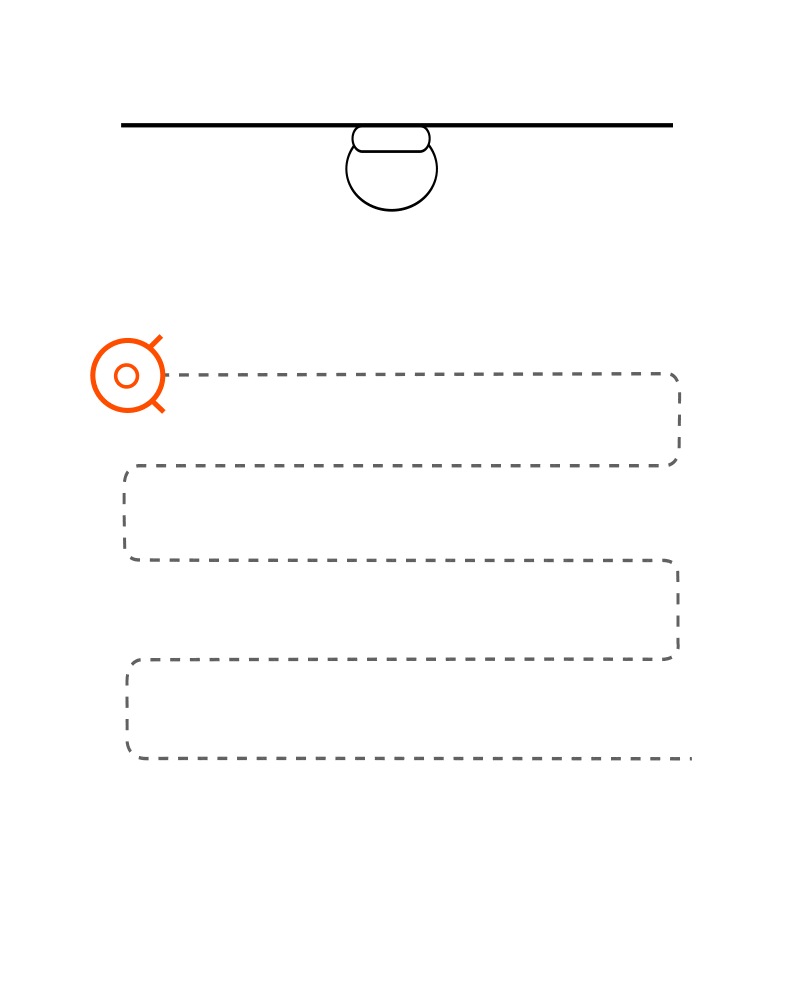 Multiple Cleaning Modes
Take care of different cleaning needs.
Auto Mode
Maximize coverage and
minimize incomplete
cleaning.
Edge Mode
Clean the corners and along the walls.
Spot Mode
Higher suction programmed for deep cleaning a designated area.
Max Mode
For Stronger Suction Power. Perfect to pick up large particles and dust bunnies.
Voice Assistance - Alexa
It only takes a few words to awaken the
robot and get a clean home.
"Alexa......."
"Alexa, turn on ILIFE A10"
Anti-collision and Anti-Dropping
Equipped with a full set of intelligent sensors, ILIFE A10 works perfectly to avoids
obstacles and accidental drops, improving cleaning efficiency.
Description:
Product Dimension: 330*320*95mm
Net weight: 2.65kg
Gross weight: 5.5kg
Color: Iron Grey
Product Parameters:
Charging type: Auto Charging / Manual Charging
Cleaning mode: Auto, Edge, Spot, MAX
Charging time: ≤ 380min
Cleaning time: > 100min
Body button type: Mechanical Button
Specifications:
Battery specifications: Li-ion
Ability to cross obstacles: ≤ 15mm
Applicable ground: Tile, wood floor, carpet
Power: 19V / 600mA 22W