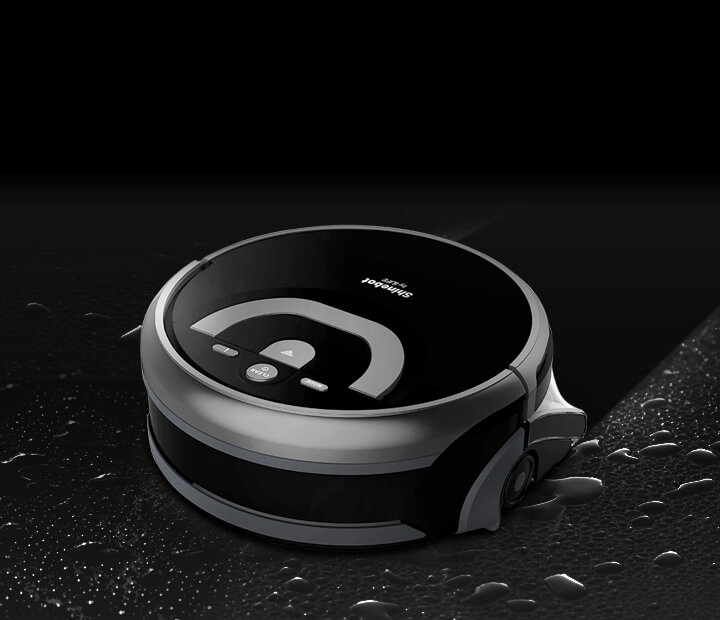 W400
Floor Washing Robot
Harsh with Stain, Gentle with Floor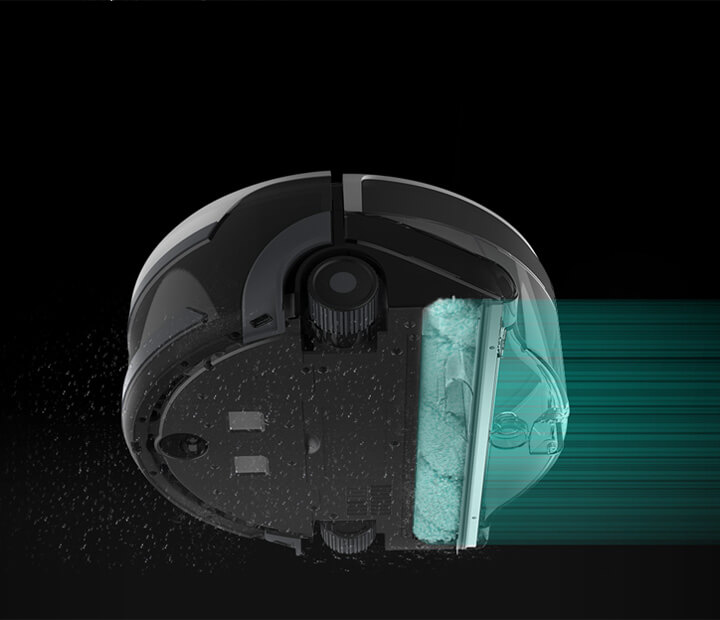 TidalPower Cleaning System
The all-new TidalPower Cleaning System cleans
stubborn stains thoroughly while protecting the floor.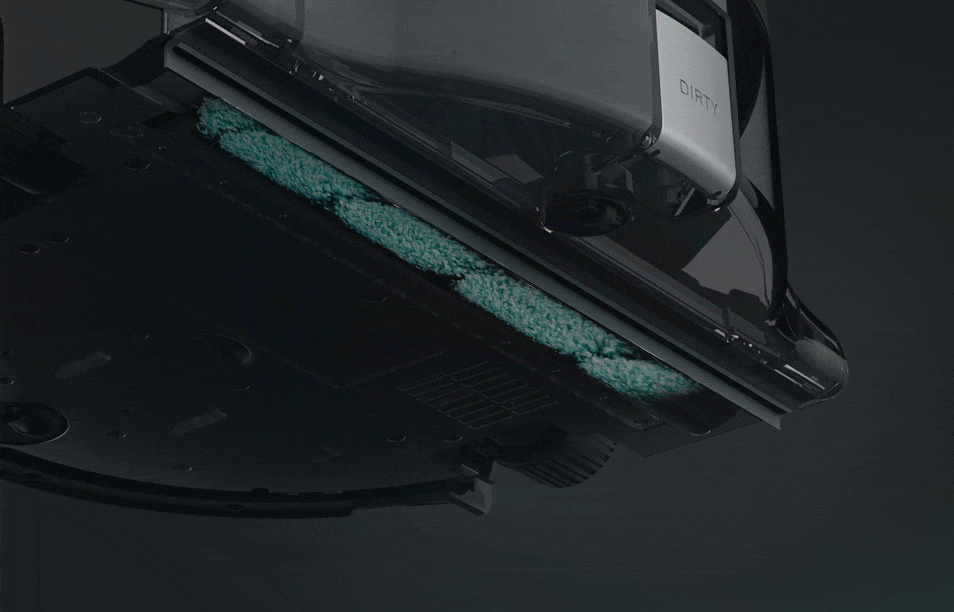 Moisten
Dampens the floor with clean
water to loosen stubborn stains.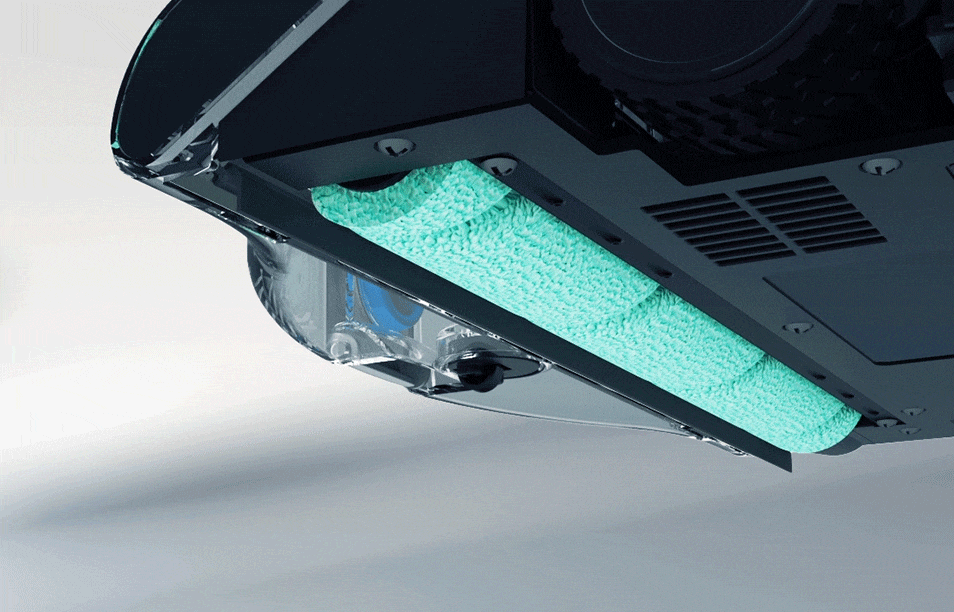 Scrub
Ultrafine fiber roller deeply washes the floor with
gentle scrubs at a high frequency.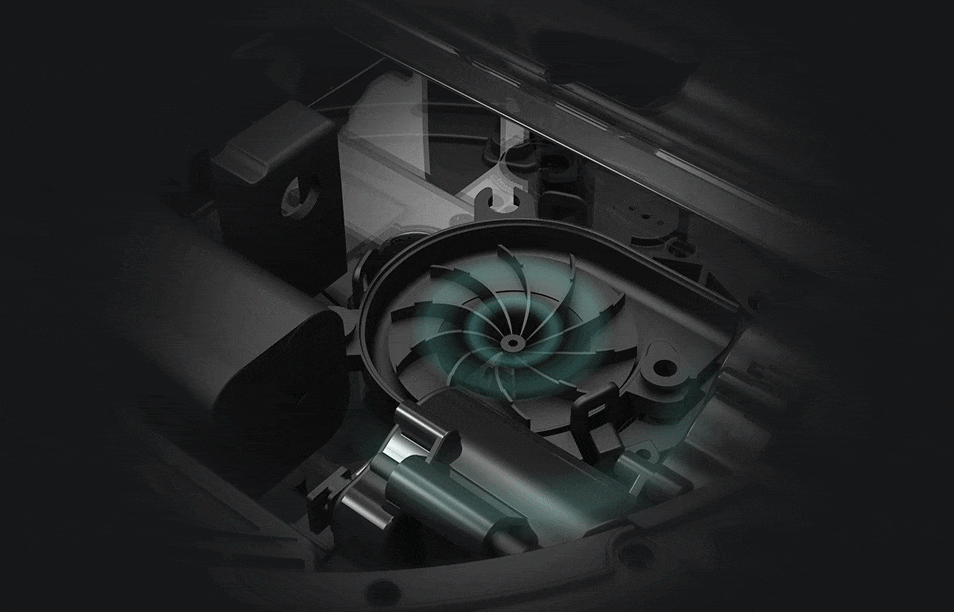 Suction
Superior suction removes dirty water. Switch to Max
mode for stronger suction power.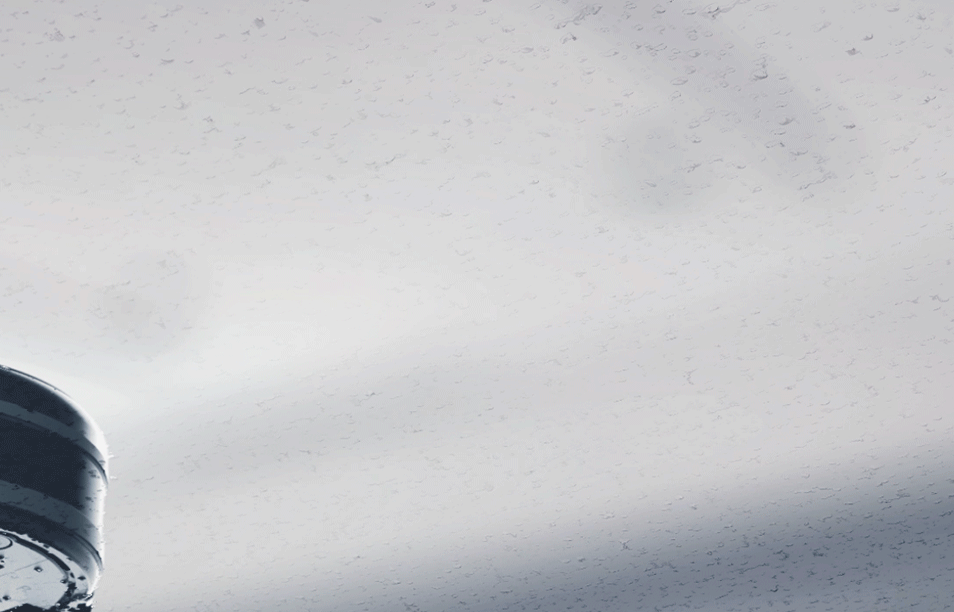 Scrape
Scraper wipes off the residues, leaving the floor spotless.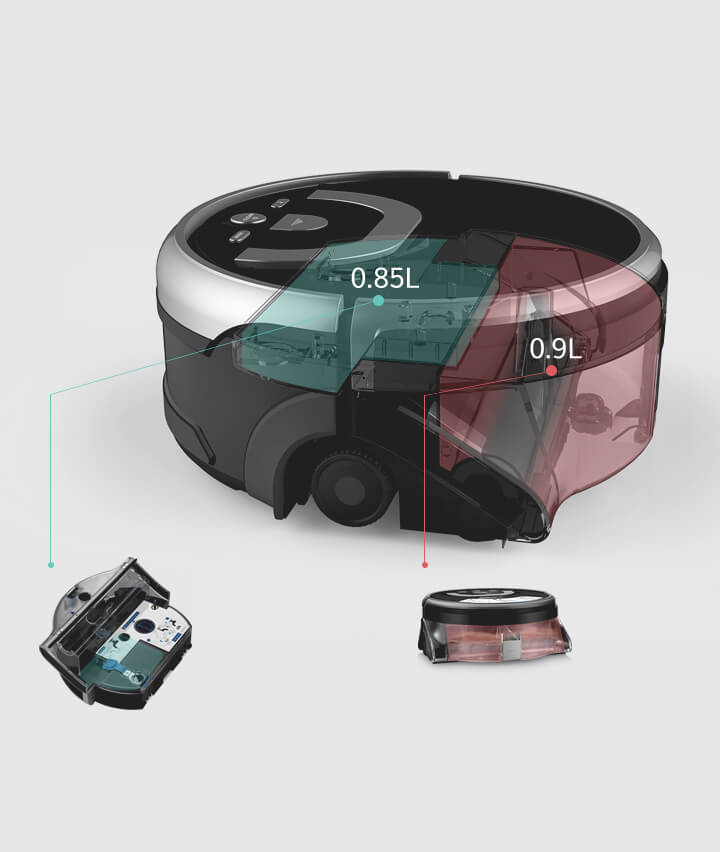 Clean/dirty Water Separation
Separated compartments for clean and dirty water with
individual inlet and outlet ensure cleaning efficiency.
Clean Water Tank
Stores sufficient water to clean
large spaces.
Dirty Water Tank
Larger compartment can handle
more dirty water, leaving the floor
clean and dry, especially in wet
areas such as bathroom and
kitchen.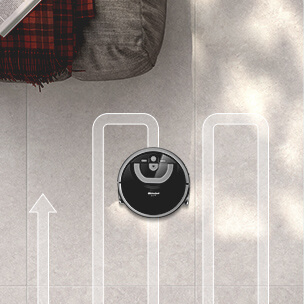 Path Mode
Cover a large space methodically to avoid redoing or skipping any area.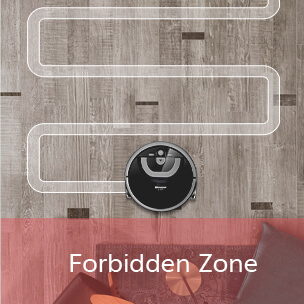 Area Mode
Clean a designated area in front of the robot along a systematic path.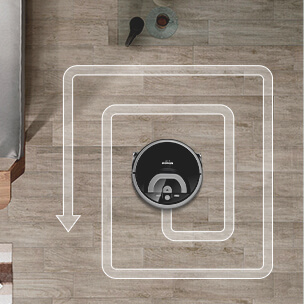 Edge Mode
Deep clean with increased suction in a spiral pattern. Suitable for areas with concentrated stains.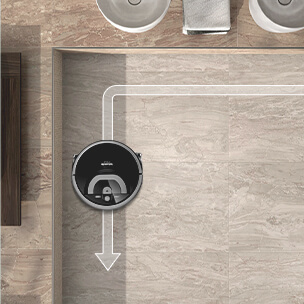 Area Mode
Clean along the edges of the walls and target dead corners.
OBS All-Terrain Detection System
W400 has a whole set of terrain detection sensors,
allowing it to complete cleaning tasks autonomously.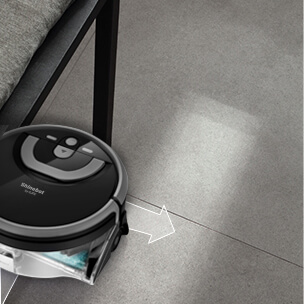 Anti-Collision
9 sets of OBS detectors in the front part of the robot detect and locate obstacles, preventing W400 from crashing into them.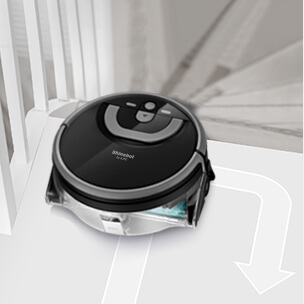 Anti-Fall
3 sets of detectors on the base of the robot prevent W400 from falling down steps or from height.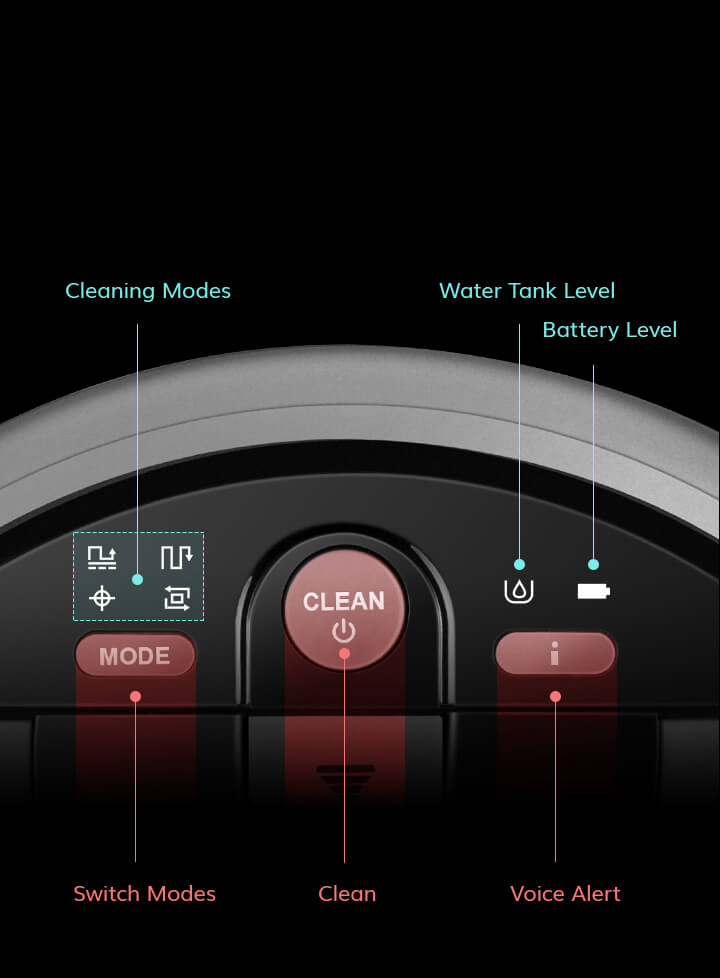 Multifunctional Panel
3 function buttons with visual signifiers give you full
control of W400 and the status of the robot.The
remote control allows you to send commands to W400
from along distance.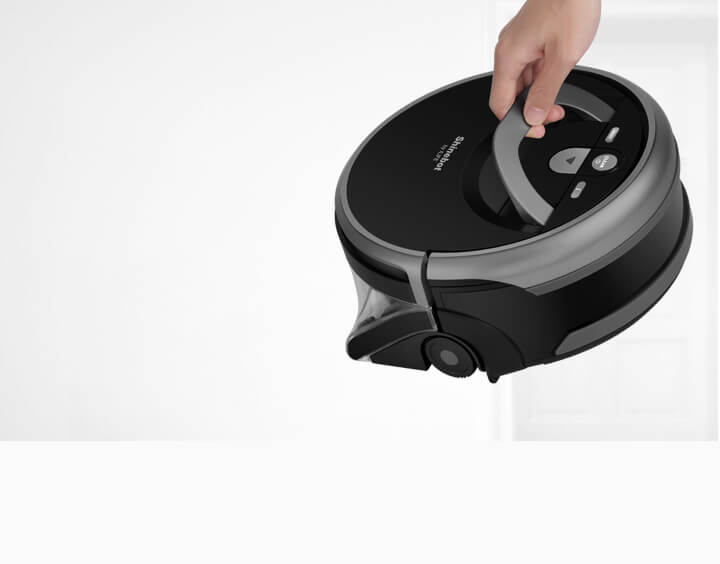 User-friendly
Handle
With the handle, you
can easily move W400
to the area that needs
cleaning.
Description:
Size: 282*292*118mm
Net weight: 3.3Kg
Clean/Dirty water tank capacity: 0.85L/0.9L
Product Parameters:
Charging type: Manual
Cleaning modes: Path, Area, Spot, Edge
Charging time: ≤300 minutes
Working time (fully-charged): >80 minutes
Battery capacity: 2500mAh
Specifications:
Suitability: tile, marble, composite floor
Power: AC 100-240V(50/60Hz)
Working voltage: 14.4-14.8V