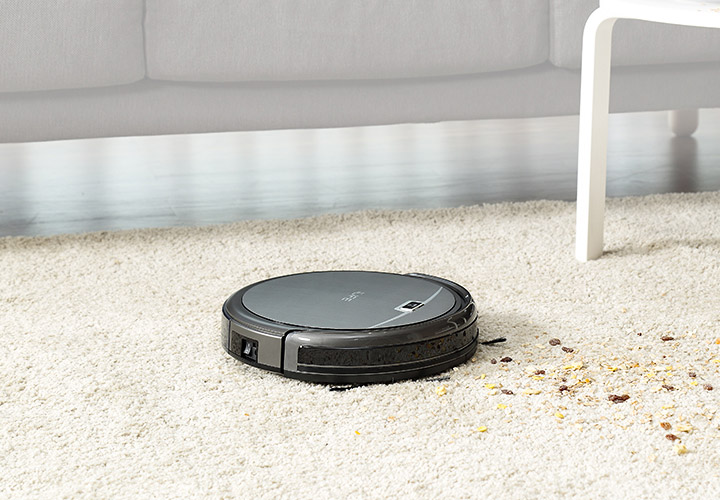 A4s
Powerful Clean Robot For
Carpet And Any Floor
*Note: Please do not put the robot in black floor or carpet as far
as possible and carpet thickness should be at most 12mm.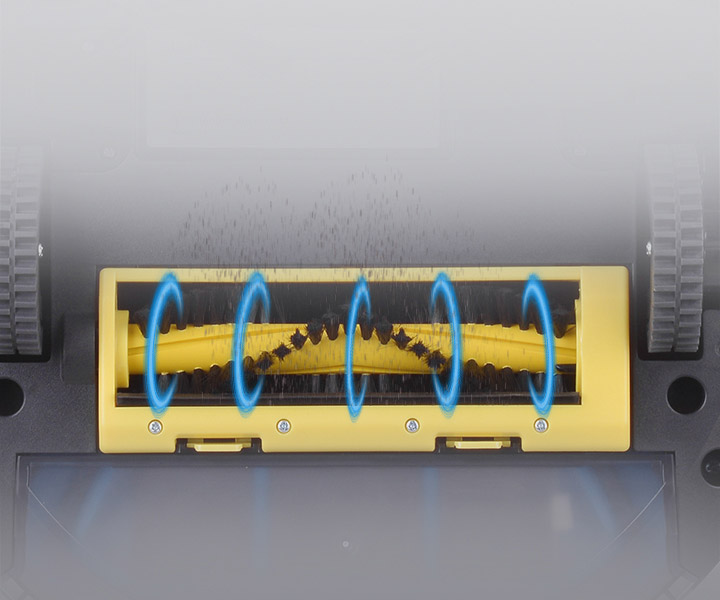 Double V-shaped Bristle brush
The new double V-shaped bristle brush,
more competent and effective than common brush.
Easily picks up the stuff that landson the
carpet--like dirt, cereal, dust bunnies, and crumbs.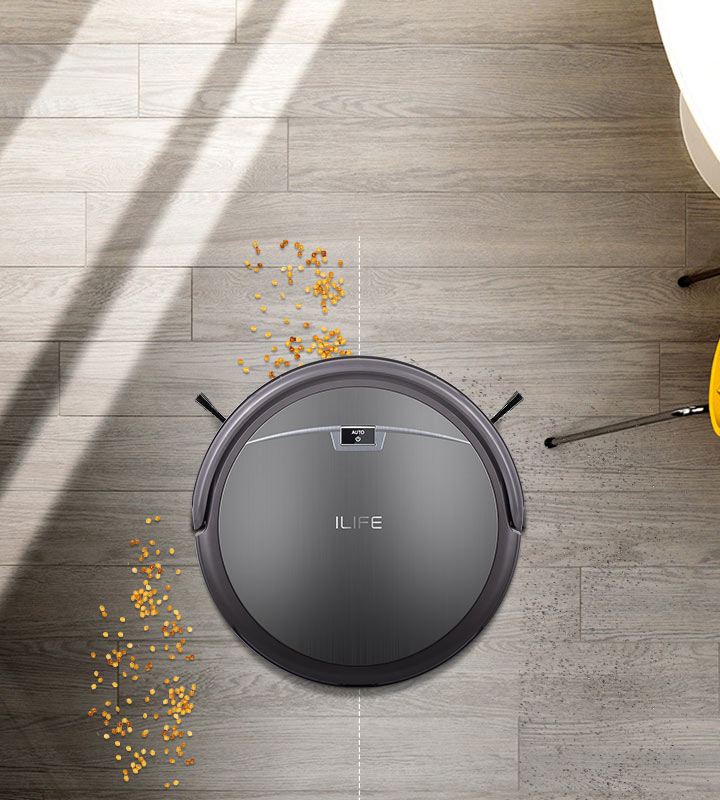 Frequency Conversion Between
Two Suction Power
Ordinal mode deal with dust, dirt, breadcrumbs and
garbage debris. Max mode deal with particulates
and larger debris
MaxMode
Ordinal Mode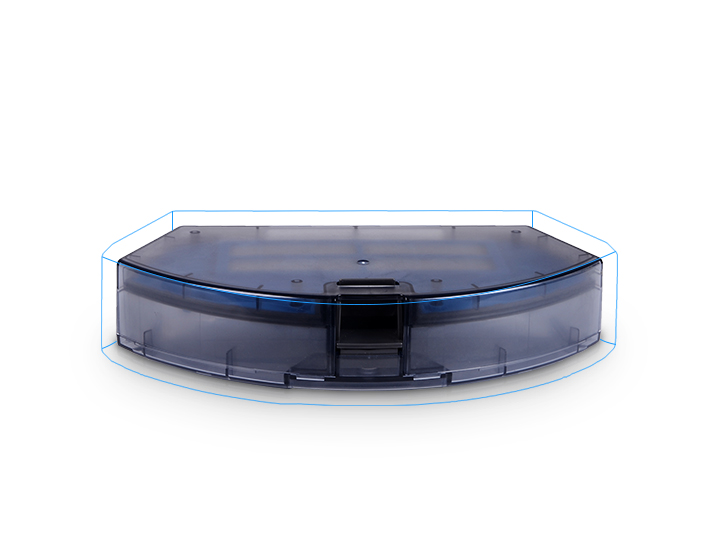 Utral Large Dustbin
Equipped with a utral large dustbin, you don't need
to empty the dustbin frequently.
450ML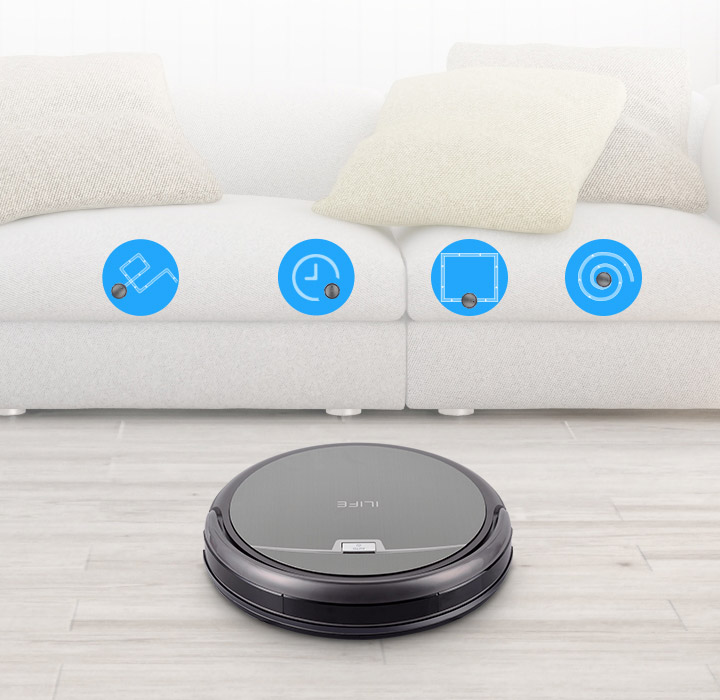 Multiple Cleaning Modes
for Customization
Multiple cleaning modes allow A4s cleans your
unique home with your cleaning preferences.
Schedule
Schedule cleaning
Edge
Corner and
edge cleaning
Spot
Designated
area cleaning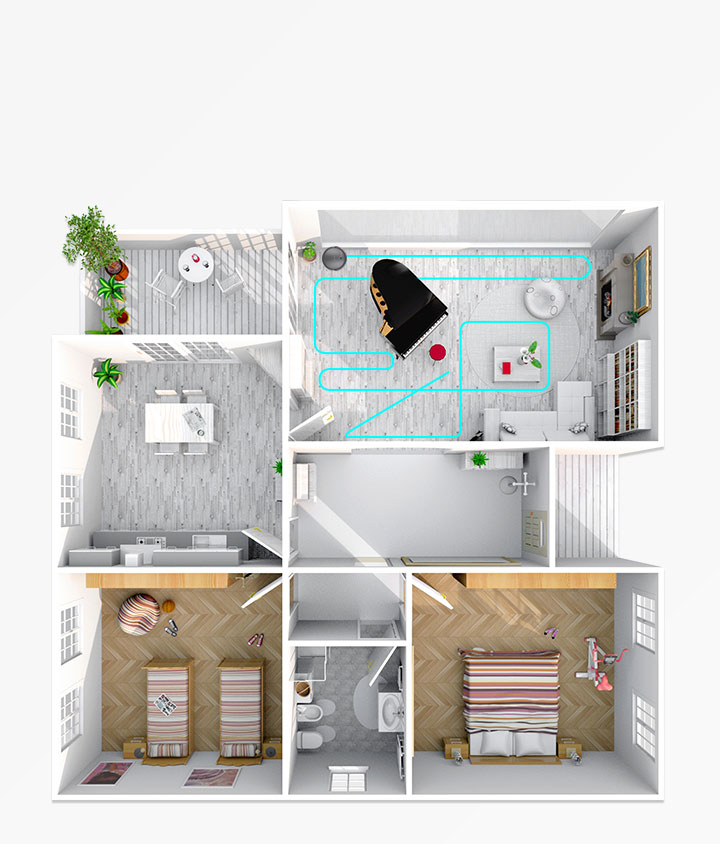 Advanced Mini-room Cleaning
The mini-room technology makes room cleaning
more deep and precise with its advanced algorithm
software. Use it just by 2 clicks on the button.
Full Suit of Sensors
With the full suit of sensors, A4s intelligently gets
out of stuck and avoids obstacles and falls.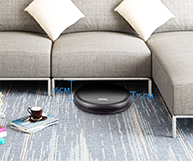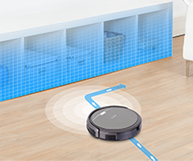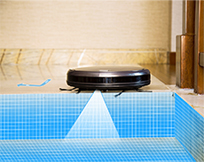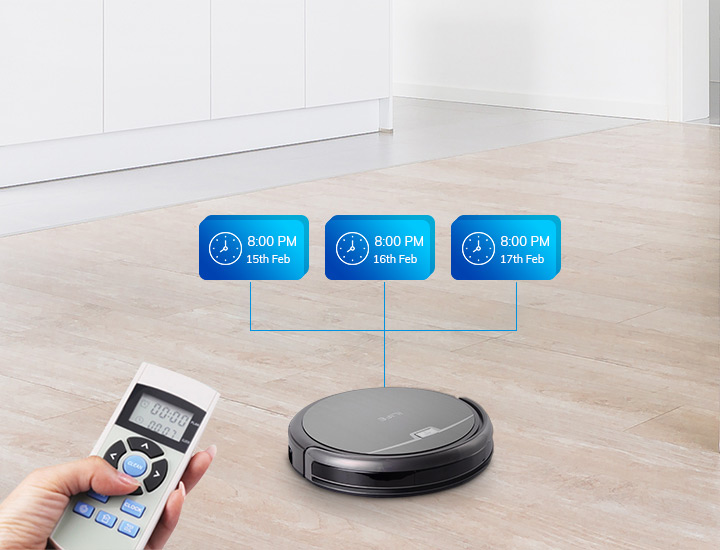 Hands Free
Scheduled on a certain time whenever you want,
relax for a whole week.
Schedule 1
Schedule 2
Schedule 3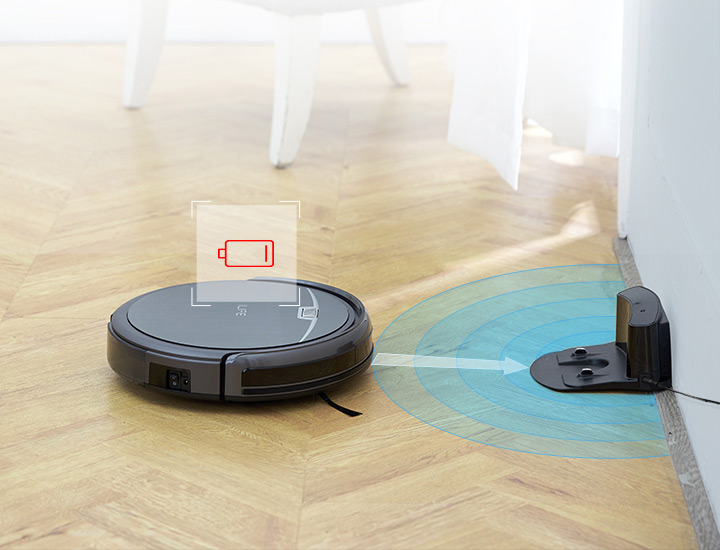 Self -charge Automaticlly
No human intervention required, A4s can go back to
its dock to charge automatically
Charge Dock
*Note: Put the charging dock in an open area. Ensure there are
no foreign objects placed from 1m at both sides and 2m in the front.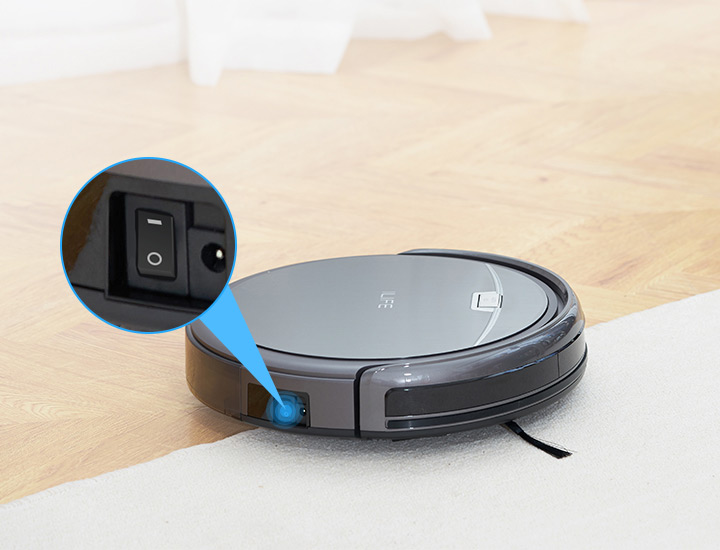 Switch it on before you ready
to start it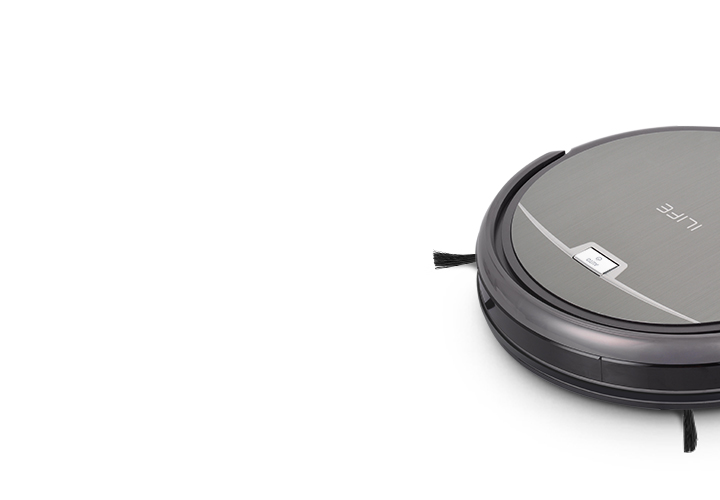 Description:
Product Dimension: 330*320*76mm
Net weight: 2.2kg
Color: Lron gray
Dustbin capacity: 450ml
Product Parameters:
Charging type: Auto Charging / Manual Charging
Cleaning mode: Path, Spot, Edge, MAX
Charging time: 200-350min
Cleaning time: 120±10min
Specifications:
Grade abillity: 15 degrees
Albility to Cross obstacles: ≤12mm
Suitability: Tile, hardwood, carpet
Power: 100-240V(50/60Hz)
Working voltage: 14.4V