Over 600,000 happy families around the world use ILIFE Robotic vacuum cleaner everyday.

Ranks as an all-time Best Seller on Amazon.com with over positive reviews.

Recommended by the New York Times, USA Today, Consumer Reports, and more.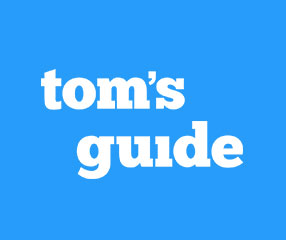 "...it seems like an attractive
consideration for anyone
looking for a deal on this
line of devices."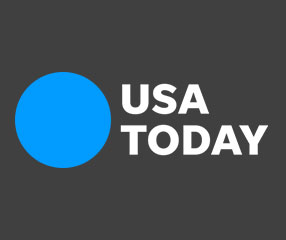 "The ILIFE A4s is the best
affordable robot vacuum
we're ever tested."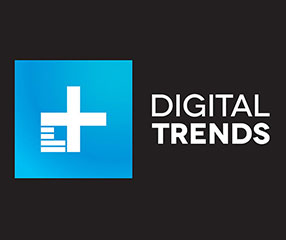 "The ILIFE A7 is a solid robot
vacuum. We were particularly
impressed with how well it
picks up pethair. It's battery
life is also a huge plus."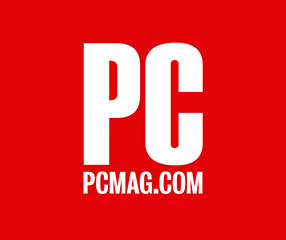 "The ILIFE V8s is a very good
value if you're looking for a
robotic cleaner to mop and
vacuum your floors."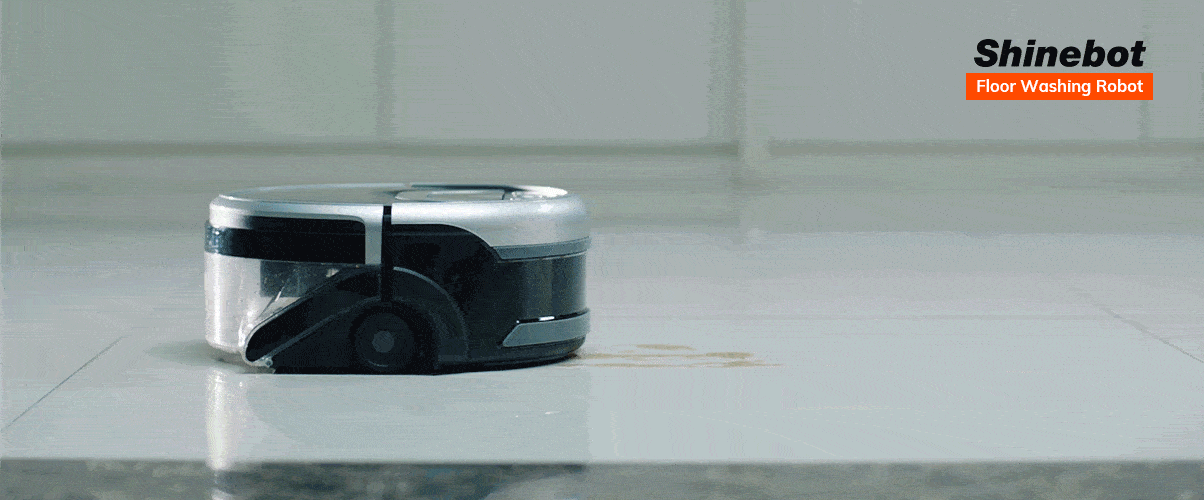 News & Events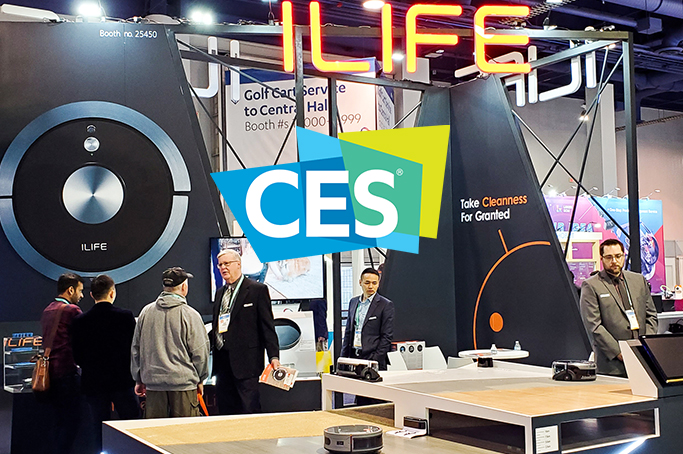 ILIFE, a world-leading robot vacuum manufacturer, presents three new models at CES 2020 in Las Vegas today. These models include "A10" vacuuming and mopping robot with laser navigation; "V9" vacuum robot with superior suction power; and the upgraded "Shin
Read on
Customer Service
Email:
support@iliferobot.com

Product Verification
Help is one click away.

Warranty Repair Apply
Your happiness is our 1 priority.

FAQ and Video
Free of charge, free of worries.